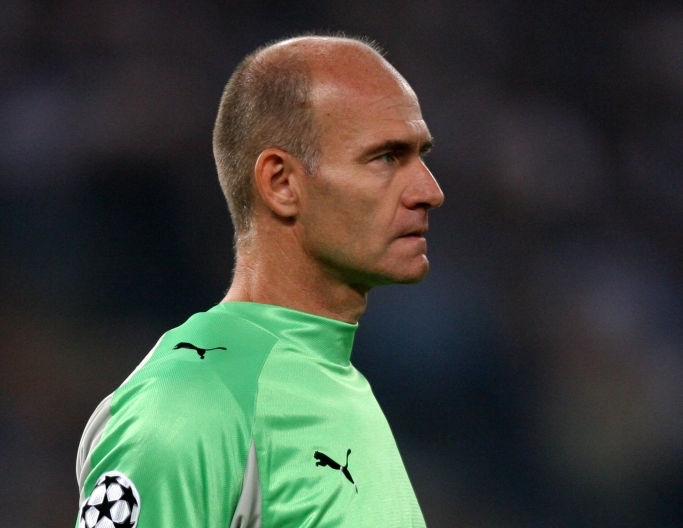 Lazio seems to be returning to their old selves from lasts season with several positive performances. The latest, a 4-1 victory over Parma at the Stadio Olimpico. However, stopped by the international break, we will see if they are able to continue to shine afterward… In the meantime, Marco Ballotta analyzed this spell of good form as he spoke to Gazzetta dello Sport.
Simone Inzaghi's men are clearly in better shape than their direct competitors. Milan does not convince me – they do not play a good game and struggle to score. Inter lives on highs and lows, they do well against the big clubs, but then have several lapses. Lazio is a bit more positive in the fact that they play well and appear to be in great shape, this gives a lot of confidence for the final stretch of matches…
The former goalkeeper of Lazio between 1997-2000 and 2005-2008 then spoke about the future.
Lazio have found continuity, but now, it must be maintained. After the International break, there is the challenge against Inter: for me even a draw is positive. The important thing is not to let go. In direct confrontations, one point is just fine, but you can't drop points in the other matches…