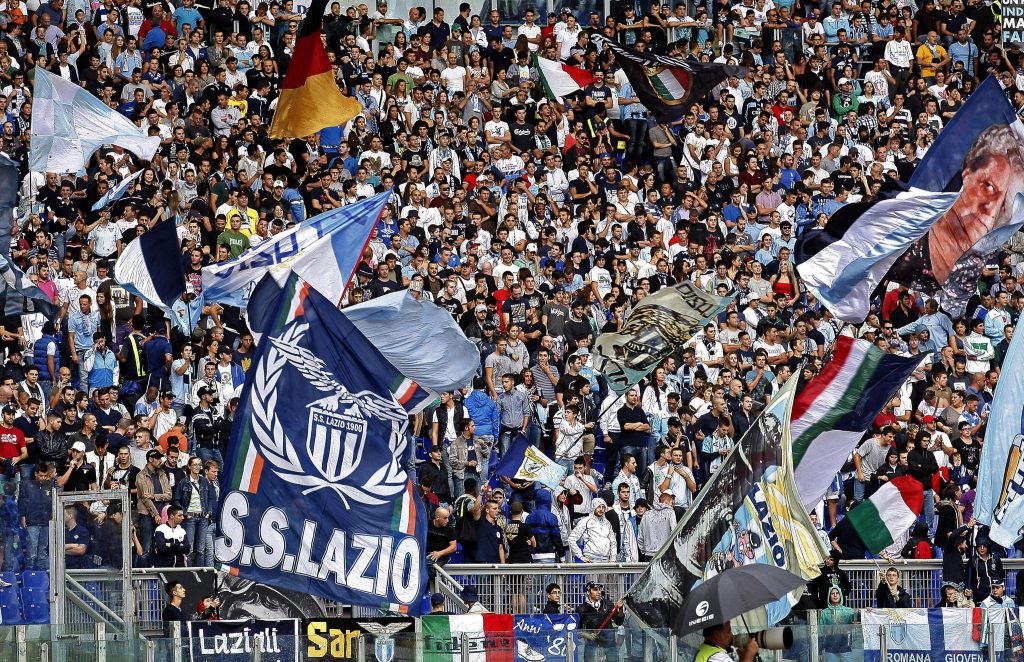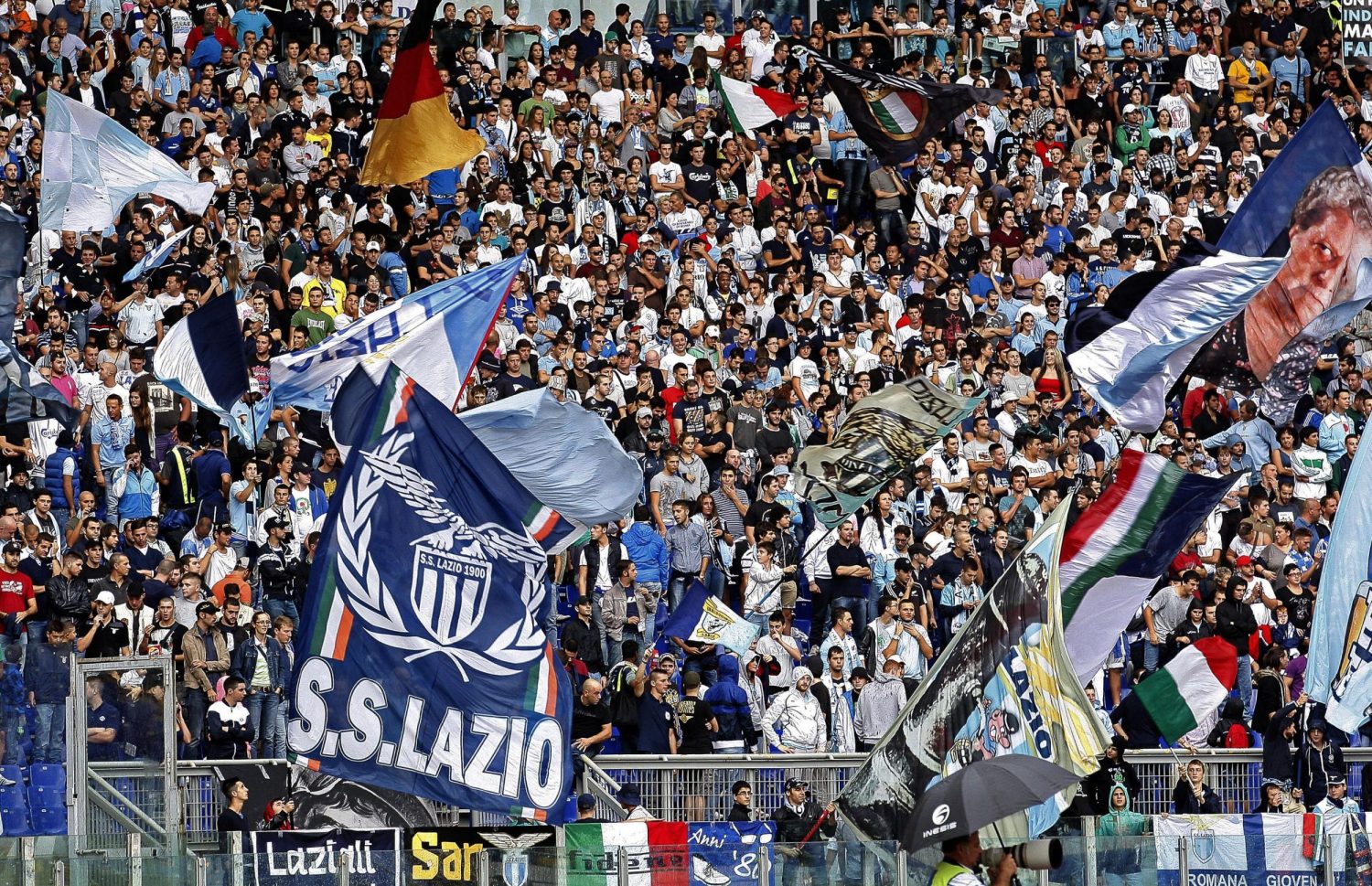 After being invited to the Formello a few weeks ago, Virginia Raggi (the mayor of Rome) made statements that captured the attention of the Lazio world in a negative way. To respond to these remarks, was Lazio Ultra Diabolik, as he was interviewed during the transmission "La Voce della Nord" broadcast on Radiosei.
We are not interested in telling her something… Can the Raggi be considered a mayor? She is like a player who is not able to play football and goes to Juventus to make billions. She's a miracle and can not think that coming here recovers respect for Lazio. This is not our mayor
nor is she of many others – it's worse if you try to retrace your steps later after making an initial mistake [referring to the refused Lazio kit].

We do not accept her apologies. I hope she thinks about the city. With her word, she made fun of people. If I were the manager of Lazio, to a mayor who tells me these things, I would say that I do not bring forth any project to her because she is making fun of the fans.

If she thought she was solving her problems with Lazio, she was very wrong. Rather, she just threw more fuel into the fire. Raggi will receive the votes of the Laziali.