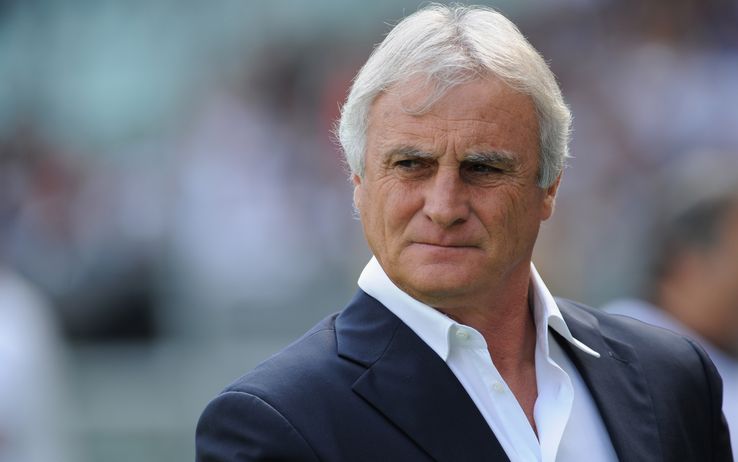 Former Lazio manager for the 2004/2005 season, Giuseppe Papadopulo, recently talked about the current form of the Biancocelesti to tuttomercatoweb.com. 
Inzaghi has done his work so far in the best way possible. Up until now, there has been a crescendo of quality and play. Inzaghi's work is excellent from all points of view. Knowing Lotito, I believe he will be happy with his work and will want to confirm the manager. I am also convinced that Lazio can excel against the stronger teams.

Champions League? Lazio will not be a failure if it fails to enter this European competition. The investments of the teams ahead of Lazio were higher. The quality of the team's performance and its continuity must be assessed.

The return of form for Lazio's top players? It could have been predictable because after two years of high-level performance, there could have been a small slowdown. They are people and this is human, otherwise they would be monsters.