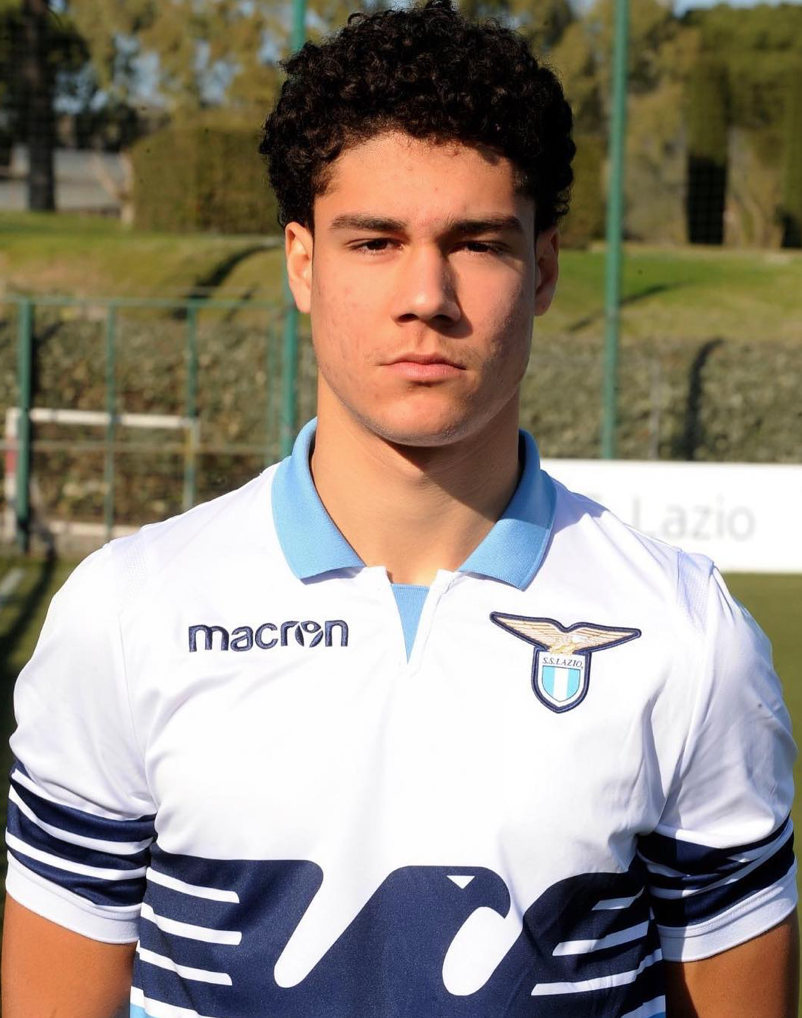 Last Sunday in the Serie A TIM, 18-year-old Luan Capanni was called-up from Lazio's Primavera to join to the first team. A match against Parma that was won by a score of 4-1, the young striker was present on the bench to replace the disqualified Ciro Immobile. Word is now said to have spread to his homeland of Brazil, which has definitely excited the player himself, his family, and country. 
"I was called to train all week with the first team. I knew Ciro Immobile was disqualified, so I worked the whole week hoping for a call-up,
admitted the player in an interview with Lance portal. I received the notice of the call, two days after the game,
it was a day of great joy. I believe a lot in my work: it was all so fast since I arrived here and no doubt I'm happy that the daily efforts have been rewarded. The excitement of entering that stadium was unique, it makes you feel even more like playing ".
Luan Capanni arrived in Rome this past summer from Flamengo (Brazil) and has scored 10 goals in 16 matches so far this season in the Primavera 2b.