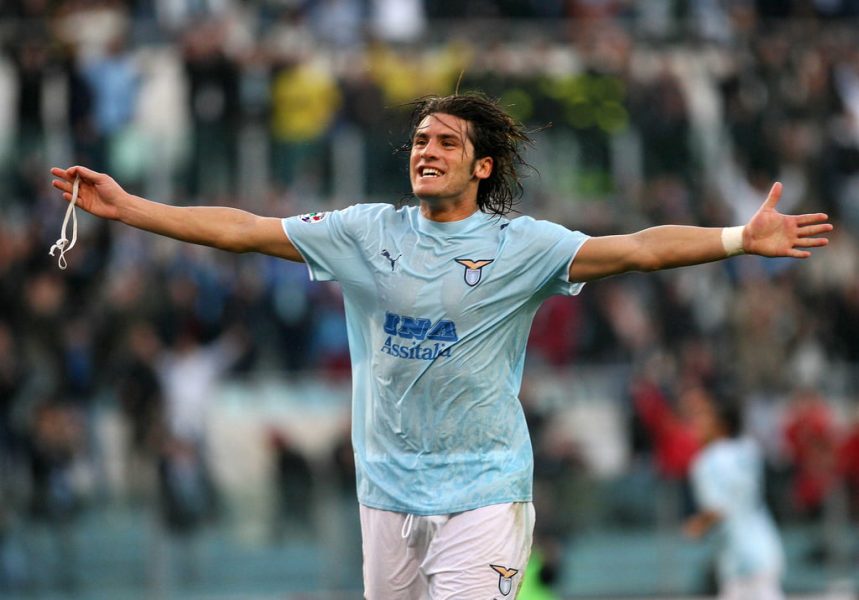 The protagonist of the day at LUISS with Simone Inzaghi was former Lazio defender Guglielmo Stendardo, who intervened exclusively on Radiosei's microphones to talk about the day held at the prestigious Roman university, but also to address various issues concerning the Biancocelesti.
Simone Inzaghi has been doing great things since he took over from Pioli in 2016. His path has been growing. Too bad that last year they failed to reach their Champions League goal, partly because of some unfortunate events. Also this year Lazio is fighting for important goals. For fourth place and the Coppa Italia, where I hope Lazio can reach the final. At the beginning of the season, some players who had made the difference last year were missing, but now they have found their form again. I refer to Luis Alberto and Milinkovic. From now until the end of the season there will be fun. Inzaghi is very positive right now, I saw him motivated, he recovered many injured. He told me that from next week the group will be at full strength.

The Biancocelesti must try to win against Inter. You must win as many games as possible from here to the end. They have every chance of beating Inter. They have nothing inferior compared to Milan and Inter. They have every chance of getting to the end. In the Coppa Italia there is a higher chance than reaching fourth place, but not because Lazio does not have the quality, but because there are a lot of points to make up at the moment. But there are still several games to go, if they continue like this they can make a good series of victories. 

The Coppa Italia or the UEFA Champions League – which would be better? If I had to choose, I'd like to see Lazio in the Champions League, which has been missing since 2008. The last time was when I played (laughs). I hope they can come back soon. Obviously there are good teams like Naples, Milan, Inter and Roma, so it won't be easy. It would be a prize especially for Simone Inzaghi. Acerbi is proving to be a great defender, Correa for me has become a very important. I think Lazio lacks only a little concentration. At times there are defensive lapses. When Lazio is concentrated, they have put all the opponents in difficulty, even Juventus, with whom they deserved more. 

A choice between Lazio and Salerno is one Claudio Lotito will have to make. I believe it is very difficult to change the norm. There would be a conflict of interest. I think we need to bring Salernitana back to Serie A, although it is not easy. What would I do? I would do a sports justice reform. I would start from a reform of the youth sectors, and then from laws that can favor the construction of stadiums. In Italy we are far behind on the question of stadiums. I believe that Gravina should make sure to revisit these issues. 
If you like what we do, support us on Patreon. We ask for just the price of a cup of coffee each month to help us cover the costs involved with running the website!
Follow us on Twitter!
Like us on Facebook!
For more reports, exclusive news and features, visit our homepage!