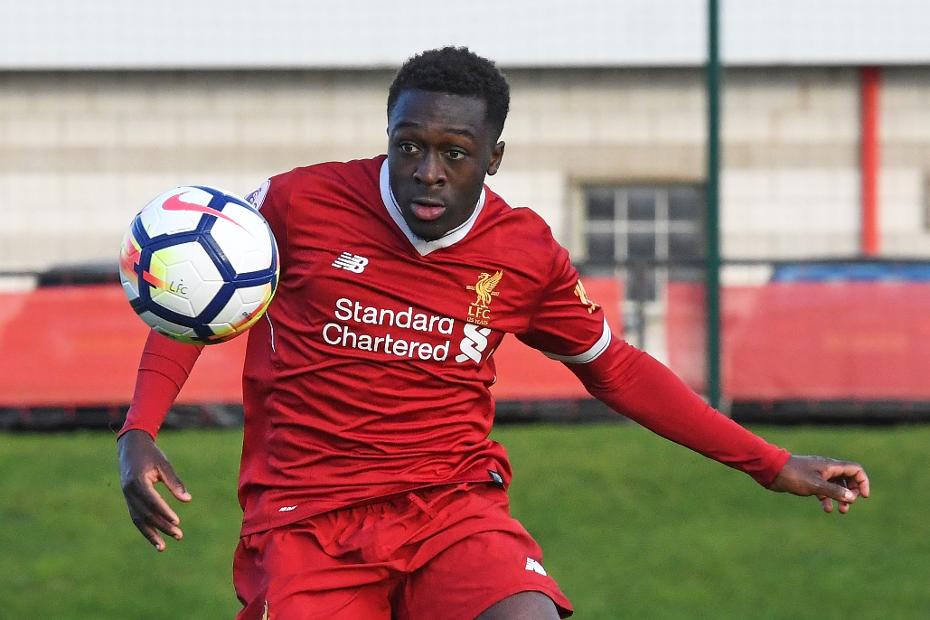 Lazio continues their interest in Liverpool winger Bobby Adekanye. The latest rumors speak of an operation in which the Biancocelesti hope to sign the player to a four-year deal, worth about €500,000 per season. Meanwhile, the footballer, speaking to Voetbalzone, made a long confession about his relationship with Liverpool.
Unfortunately, things didn't go as I thought. That's the way football is, I can only accept it. I learned a lot at Liverpool and this knowledge will always be mine. I'll use it in my next experience. I expected that I would have a chance to play with the Reds. We even talked about it before I arrived. I was told that if I had a good season I could join the first team. Due to an injury this didn't happen. Klopp talked to me and gave me some advice, such as resuming and continuing to play using my qualities. At the end of the games, however, I don't think he's ever considered me in his plans. That's why I have to look for something else.
At this point, Voetbalzone asked Adekanye to discuss his future.
I didn't want to renew my contract because three years is a long time. In a period like this you build projects and expectations. In terms of money, Liverpool wouldn't have disappointed me, but I might not play. The money will come later, now I want to play.

Lazio? It's not a name randomly put there. A lot of friends send me photos and messages, but I haven't signed yet. It's one of the clubs interested in me, I can absolutely confirm that, but I haven't yet decided 100%. I don't want to mention the list of all the clubs interested in me because now I have so many commitments on which I am focused. I can say that they are teams based in the Netherlands, Italy and Spain. In the summer I will talk about it with my family and my agent, Junior Minguella.

Now I'm not worried, the future I'm sure will smile at me. I just have to make the right choice and everything will be fine.
Adekanye already knows what the final decision will depend on.
I can go to a big club and continue to gain experience playing for a few minutes. Alternatively I can go to a smaller club and play a little more. I think I'm ready for a first team. I want to enjoy professional football after training with great players. I also look to Holland of course, travelling with the U-20 boys. They tell me that Eredivisie is great for young people and the level is good. It might prove right to go home, but this, I repeat, is just one of the options. We'll see.