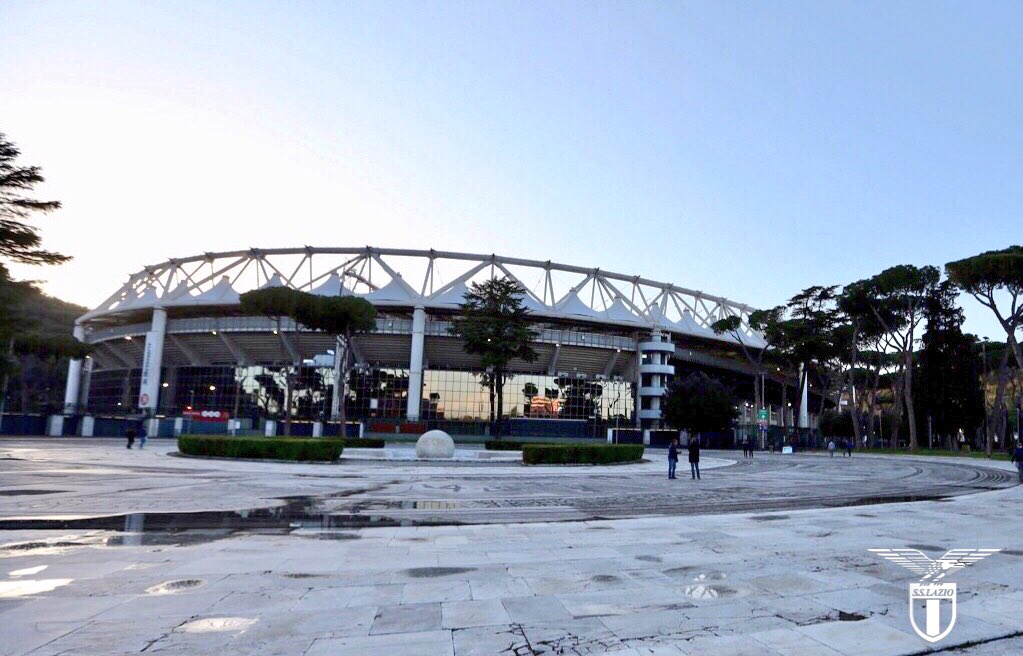 In addition to suspending Adam Marusic for the next three matches in European competition, UEFA have also sanctioned the Biancocelesti; they revealed that the club will experience a closure of the Curva Nord at the Stadio Olimpico in their next European match due to racist chants. To describe the sanctions that were imposed by UEFA after the last match played by Simone Inzaghi's team in the Europa League in Seville, was Stefano De Martino – the head of communications. To Lazio Style Radio microphones, he stated:
UEFA has imposed a three-match ban on footballer Adam Marusic. The Montenegrin will have to serve this ban in future European matches. Furthermore, one sector [Curva Nord] of the Stadio Olimpico will have to be closed in the next European match. Both sanctions were established following the match played in Seville… 

The club will be making an appeal for both provisions – 

we will see how the appeal will be built. 

It was important to give this official communication immediately. 

I said weeks ago that I imagined there would be a weight of what happened in Lazio-Novara. W

e already struggle to build a different credibility – 

we try with initiatives and through relationships. I was sure this news could bring problems… 

As for Marusic, 

the company will appeal his suspension, 

images help. 

We did not expect three matches.