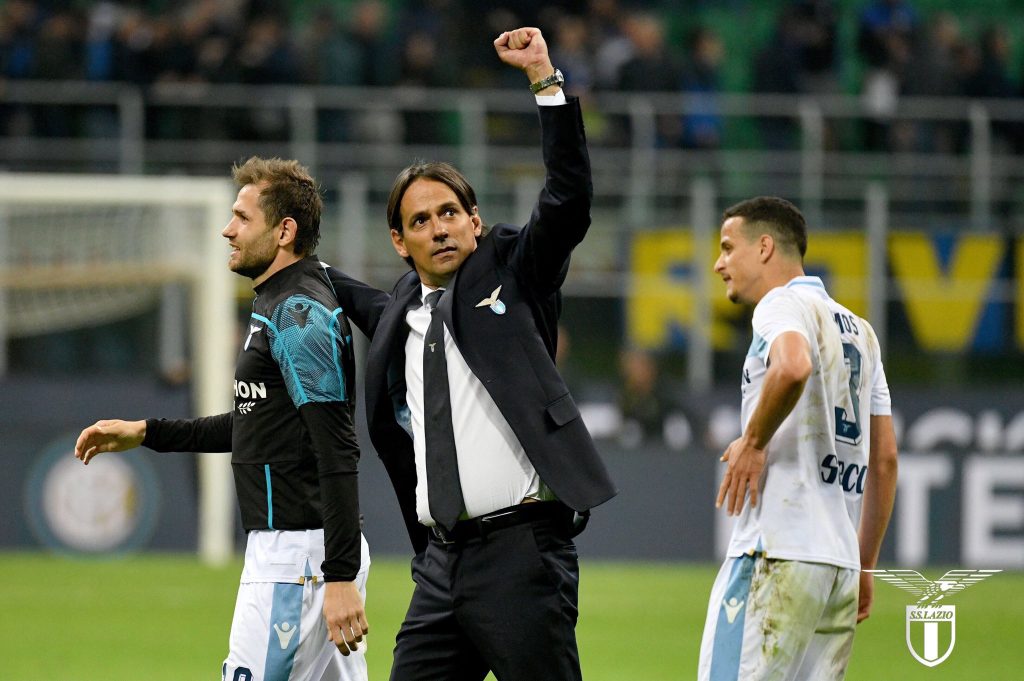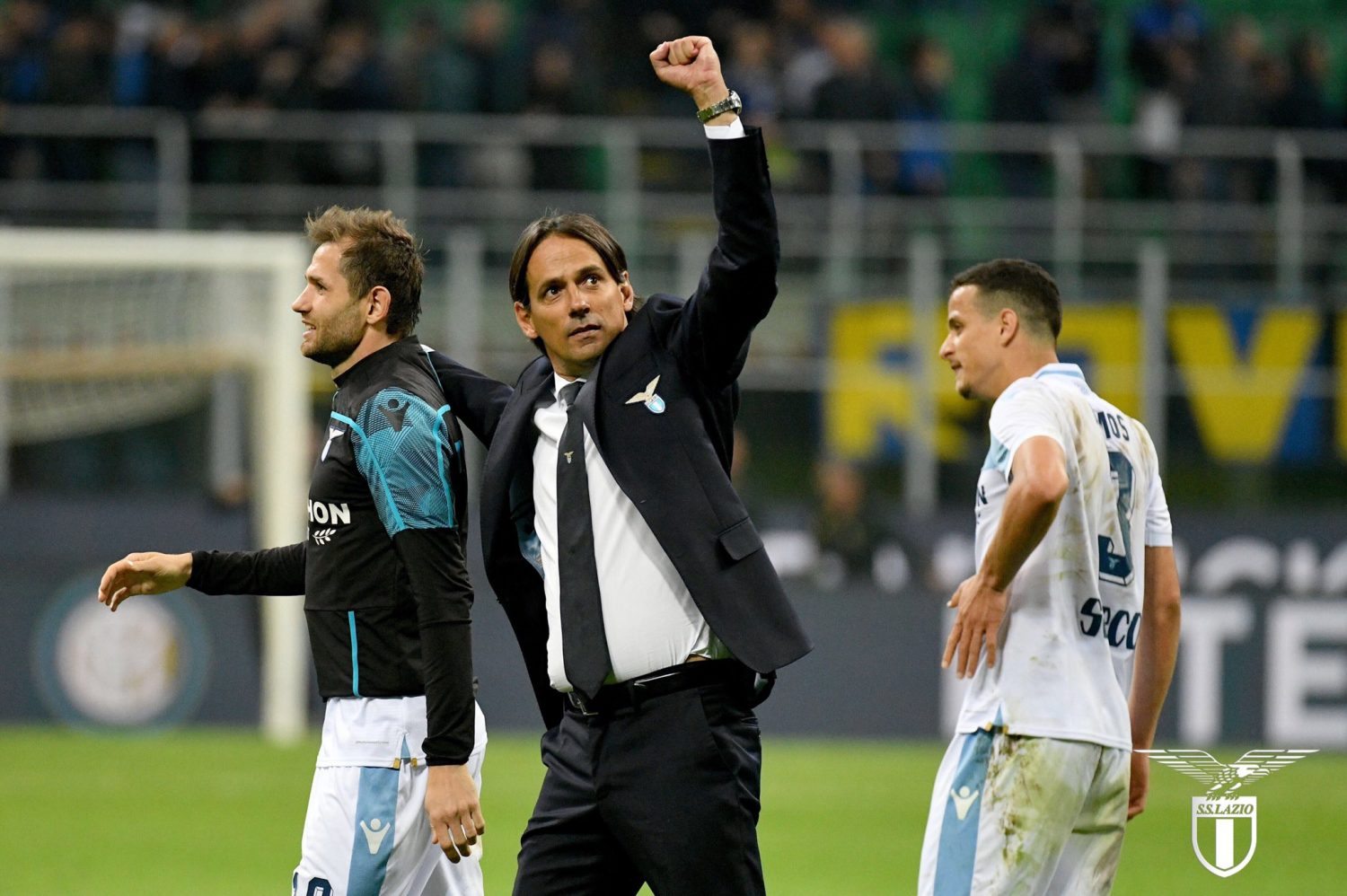 Lazio defeats Inter by a score of 1-0 at the San Siro in Matchday 29, thanks to a Sergej Milinkovic-Savic header in the first half. His first goal against a top-four side, these were three extremely important points for the Biancocelesti as they look to challenge for a Champions League place. After the match had ended, manager Simone Inzaghi was interviewed on Inter vs Lazio as he spoke to Sky Sport microphones.
There will be a series of close matches coming and we need to be good at regaining strength and energy. Beyond the other results of teams in the Serie A TIM, I watch my team. We have just come back from the international break but before that against Parma, a terrific performance. Bad news during the break? We lost Stefan Radu and Patric… Today I had to deploy other players in place of them but the result has not changed. The team had personality but we were wrong to not score a second goal. Strakosha and the defense managed every attacking situation very well."
On Joaquin Correa
He's okay, he's a very intelligent boy. He is knowledgeable when not in possession and knows how to counter quickly and effectively. He had a back problem, it seemed trivial to take him off. He had a painkiller before playing and we took a risk, but after 25 minutes he asked for a change. When Correa came off, I preferred to deploy Caicedo, who did not leave us over the international break. However, even he played good when he entered the pitch. We must not stop playing like this, staying focused throughout the full 90′. We have two matches approaching; already on Wednesday, there will be a difficult match against Udinese that must be played in the best possible way. 
On Luis Alberto
He's playing very well from a central midfield role; he is finding his quality and performing properly. Until the last day, I had some doubts about who was to start. This was because Immobile had been busy with Italy, while Correa and Caicedo stayed here.
On Milinkovic-Savic
Milinkovic-Savic was away with Serbia over the past week – not with us. I was going to start him from the bench; I was wrong. He started well, then had a physiological decline. In November he got injured. He slowed down a little, but now he is coming back. He has tremendous quality – it is good to see him returning to top form; against Sevilla, I regret not having played with him and Luis Alberto. We wanted to go further in the Europa League…