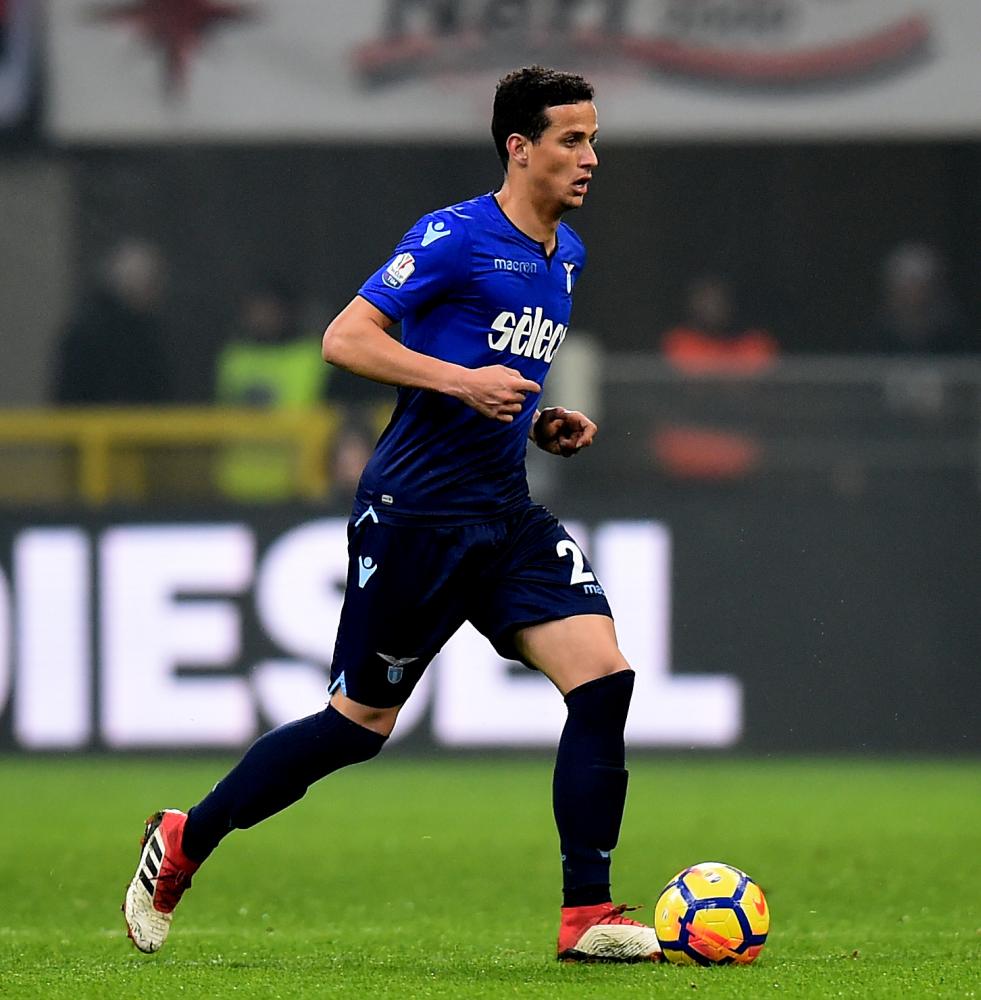 After the final whistle at the San Siro, Biancocelesti defender Luiz Felipe Ramos Marchi was interviewed by Lazio Style Channel.
After being sidelined for quite some time, it was not easy to start and play today. We won as a team today. When we play like this we always get a positive result. Now we have to think immediately about SPAL, which will be fundamental for us. We must continue on this road, we are doing great things and we have to keep playing to get useful results from a Champions League perspective.

I dedicate this performance today to my son Diego who turned three months old: when I wasn't playing, I only needed his smile to feel happy. I dedicate the match also to my family and my partner.

Today there was no Radu – this shows that we have a very competitive squad: also in case of defections, as happened today with the alternation between Marusic and Romulo, we can play well.

Together we can achieve a great result. I missed being in the field with my teammates and giving my best for this shirt, I'm happy for the performance because it was not easy to beat Inter: we must continue on this path.

Important matches await us to achieve our goal, if we continue on this road we can succeed. Our strength is to have a united group, only with this will we be able to reach our goals.

We also prepared this game well in the study of 1vs1. I am very happy for the three points obtained by the team.