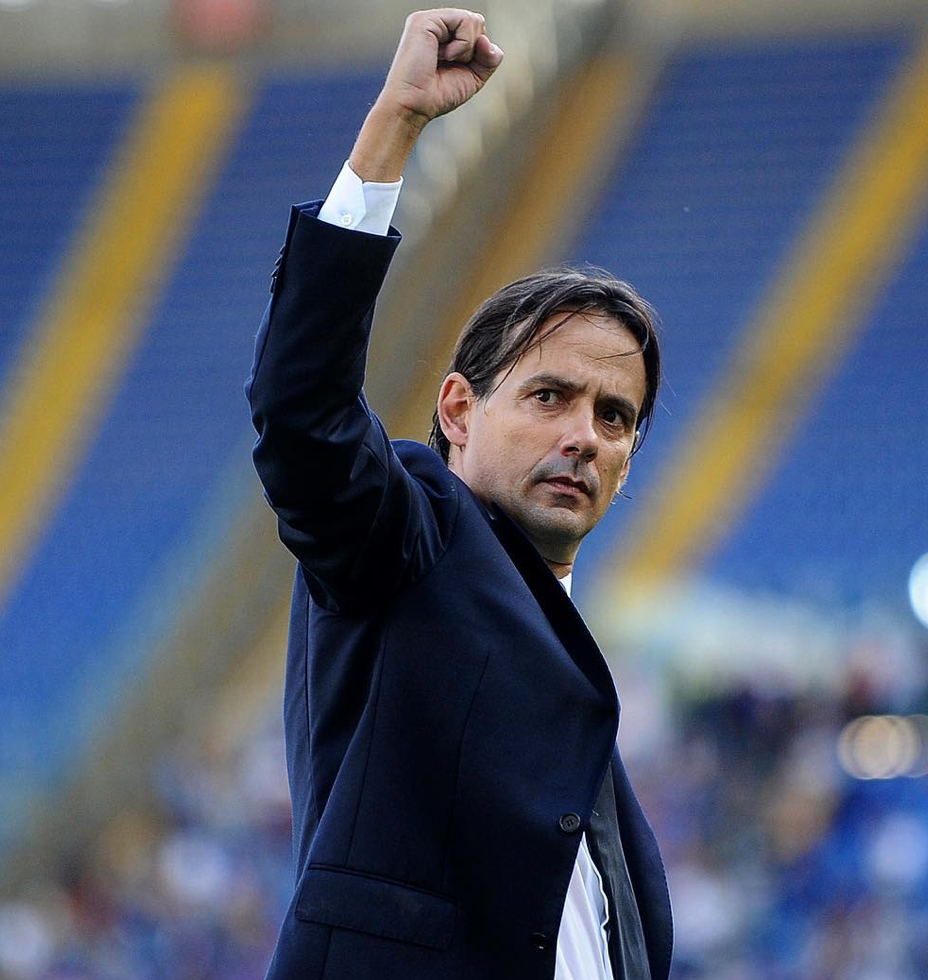 With the end of March arriving, jokes are usually the first notion that comes to mind. Pranks on managers, teammates, family, and friends – people cannot wait for the first of April. However, all tricks aside, in relation to Italian side Lazio, March consisted of serious challenges for the Eagles that ended in cheering and laughter. This was a result of tremendous performances throughout the month, which saw Simone Inzaghi's Biancocelesti go on a run of 3-1-0 handing them the best record in the Serie A TIM. Put aside the likes of Juventus, Napoli, Inter, Milan, Roma, Atalanta, or Torino – in this span of four matches from Matchday 26 to Matchday 29,  Lazio scored nine goals while managing to concede only three. This meant they picked up 10 of 12 possible points. All in all, it is important to note that this was no easy feat.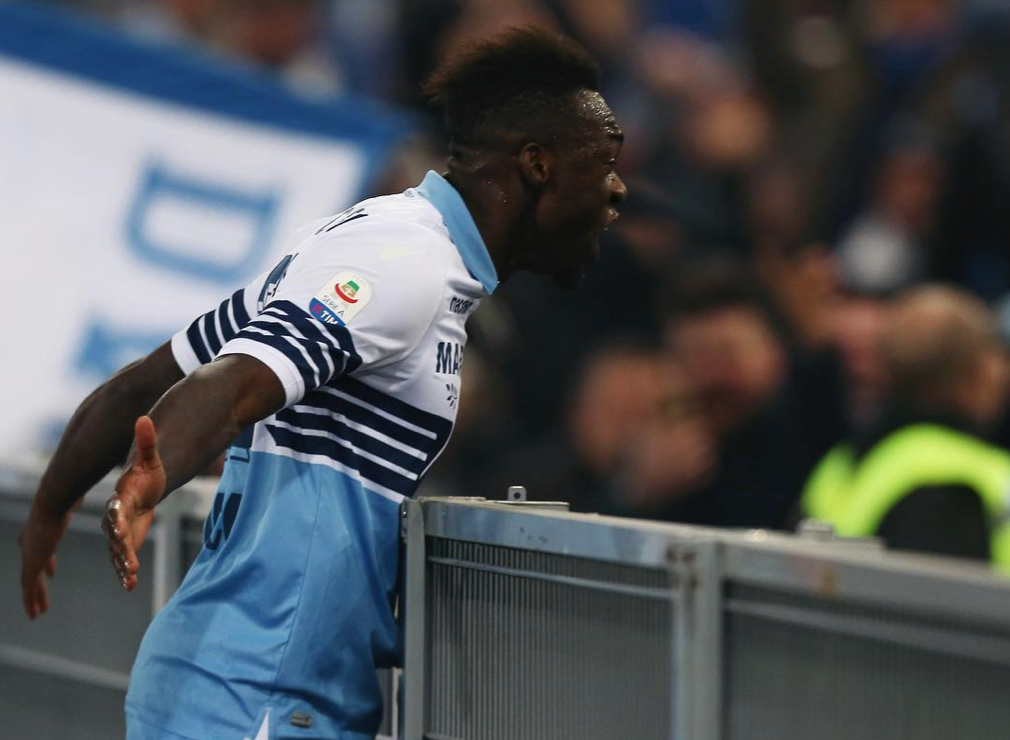 Lazio first played Roma at the Stadio Olimpico in the Derby della Capitale. Returning from a 0-0 Coppa Italia draw against Milan, the Biancocelesti needed to obtain three points to prevent themselves from falling further down the table and to give themselves a confidence boost. What better way to do this than winning against their rivals by a three-goal scoreline for only the second time ever in the league. Felipe Caicedo, Ciro Immobile, and Danilo Cataldi scored the goals to kick-start the Eagles run and send Laziali into euphoria.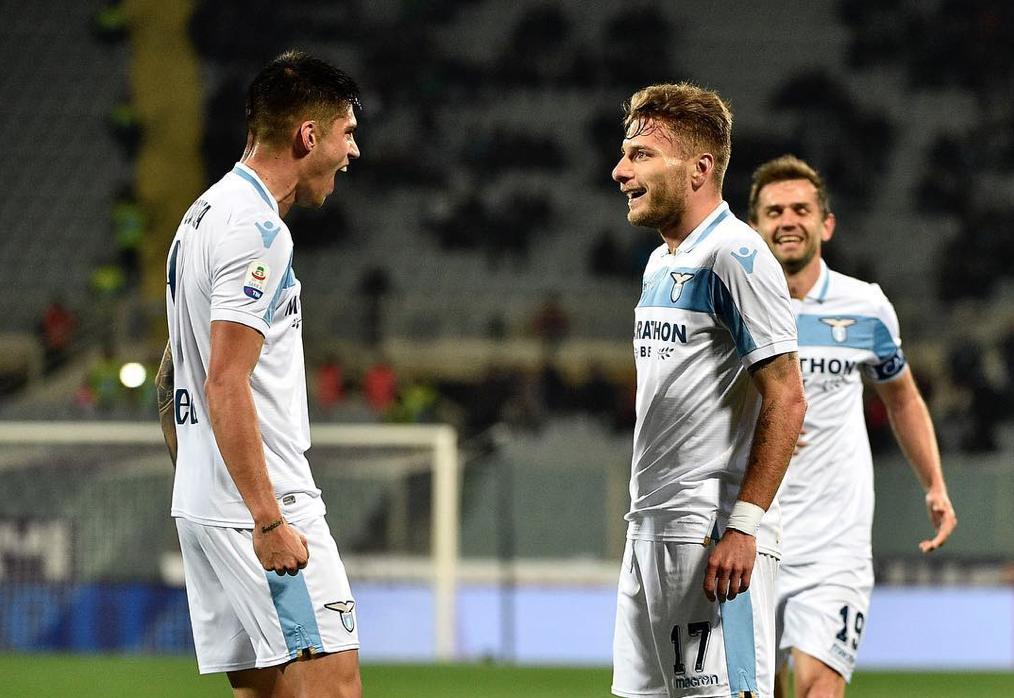 Fiorentina vs Lazio was one of the top fixtures to keep an eye on in the top flight of Italian football in Matchday 27; an in-form and optimistic Biancocelesti traveled to the Stadio Franchi in Florence to take on a high-scoring Viola. In their last seven games before this clash, Stefano Pioli's side scored 31 goals, meaning that there was an average of 4.42 goals per game across those fixtures. On the contrary, Inzaghi's Lazio had kept successive clean sheets against AC Milan and Roma in their previous two fixtures. This is why it was quite surprising to see that this match ended in a 1-1 draw, especially considering the number of chances Lazio had to put the game away. Immobile once again found the back of the net, but Luis Muriel canceled out their lead.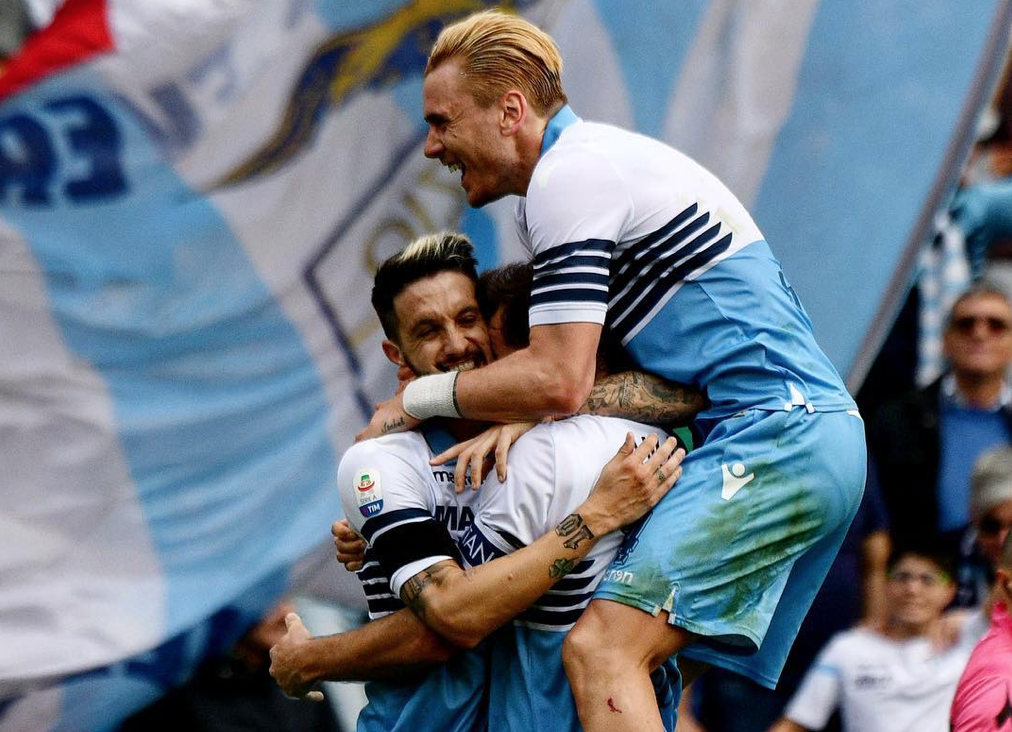 Following a minor setback, Lazio returned home looking for three points to continue on their journey towards securing a top-four spot; the Biancocelesti were eager to catch back up with Milan, Inter, and Roma who occupied the third, fourth, and fifth spots respectively. With Immobile out due to suspension (5 yellow cards), Joaquin Correa and Caicedo started up front for Inzaghi's side, with Luis Alberto starting in an irregular central midfield role, keeping Marco Parolo to the bench. The last time these two sides met, Lazio put two past Luigi Sepe to win 2-0 at the Stadio Ennio Tardi; this time, it was four. The Spaniard scored a brace, displaying his true quality, while the two players who started on the flanks (Senad Lulic and Adam Marusic) scored the other two. Patric made an error, which lead to the Crociati's only goal, but it was a mere consolidation.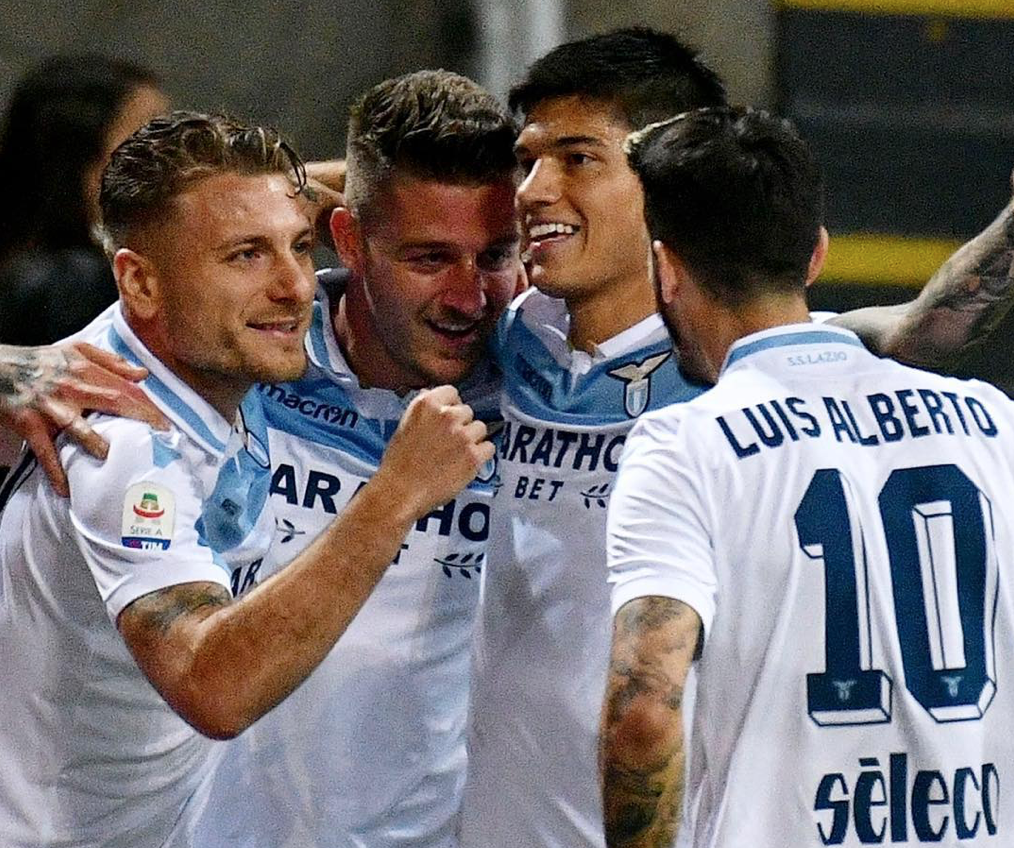 This past weekend, Lazio had one of the most highly anticipated and important matches of the season: Inter at the San Siro – a challenge based on redemption and revenge. After the events that occurred at the end of last season in addition to the 3-0 loss at home in the first half of the 2018/19 season, Inzaghi's side knew that they needed to prove their worth and overcome this constant struggle against the Nerazzurri. Starting the match in the preferred 3-5-2 formation, Lazio started Thomas Strakosha in-goal; an unexpected back three of Bastos, Francesco Acerbi, and Luiz Felipe; Luis Alberto alongside Lucas Leiva and Sergej Milinkovic-Savic in the middle of the park; Lulic and Romulo on the flanks; and Correa and Immobile up top. With Stefan Radu injured, and Parolo kept to the bench again, it is important to note the trend of the 'senators' starting to be replaced and success that is able to come with it. This match could have not started any better for the away side. Just 12' into the first half, Lazio broke on the counter and Milinkovic-Savic was able to smash home a header off a cross from Luis Alberto. Following this, although sustaining tremendous pressure from the home side, Lazio kept their ground and stuck to the tactics implemented by Inzaghi. As I had stated post-match:
Wow. What a performance from Simone Inzaghi's men away from home. Lazio Played a full 90' with no mental lapses and probably had one of the best defensive performances so far this season. Credit to every Biancocelesti player on the pitch today.
Taking a look into the team statistics of the match, the possession was in 65% to 35% in favor of Luciano Spalletti's side; Inter had 18 shots (7 on target) for 39% conversion while Lazio had 6 shots (5 on target) for a conversation of 83%; and the Nerazzurri completed 624 passes at an 86% accuracy rate with Lazio completing just 346 passes at an accuracy of 77%. These three main statistics that were aforementioned clearly show that Inter were wasteful when and without the ball, but also how Lazio were able to stay strong and sustain their one-goal lead. In relation to player statistics, Lazio Page has us covered:
Milinkovic-Savic: most passes (34/44), best attacking third passes ratio at 85% (6/7), most km ran (12.691), best average speed (8.1 km/h), most ball recoveries (9), most aerials won (4), clearances (3), blocked shots (1), shots on target (1), goals (1).

Luis Alberto: most key passes (2), most attacking third passes (11/13), best pass accuracy (87.5%), best long passes ratio at 100% (4/4), interceptions (2), shots on target (1).

Lucas Leiva: most touches (61), most tackles (3), most interceptions (9), duels won at 75% (6/8), ball recoveries (5), clearances (9), fouls (0), km ran (11.811).
For a full tactical review of Inter vs Lazio, you can watch Vittorio Campanile's video here.