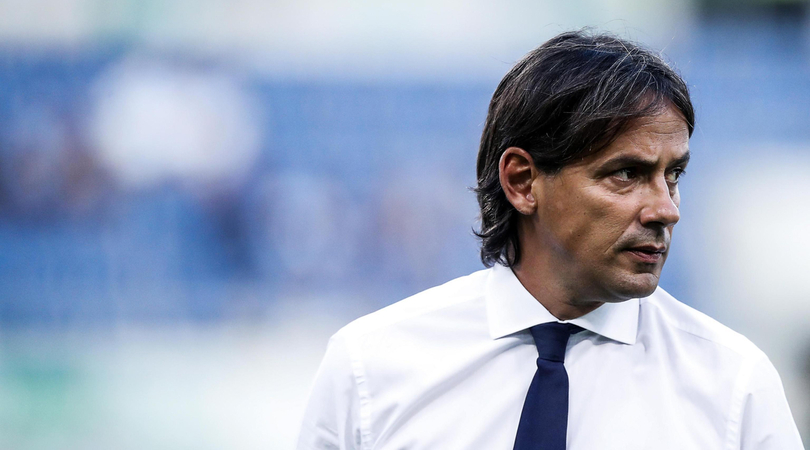 Following Lazio's 1-0 defeat in Ferrara to Spal, Simone Inzaghi spoke to reporters about the midweek Matchday 30 clash in the Serie A TIM.
What happened in the match?
I'm sorry because it was a great performance that we didn't take advantage of. A little bit of cynicism was missing, we knew Spal would give us little in relation to space and breaking them down. Immobile had a shot saved, Lucas Leiva had a shot that got stopped under Viviano's legs, and Marusic also had a chance. We have to be more cynical, now we must look ahead and think of the next match.
How and where did Spal win?
They did what we expected of them – they are an organized team, that are supported by important hardworking players. Apart from a shot from Fares, we did not risk anything. In games like this you have to play very focused and be cynical, with the goal of Immobile after 6′, it would have been a different game. This is a big missed opportunity, but on Sunday there is another game.
On the penalty shot?
I haven't seen it yet again, the boys in the locker room told me that it was no such thing… From the field, I saw the push on Leiva when his shot was saved by Viviano. With those two episodes, we did not and should not have lost anyway. It is a joke to have lost such a game like this.
Lack of malice? Infirmary situation?
The boys interpreted the match well. The attitude was right, for me, there was a lack of cynicism. You have to win the game when you have three clear chances. Then a situation that happened like the one with VAR would not be an issue. As for the injuries, Radu and Pedro Neto have improved but were not yet able to play against Spal. We hope they are available for the match on Sunday.