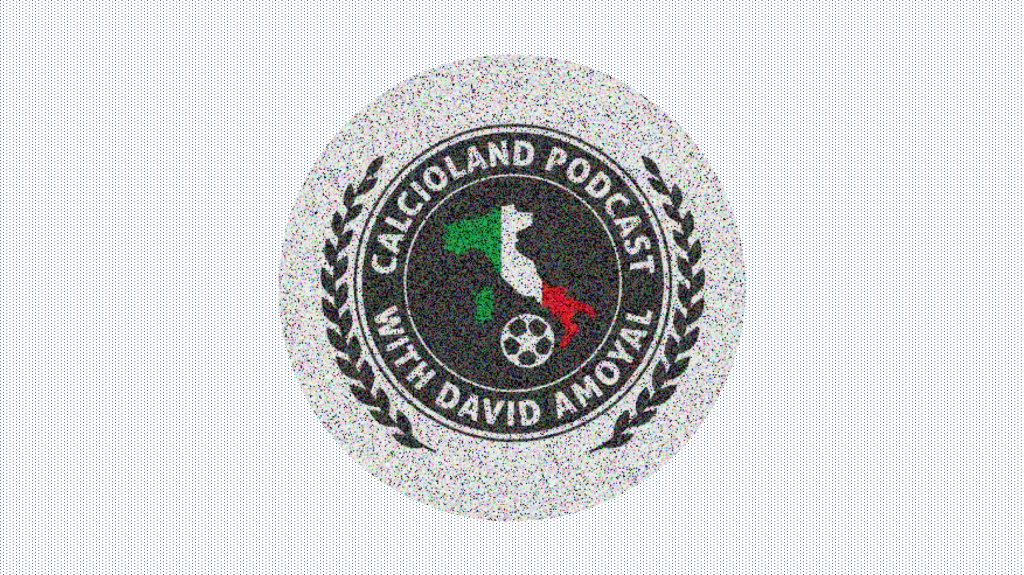 The Calcioland Podcast is a podcast dedicated to the Serie A TIM, transfer news for all football leagues, pop culture, and journalism. In Episode 210, The Laziali Founder – Steven K. Moore – joins producer David Amoyal to discuss Lazio. His third appearance, starting at the time of 15:32, Steven analyzes:
The previous two matches to SPAL and Sassuolo;
The percentage that Lazio have to make the UEFA Champions League;
Who Lazio should fear more between Milan, Roma, Atalanta;
Sergej Milinkovic-Savic and Luis Alberto's recent form;
Ciro Immobile's grade this season;
Lazio's most valuable player this season;
Which players I want to see come back as starters next season.
What are your thoughts and opinions? Will Lazio finish in a top four spot to secure Champions League football? You can lto the full episode by following one of the links below.
https://audioboom.com/posts/7231052-ep-210-juventus-lazio-relegation-race …
https://podcasts.apple.com/us/podcast/ep-210-juventus-lazio-relegation-race/id1230144270?i=1000434704414