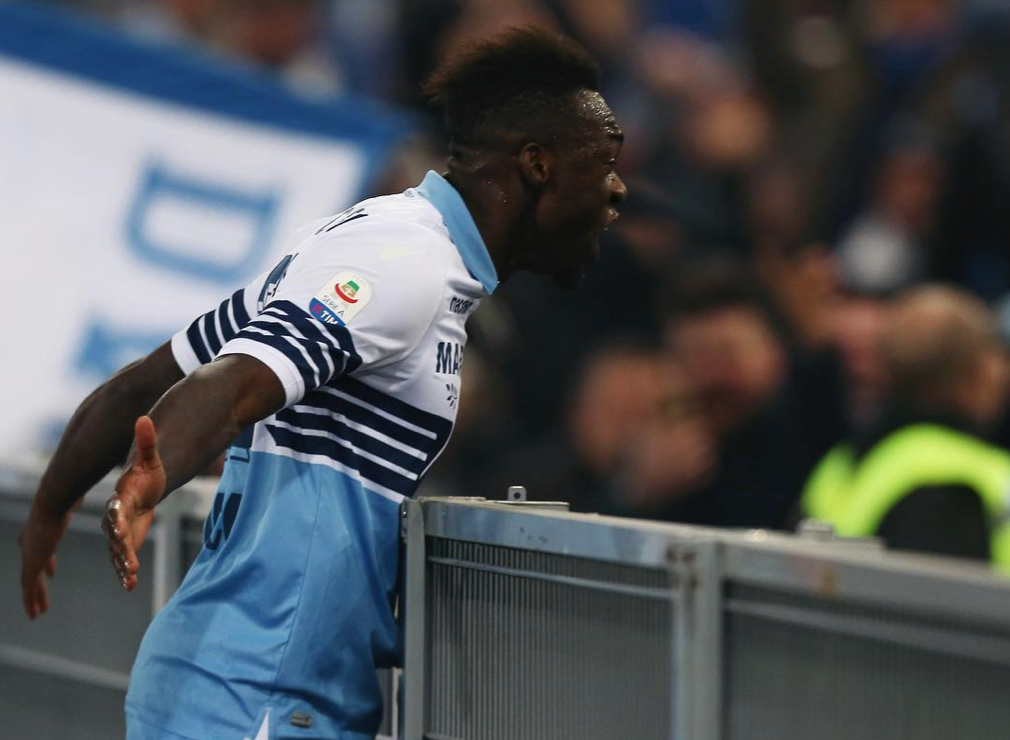 Lazio have an ace up their sleeve. Considering a somewhat disappointing first season in the top flight of Italian football, this is a footballer that many calcio fans and Laziali alike would not expect to be contributing to the Roman club's success thus far. However, exquisite performances backed up by statistics are providing a clear definition: this 2018/19 campaign, Felipe Caicedo has been on top form for the Biancocelesti. Nicknamed "The Panther" by fans for his physical presence and strength on the ball and wearing the #20 kit, the Ecuadorian is becoming a real talisman for Simone Inzaghi and the club; he has scored five goals and provided one assist.
All of the goals scored by @FelipaoCaicedo in the Serie A TIM this season were the first of the match (to put Lazio up 1-0), and when he has scored, Lazio have always won…

Lazio-Genoa 4-1;

Frosinone-Lazio 0-1;

Lazio-Empoli 1-0;

Lazio-Roma 3-0;

Lazio-Udinese 2-0.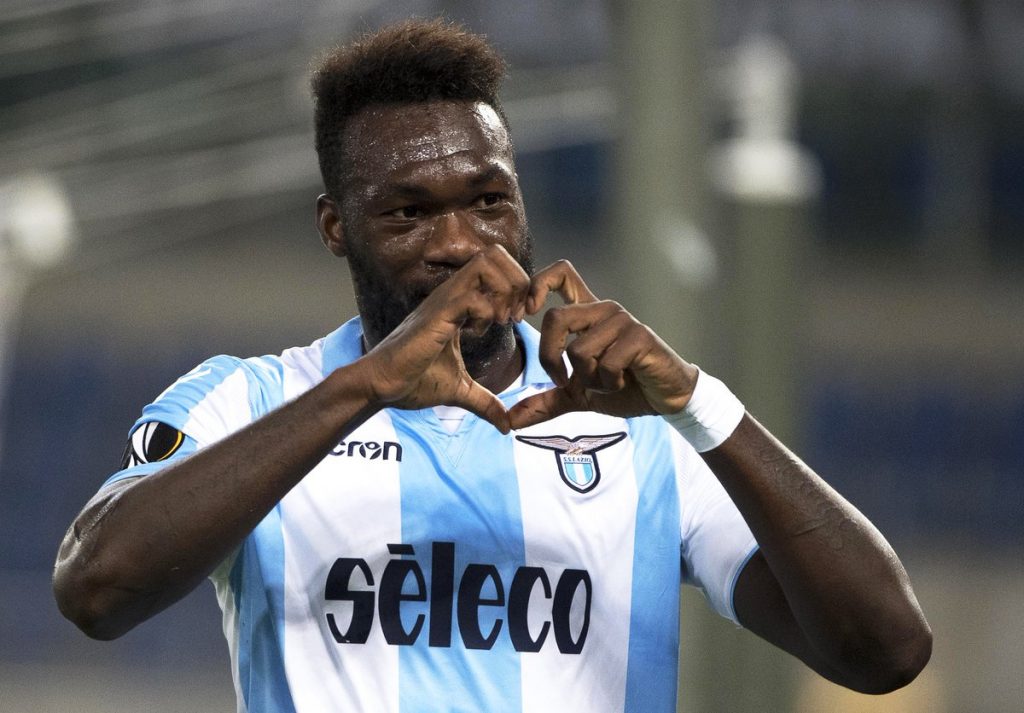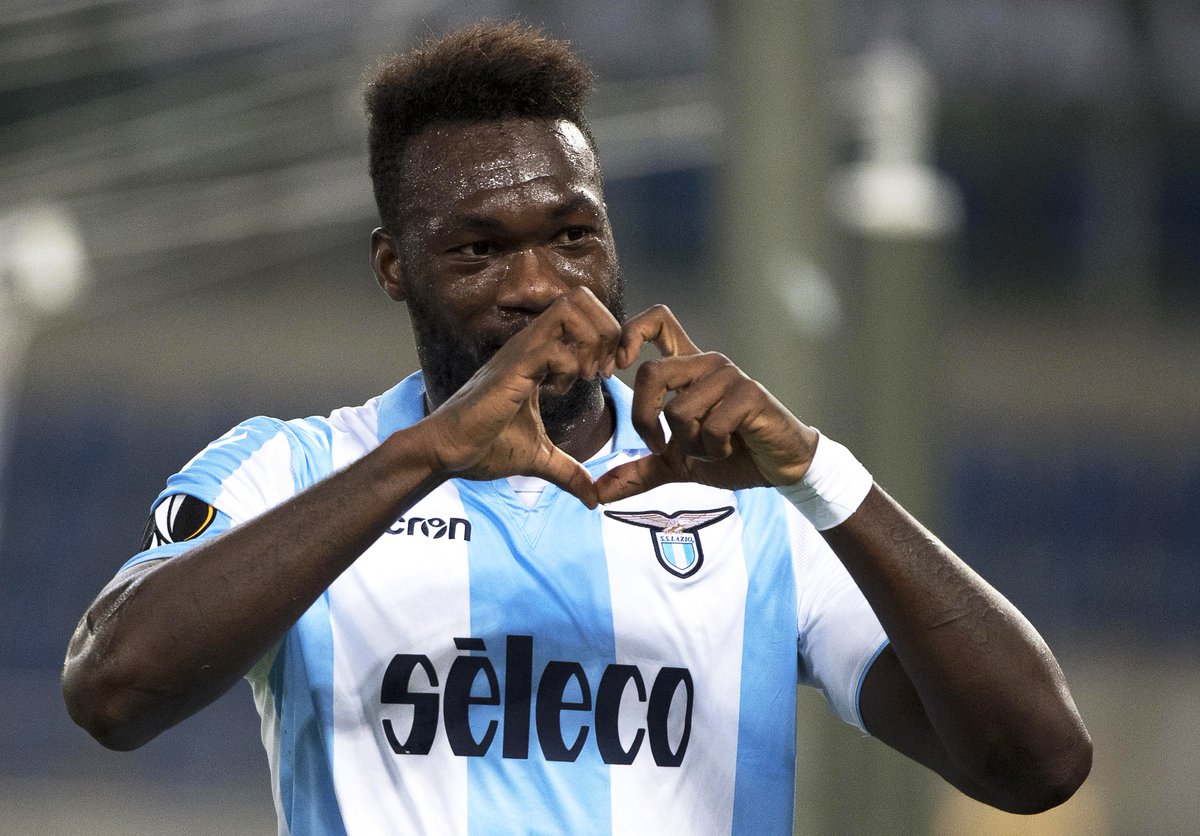 Quite the incredible achievement, this statistic shows that he has directly been involved in securing 15 points for Lazio this season, in addition to the fact that four of these five aforementioned matches were decided by his strikes. Last year, it was the dynamic duo of Ciro Immobile and Luis Alberto who put up astounding numbers, but this season, as a result of the lack of production from the former Liverpool and Sevilla footballer, Felipe Caicedo has taken over. Taking the most of each opportunity presented to him, Felipe has established himself as the second striker alongside Ciro Immobile, switching Simone Inzaghi's formation from a 3-5-1-1 to more of a 3-5-2. This signifies that there is more to a front two instead of a 'centravanti' (a sole striker) and 'trequartista' (who plays directly behind the lone striker). With his latest strike against Udinese, the pairing of Immobile-Caicedo becomes the fifth most prolific in the league as reported by LazioPage.
31 goals: Quagliarella-Defrel (22 + 9)
31 goals: Zapata-Ilicic (20 + 11)
28 goals: Milik-Mertens (17 + 11)
27 goals: Ronaldo-Mandzukic (19 + 8)
19 goals: Immobile-Caicedo (14 + 5)
19 goals: Caputo-Krunic (14 + 5)
Additional interesting facts? It is important to note that Caicedo never lasts a full match: in the Serie A TIM, he has played 70+ minutes just once. Also, of his 24 appearances thus far, he has been a starter in 13 of them (usually exiting the pitch from the 55th to 65th minute mark on average) with the rest coming off the bench as a substitute. This shows that Inzaghi feels that he only trust that Felipe performs in the span of a period no longer than 60 minutes on average before removing him for a younger option.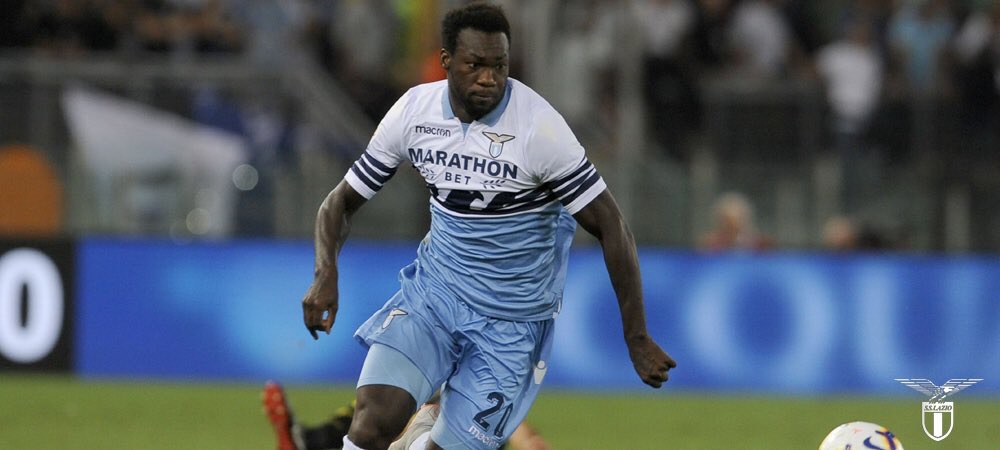 With Lazio approaching the final stretch of matches, they will need Felipe Caicedo to keep providing these convincing performances. Chievo, Sampdoria, Atalanta, Cagliari, Bologna, Torino all remain; all winnable matches, we will see how badly Lazio wants the UEFA Champions League.