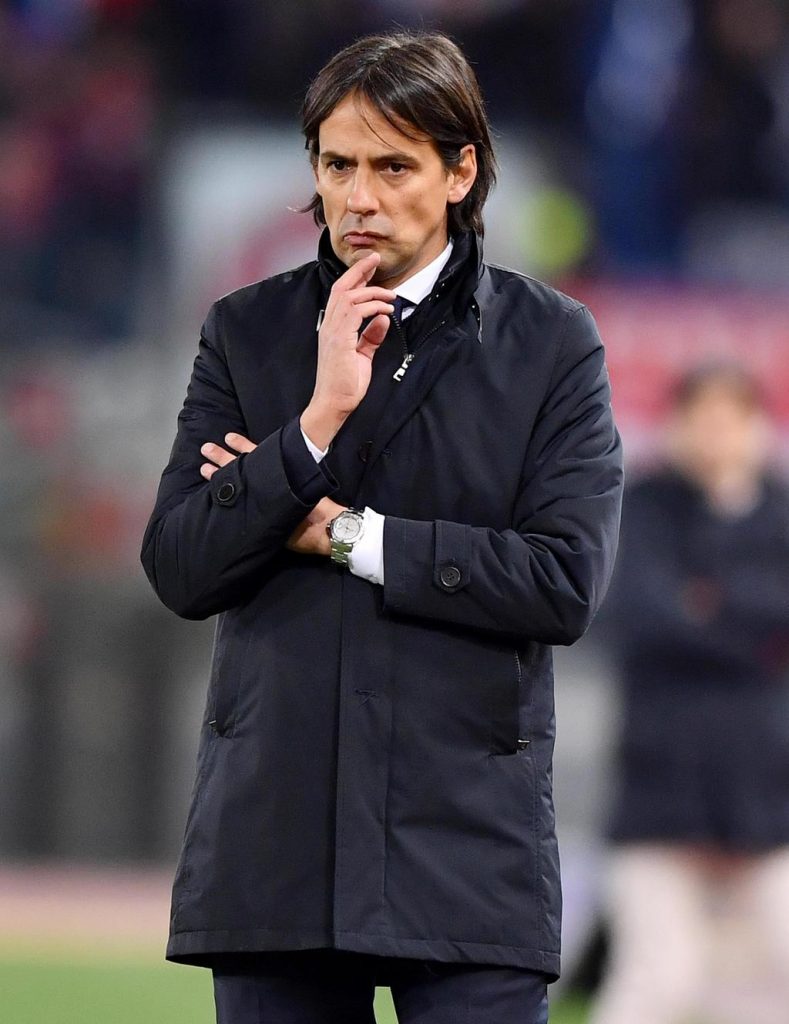 Following a 2-1 loss to Chievo at the Stadio Olimpico today, Simone Inzaghi spoke to reporters.
What explanation can you provide to this match?
The past two days, we talked about how we had to keep our concentration high. We did not approach the game well and it was spoiled by the red card to Milinkovic-Savic – a naivety that cost us the game. We tried to reopen it, we scored through Caicedo and then we struck the post through Correa. But as I said, the match was tainted by that sending off…
What is your responsibility at the end of this season?
I'm in charge of the team, it is normal that the main responsibilities are mine. In a home game against Chievo, we had to win. But we were outnumbered and it happened that we lost. It could have been a different game: we had Radu's injury, in which I had to change something, in addition to going down to 10 men. Now we have the semifinal against Milan in the Coppa Italia – we have to play it in the best possible way.
How do you explain the approach in the second half?
We had to come back another way. We saw the setup we needed to keep. On the first goal the Chievo scorer was very good in the second we had the wrong reading. I told them to hold on, we could have changed the game. I'm sorry, I knew it was a game that would have created pitfalls for us, and so it was. Now we must forget this and find the right spirit in view of Milan.