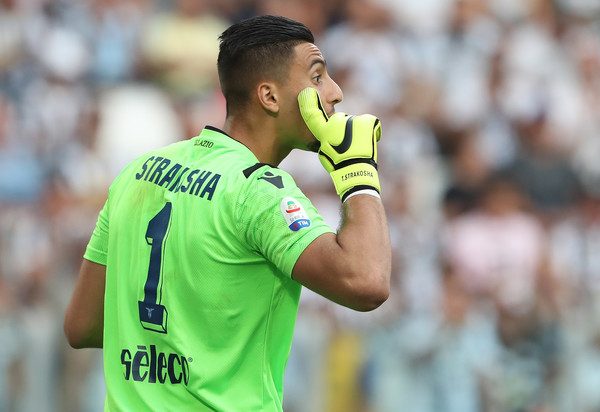 Over the course of the 2017/18 season, Thomas Strakosha appeared in all 38 Serie A TIM matches for Lazio. Over 3420 minutes of football played for the Biancocelesti jersey in the top flight of Italian football, the Albanian conceded 49 goals (an average of 1.29 goals per match) and managed to keep 11 clean sheets over this period. Consistent performances, seemingly excelling in every match he experienced, the now 24-year-old helped Lazio nearly attain their goal of the UEFA Champions League.
With ambitions and objectives set higher than ever ahead of the 2018/19 season, Lazio essentially made solely one addition and change to their backline over the summer: Sassuolo center half Francesco Acerbi, an experienced Italian defender who was acquired to fill the void left by the recently departed Stefan de Vrij. This is something that came as quite the surprise considering that this meant that the Biancocelesti were entrusting the current squad to be able to grow and perform, and the fact that they had the eleventh most goals conceded (49) in the league – a statistic that showed how vulnerable their defensive phase really was. However, the abundance of goals that they were scoring allowed this statistic to be overlooked; the 89 goals put past their opposition allowed them to acquire a fifth-placed finish and have the third highest goal differential (+40) keeping fans satisfied throughout the season…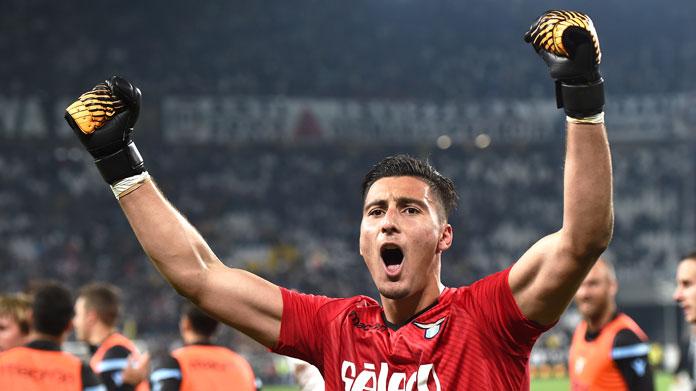 Approaching Matchday 33, Lazio sits in seventh place with 52 points, just three behind Milan who currently occupies the fourth spot. While their scoring totals are down by 29 goals (46 goals scored so far compared to the 75 scored after Matchday 32 in the 2017/18 season) so are the number of goals conceded: Strakosha has allowed 7 fewer goals compared to this point last year (33 compared to 40). In addition, Strakosha – following the 2-0 victory against Udinese – reached 11 clean sheets. This is the total from 2017/18 six matches to break this current record he set. With this improvement in the defensive category, the Biancocelesti have the sixth-best record in the league, thus suiting their current position in the table.
Overall, Simone Inzaghi really tried to fine-tune errors to the best of his abilities, but something (or someone) just still seems to be missing. Lazio have matches against Chievo (starting from tomorrow at 9:00 am EST), Sampdoria, Atalanta, Cagliari, Bologna, and Torino remaining and if they are to make the UEFA Champions League next season, everyone will have to perform to the best of their abilities starting from Strakosha in the backend.