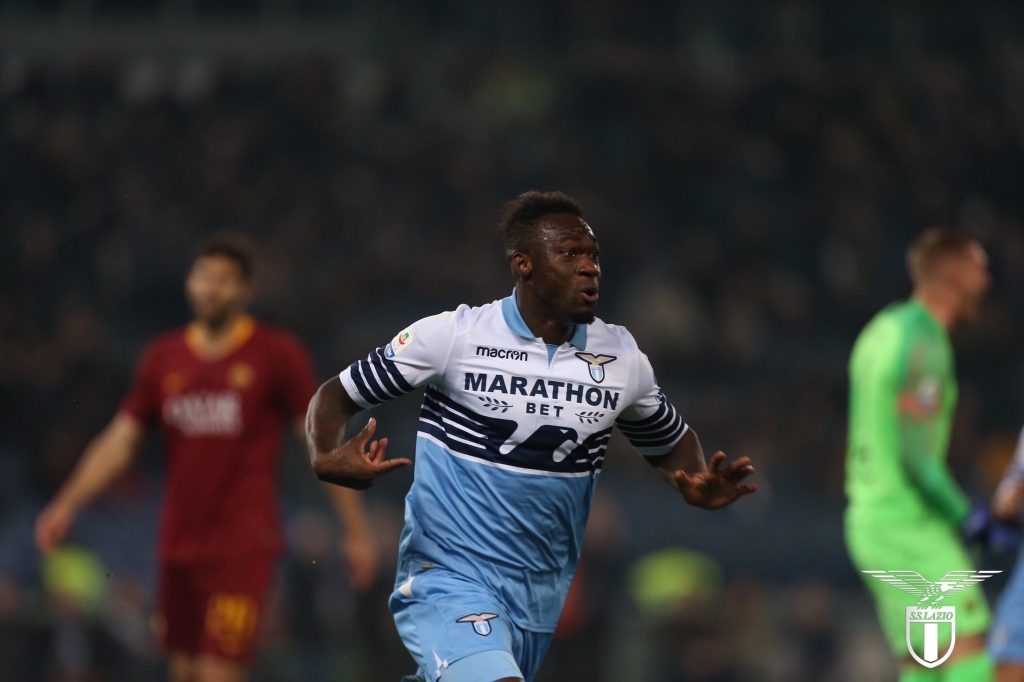 All important goals that have resulted in victories, or attempted comebacks like that of Saturday afternoon. Felipe Caicedo, thanks to the two consecutive goals scored against Udinese and Chievo, has become the top scorer for the Biancocelesti in 2019, as reported by Lazio Page. The Ecuadorian is in good form and even against the Flying Donkeys he was the last one to give up, constantly showing effort and by the end of the game was one of the few to have a good performance.
This season's Lazio is experiencing many difficulties in finding the back of the net – a situation totally at odds with the level shown last season, and yet Inzaghi's number 20 has already surpassed himself. Last year Caicedo scored a total of 6 goals (3 in Serie A and 3 in the Europa League), whilst today he is already at 7, 6 of which in the league. These were against Frosinone, Empoli, the opener in Lazio's 3-0 derby victory over Roma, Udinese and now Chievo. 5 goals for him in 2019, ahead of even Ciro Immobile, who has currently only scored 4 since the start of the year. Felipe Caicedo is one of the few impressing in Lazio's current form.
Here is the complete ranking of the Biancocelesti strikers from January onwards: Caicedo(5) ; Immobile (4); Luis Alberto (2); Lulic (2); Badelj (1); Cataldi (1); Marusic (1); Milinkovic-Savic (1).