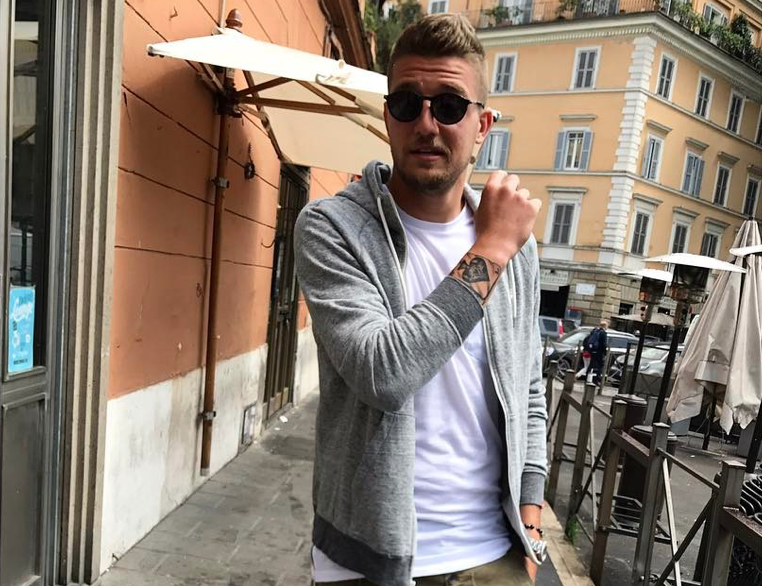 After arriving at the Paideia clinic earlier today for medical visits on his ankle and knee, Sergej Milinkovic-Savic has now exited the facility. The check-up lasted just over an hour; at the exit doors, the Serbian midfielder seemed optimistic.
We are waiting for the doctors to tell us the results of the exams. Pain? Currently, it hurts just a little bit, I'm better. Last night, however, there was so a lot of fear in that moment… Recovered for the final? Let's hope so.
In the next few hours, we should know more about the recovery time surrounding the Lazio's star.