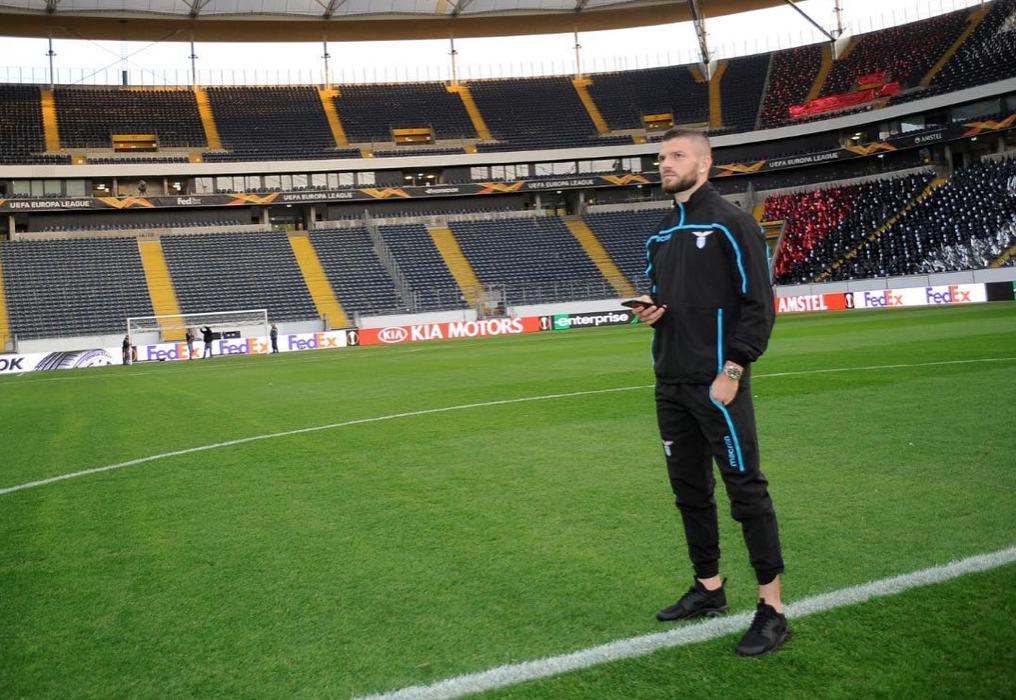 Valon Berisha made an Instagram post yesterday discussing his injuries and recovery following his multiple injuries this season, leading him to only play 508 minutes in all competitions, with his last appearance being in Lazio's 1-0 win over Empoli on 7th March 2019.
Here are his words:
"Its been a hard year so far, dealing with a lot of injurys😔 still keeping in there, staying strong and fighting to Get back on the Pitch for a game or two before the season is over! Out here trying to clear my mind every now and then Inshallah back soon🙏🙏 #godisthereason #godsplan #onlythestrongsurvive"
Berisha's injuries so far this season include muscular problems, a calf injury and knee surgery, which is behind why the 26-year-old has missed most of the season so far.