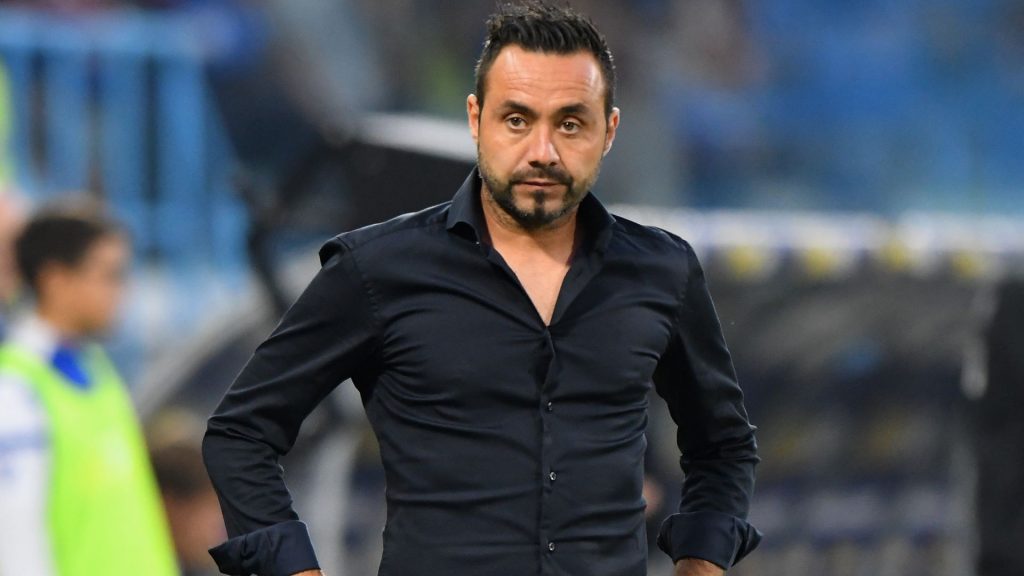 The 2018/19 Serie A TIM is coming to an end. In addition to the UEFA Champions League race – including Lazio – the race for salvation on the other side of the table is still as open as ever. Among the teams who are close to crossing the finish line above the drop is Roberto De Zerbi's Sassuolo – a manager whose future seems to be different from the path that he is currently on. According to recent reports from around Italy, in case Lazio part ways with Simone Inzaghi, De Zerbi is one of the first men on the list to satisfy the void. However, for now, the Italian manager remains focused on the current championship,
as reiterated in the press conference in view of the challenge against Fiorentina.
"Interest of Lazio? Now we need to focus on serious things, and this is not a serious thing, at least for now. We must think of salvation".