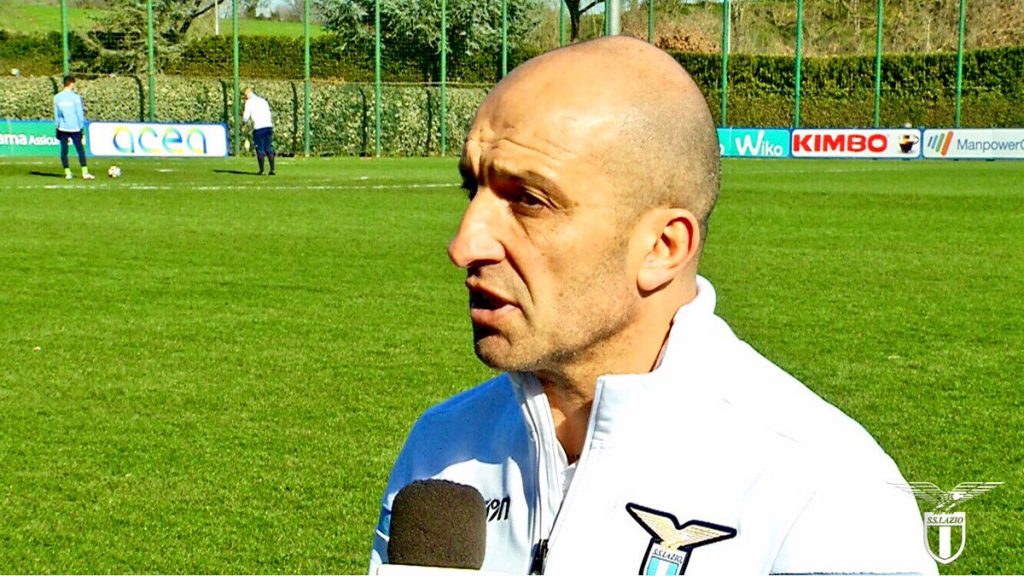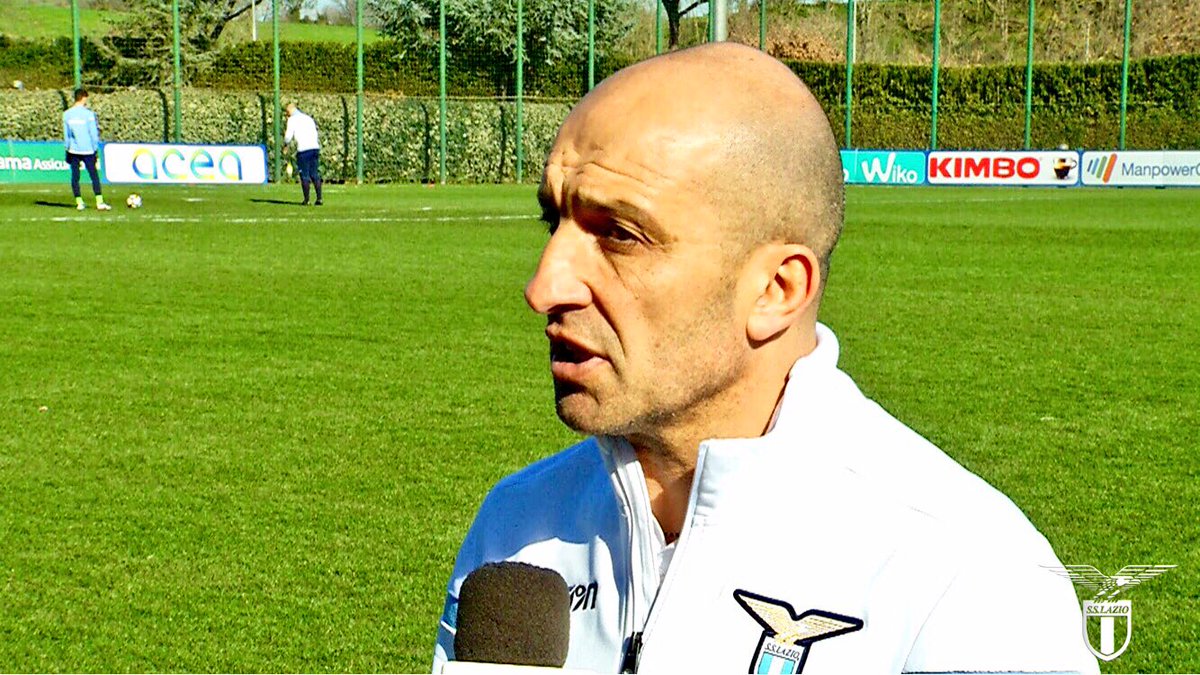 Yesterday, Valter Bonacina's Lazio U19 side defeated Hellas Verona by a score of 1-0. With this victory, they move on to the playoff semifinals against Lecce; the winner of the playoffs will be promoted to the first division of the Primavera. To the Lazio Style Radio 89.3 microphones the Biancocelesti manager spoke.
We should have closed to match earlier, but the boys had a good performance. Hellas Verona is a great team but we approached the match well. We missed the last step to get in on goal – it was lacking and we need to improve it. But I saw so much determination, we did not concede a lot of chances despite being down to down men. Jorge Silva's sending off was naivety, it happens and he realized he was in the wrong. Now we have to do without him, but I have a good squad and there will be no problems. Szymon Czyz? I must congratulate him, has started the season hesitant and very slowly, but he is now highlighting his qualities. He's technically good, he sees the game well and is an exceptional boy.

Lecce? It will be another tough game, another final. From Monday, we must prepare well. With the attitude that I saw today in the field, we would not be here to do the playoffs – we would have gotten direct promotion. The boys, however, have understood this lesson.