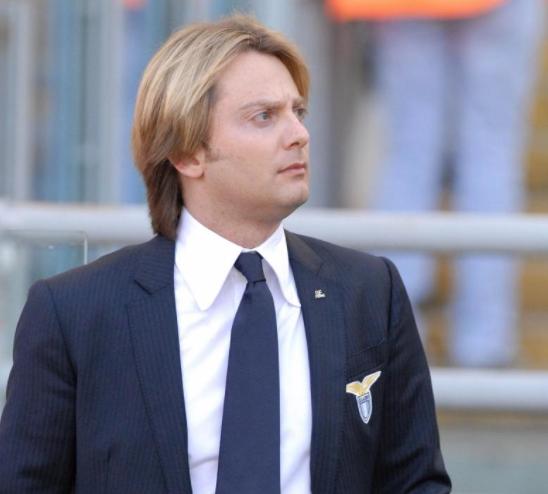 As the Serie A season reaches its climax, so too do the various plot lines. And although Juventus may have the Scudetto sewed up, the race for the last two Champions' League spots is in full torrent.
It's no surprise that in the midst of such a volatile race it would take little to inflame the situation. And so when Roma coach Claudio Ranieri was asked rather provocatively this week if he was concerned that arch rival Lazio might go easy on Atalanta, who are just ahead of Roma in 4th, in their upcoming match – the fuse was lit. As if to add petrol to the flames, the interim Roma bench boss claimed that Lazio threw a critical match against Inter from May 2,  2010 under similar circumstances. At the time Ranieri was in his first spell of three on the Roma bench and found his team unable to catch a galactic Inter side that went on to secure the treble. Unsurprisingly, since the Nerazzurri would lose only 4 league matches all season, Lazio did not manage to defeat the Nerazzurri in that particular game. Well unsurprising to all but Ranieri, that is, who continues to harbor and espouse doubts about the legitimacy of the match despite no evidence to suggest any malfeasance.
The response from Lazio administration has been swift and emphatic. Following Lazio communication director Arturo Diaconale's condemnation, another member of the Lazio communication team, Stefano De Martino, has also responded. This time via Lazio Style Radio.
De Martino explained "we feel it necessary to respond to Ranieri's comments on air because they are not simply those of a fan, which would not concern us, but the words of an official member of the organization …this allegation has already been proven to be without foundation." De Martino also criticized what he sees as a lack of professionalism inherent in the ranks of the A.S.Roma organization claiming – "quite often it seems that [Roma] confuse the role of the fan and the role of the professional. It's beyond the acceptable boundaries of sporting rivalry." De Martino also suggested that the comments in question should be forwarded to the appropriate authorities, an action which at the moment has led the FIGC to open up and investigation into the matter.