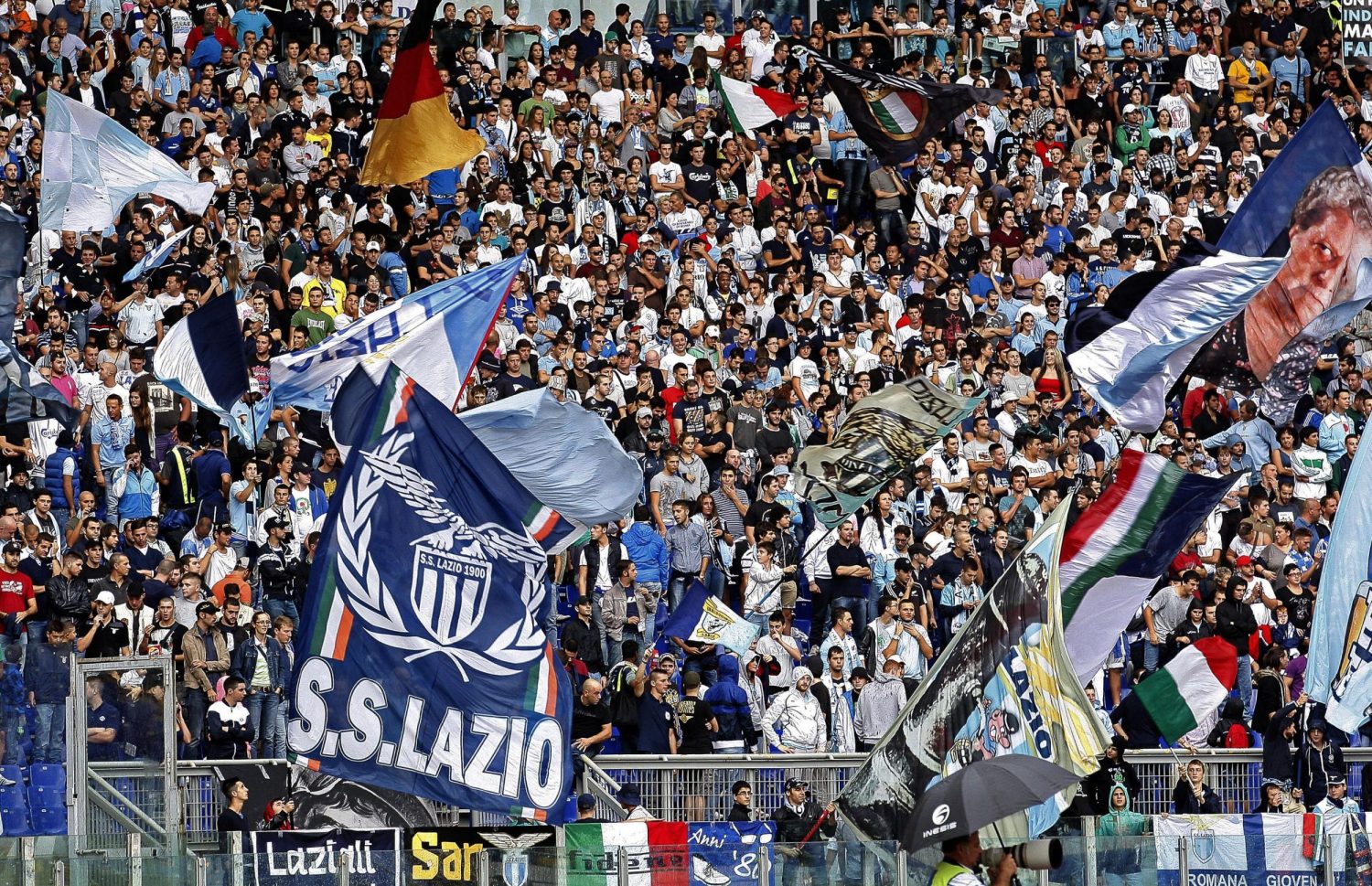 Chaos in Rome ahead of the Coppa Italia final against Atalanta at the Stadio Olimpico; the Lazio Curva Nord furious at the ticket prices and the treatment of fans ahead of the clash. In a comment, Curva spokesperson Diabolik said the following:
"We often have problems in the Curva Nord. Today there was a desire to display a banner about the expensive tickets for the Coppa Italia final. And it was absolutely not against those who have already bought their ticket, but against usury companies and therefore in defence of the fans. Unfortunately, we are seeing that at the Stadio Olimpico only banners like "Forza Lotito" and "Forza Lazio" would enter. We are against the companies, the League, the institutions that allow this. The shameful thing is that very high prices are required. True, I am in line with those in other European stadiums, but here we are guests of a system that leaves something to be desired. On the day of the final it is necessary to hope that it does not rain, because otherwise you spend a lot of money for a match under the floodgates. Today, for example, many fans have not had a chance to take shelter. In Germany and other countries, you spend so much on efficient stadiums. This is not the case here."
If you like what we do, support us on Patreon. We ask for just the price of a cup of coffee each month to help us cover the costs involved with running the website!
Check out our YouTube channel!
For more reports, exclusive news and features, visit our homepage!