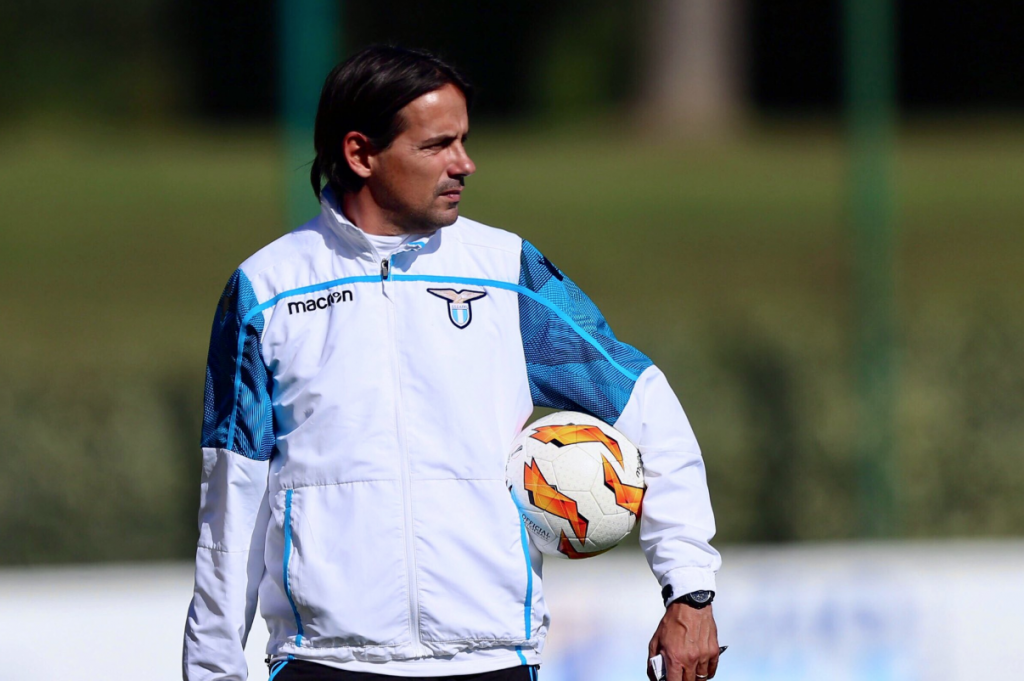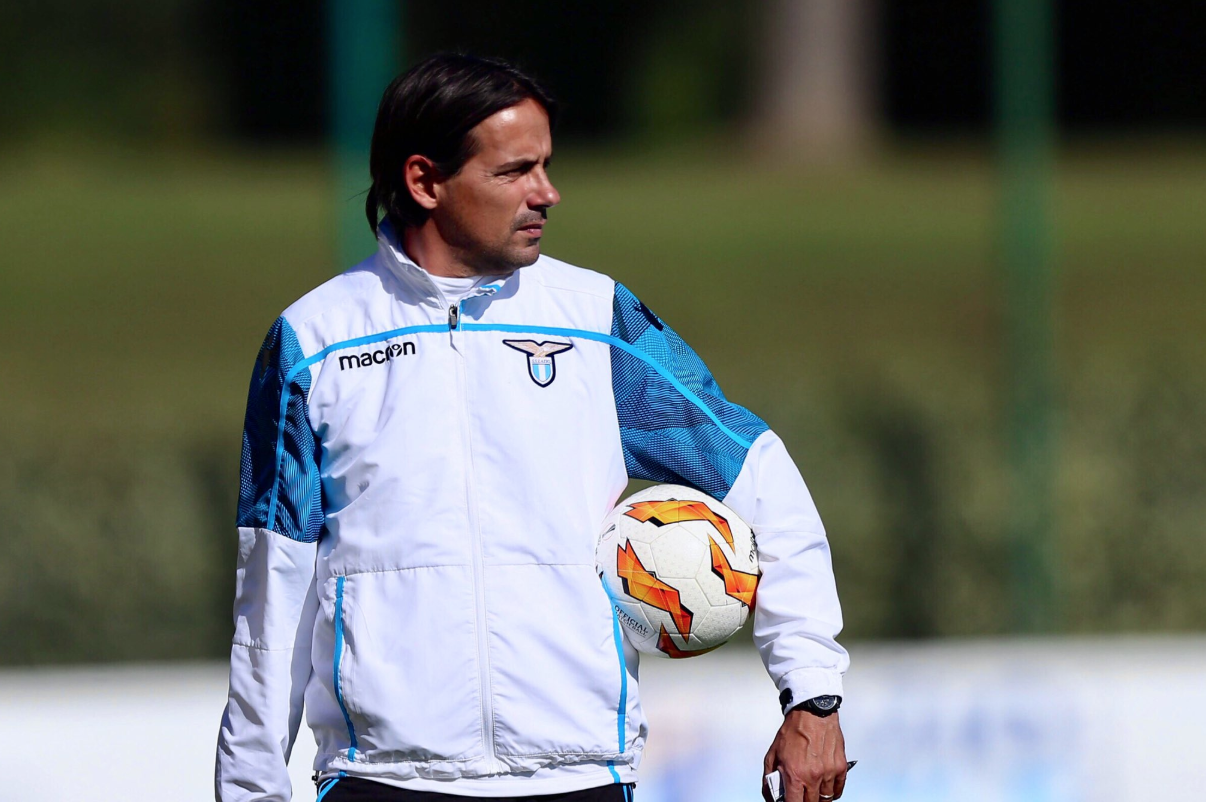 Lazio are training hard at Formello, after Sunday's loss against Atalanta which left the Biancocelesti in eighth place. Simone Inzaghi has ordered his team to play the upcoming matches as if they were battles. As reported in the Radiosei press review, on Tuesday this week the Biancoceleste coach called the players to watch videos showing the movements of Atalanta to prepare them for the Coppa Italia final next week. Inzaghi then said the following, in order to motivate his men:
"That's how you win, that's how you go into the Champions League".
This week has been a serious and important one for Lazio, as they've been training at maximum concentration in order to prepare for their final against Atalanta on May 15th. Inzaghi and Lazio want the Coppa Italia, it would be an important trophy and guarantee access to the Europa League.