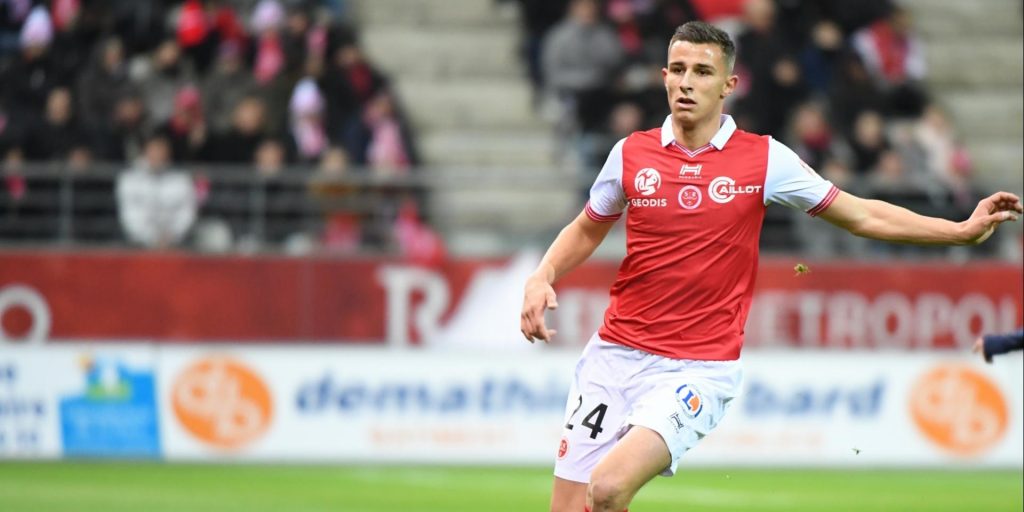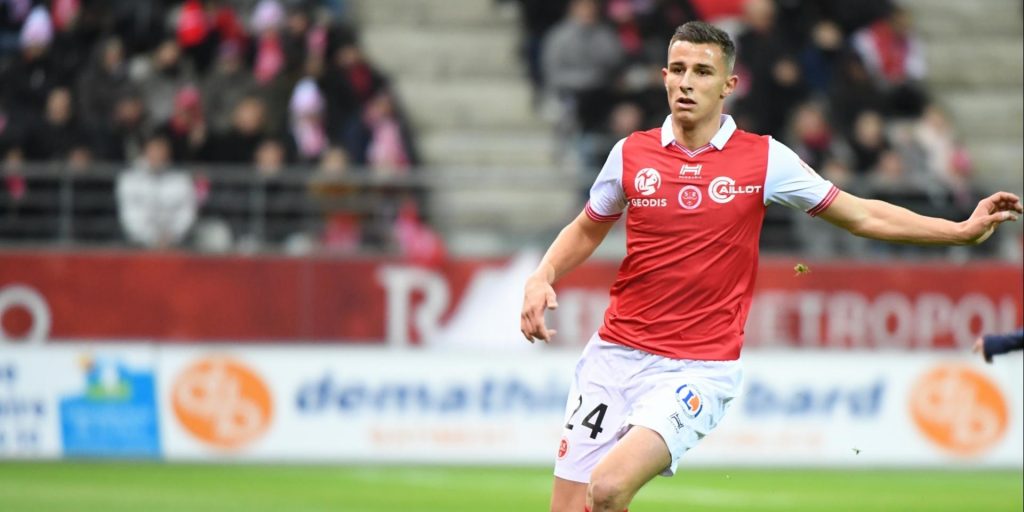 As the 2018/19 season of football comes to an end, rumors surrounding the summer transfer window initiate. One of the many objectives that are said to be of interest to Lazio management is related to the flanks.
Starting with Romulo, his 'option to buy' will likely be taken up, with the Bianocelesti paying a fee of around two million euros to Genoa to make him an official player of the club. His performance when called upon is said to have convinced them of his quality.
In addition, according to Sporting Director Igli Tare, the most suitable player to reinforce the right flank altogether, is Remi Oudin of Stade de Reims in Ligue 1. The interest from Lazio dates back to this past January and, as reported by France Football, the interest is fueling more and more in view of the summer transfer window.
According to the French newspaper, Tare is closely monitoring the 1996 born player, who has scored 11 goals and provided three assists so far this season. However, his excellent performances have led to interest from several clubs, involving that of Nice and Lille, in addition to Lazio. With a contract expiring in 2021, Reims have reportedly set Oudin's value at a fee around 10 million euros.