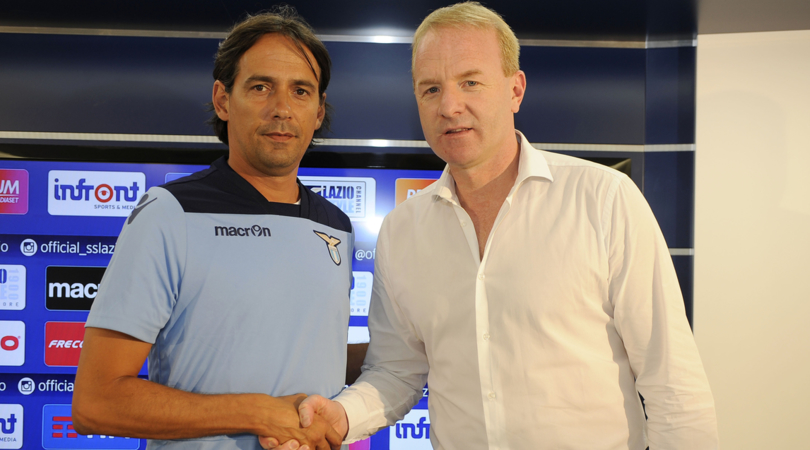 Lazio came away with a 2-1 victory in Sardinia yesterday thanks to goals from Luis Alberto and Joaquin Correa. Although this may not do much to help them rise in the league table, it will certainly help their confidence going into the Coppa Italia Final on Wednesday. Before the match sporting director Igli Tare spoke to Sky Sport saying:
"We are not in trouble. If we were to win on Wednesday, we would go to win a trophy that many teams dream of and have not won for years. With the president we talked to Inzaghi and he knows he has the support of the company."
This will be Lazio's third Coppa Italia Final in the last five years, and this is the first of those years where they will not be facing Juventus. A victory over Atalanta would certainly turn this somewhat disappointing season into a success and would ensure Simone Inzaghi stays on as manager for at least one more season.