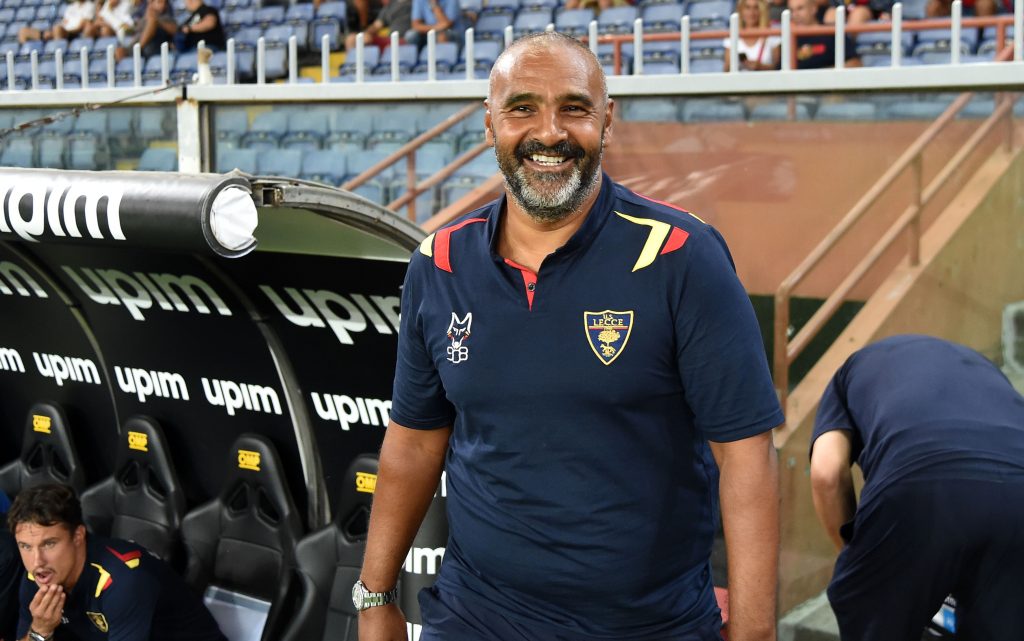 Former Laziale and current manager of Lecce, Fabio Liverani, spoke to RMC Sport after defeating Specia in the last Serie B match of the season, which resulted in direct promotion to the Serie A.
"We played good football, always trying to be proactive. The Serie A must be a queue for a proposal of a new stadium and sports center at the club. We need to create a solid base, then have a bit of luck and create a proper well-rounded team to save ourselves from relegation. It is useless to spend crazily, hoping that it will bring salvation – I say this against my interests. The Coppa Italia? I hope Lazio defeats Atalanta"
Lecce finished second in the Serie B this season with 66 points from 36 matches. This point total was just one point behind Brescia, who secured the top spot in the table.