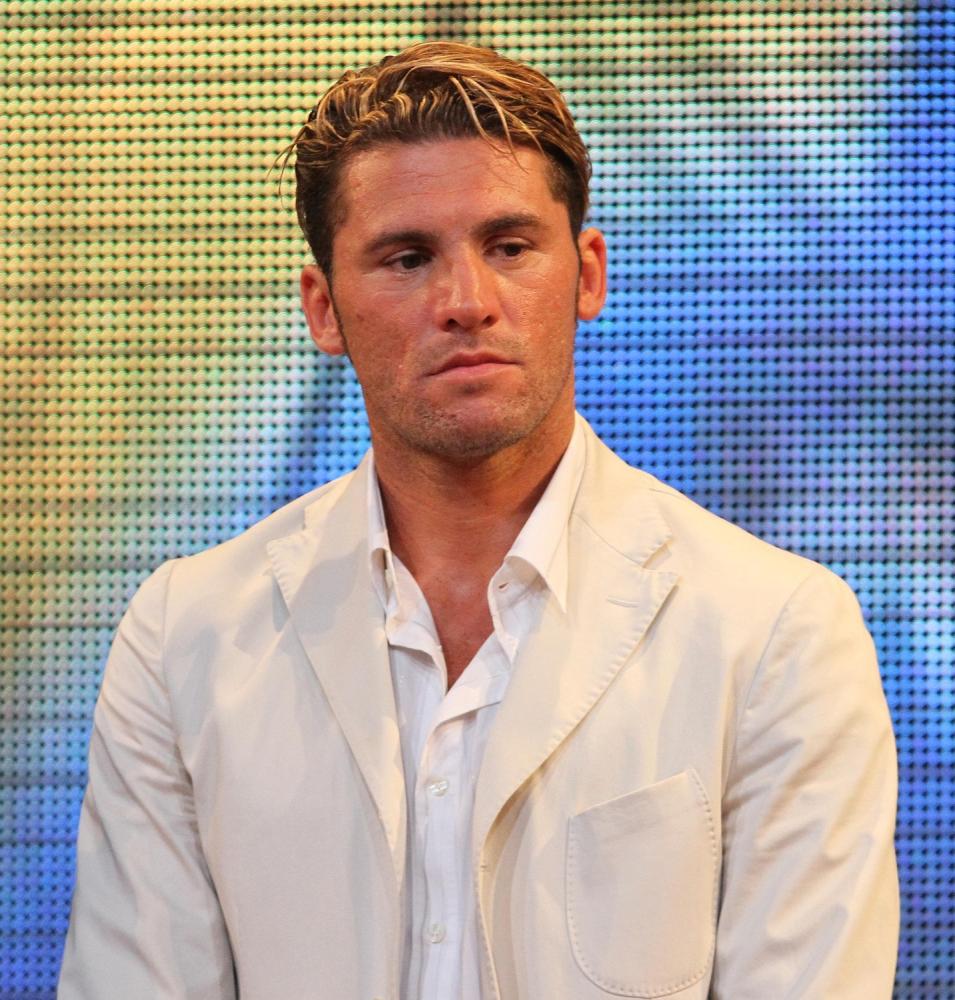 A Supercoppa and six seasons to his name with Lazio. Still, to this day, Guglielmo Stendardo has remained very attached to the Biancocelesti. As a result, the former Italian defender was interviewed by Sportnews.eu to talk about the Coppa Italia final between Le Aquile and Atalanta on Wednesday, May 15th.
The final will be a balanced match that will be decided on the episodes, I think we will see an open game. What is certain is that for Lazio, this match is worth their entire season, while for the Nerazzurri, however, it will be a success given their Serie A campaign.

Inzaghi's future? He has several options, but I don't know which club better than Lazio exist for him. In my opinion, he has no faults for the failure to reach the Champions League; he deserves confirmation because he has achieved great results. It was hard to get more with this squad.