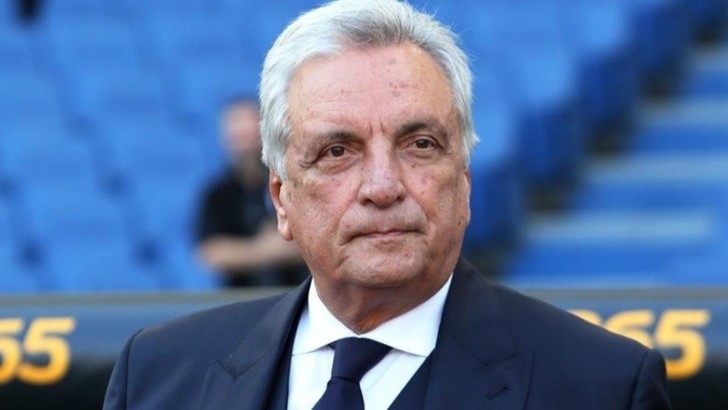 Lazio's spokesman, Arturo Diaconale, spoke to reporters about the Coppa Italia victory, Simone Inzaghi, and Sergej Milinkovic-Savic.
It was a night of celebrations, an important reward for management and Claudio Lotito. The Coppa Italia is important in any season and this year it has been particularly important, with great success with the public in the stadiums and on TV. Gasperini's statements on Bastos' handball that was not awarded as a penalty for Atalanta? No one had noticed this but him. Maybe he was angry, but objectively, Lazio deserved to win, there is no scandal.

Simone Inzaghi? His path at Lazio is not yet at the end – he is an integral part of the club and I do not see any sort of interruption with the relationship with him.

Sergej Milinkovic-Savic? For us, he was a great purchase. The market is always open and nothing can be counted out, but at the moment there is no intention of separating from him.