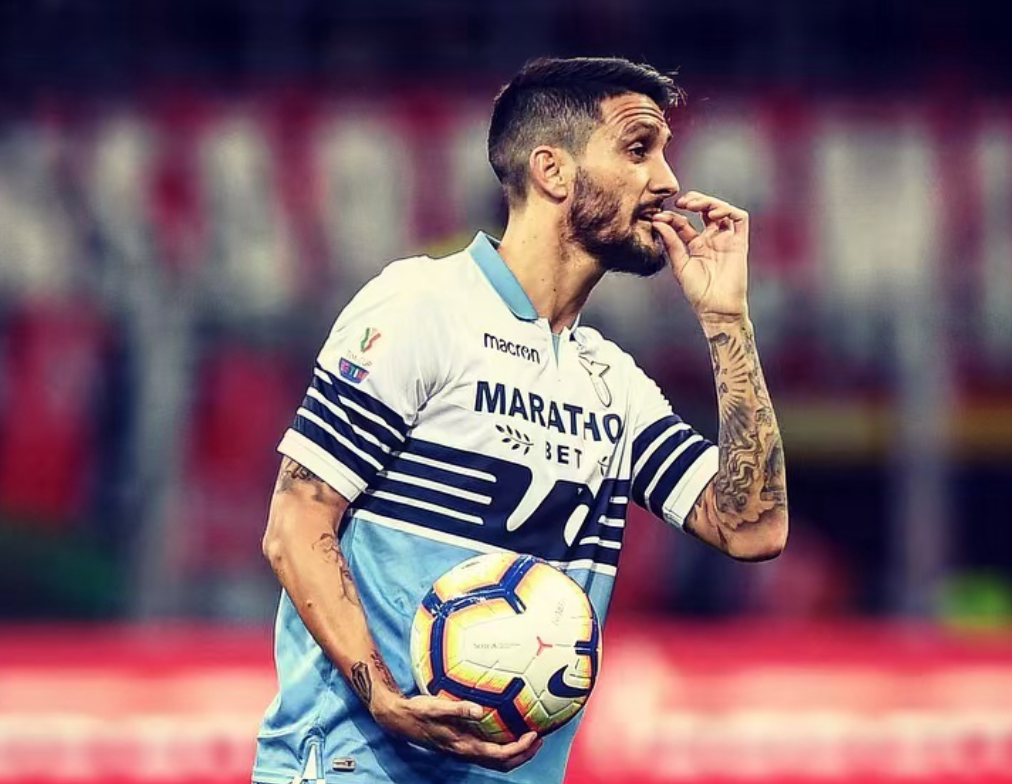 Following Lazio's 2-0 victory over Atalanta to win the Coppa Italia, Luis Alberto spoke to the Spanish media. This was in an interview to the microphones of Radio Onda Cero and As Tv.
This has been a complicated season for me. Even in the Coppa Italia, I had to play with an injury and that's why I left the pitch. I am very happy with this victory, trophy, and guaranteed presence in next year's UEFA Europa League. This group deserved it and also Simone Inzaghi, who suffered absolutely unjustified criticism. I am happy especially for him because he gave it his all to win.

We had double merit when we won, because Juve won everything in Italy and we took away two trophies from them in the last two years. Juve is very strong but we managed to snatch the Supercoppa Italia in the final last year.

The Atalanta revelation? No, they have been very good for the past three years. It's a team that I respect because they play attacking football and they play like brothers; they are a united group that will go far. Today they didn't win, but I'm happy. I hope that they make the UEFA Champions League.