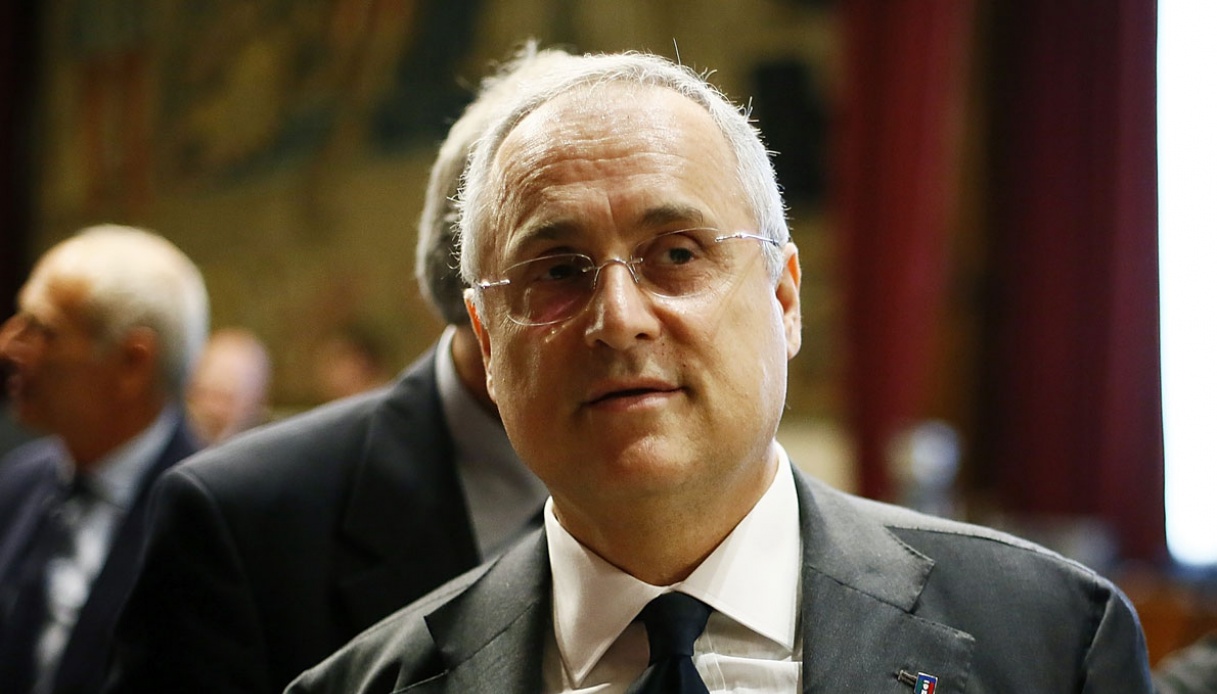 Speaking to Il Corriere dello Sport, Lazio president Claudio Lotito gave his thoughts on a number of topics.
LOTITO ON INZAGHI – "I would be sorry if he asked me to resign, he is like a family member. I invested so much into him, even on a human level. His renewal? We already had a commitment that we would see. Certainly Simone does not sign an annual contract. If Inzaghi is such a talented young coach, why didn't Juventus take him four years ago? I am used to taking agricultural land and transforming it into a building. "
TARE – "Tare was a player and I wanted him as a sports director. Today everyone says he is a great sports director. They have all grown thanks to a president who supports them and tries to give the opportunity to express themselves. We are a fresh and young approach to moral and professional qualities. "
COPPA ITALIA – "We won it deservedly, thanks also to the contribution of Simone Inzaghi. My team is made up of people who have a certain philosophy and a certain responsibility. After the party we had a dinner where they danced until 6.45 am. I mean my role a bit like the father of the family, who must correct mistakes and bring people back to the right place, but I have never replaced the role of either the coach or the ds."
LOTITO IN THE MARKET – "I am the president, not the ds. Normally the ds and the coach evaluate profiles, the sports director then talks to me."
MILINKOVIC – "I believe that Milinkovic is the best Serie A midfielder: he is certainly young, he has great opportunities for growth. I never made an economic evaluation on him alone: if I had done it, I would have sold him last year."
ADEKANYE – "We can say that he is a Lazio player. The bet term is improper: for us he is an investment, we make choices and we focus on players who have qualities. For foreigners then there is a problem of adaptation: the abilities of the ds and the coach is also that of amortizing these situations."
If you like what we do, support us on Patreon. We ask for just the price of a cup of coffee each month to help us cover the costs involved with running the website!
Check out our YouTube channel!
For more reports, exclusive news and features, visit our homepage!