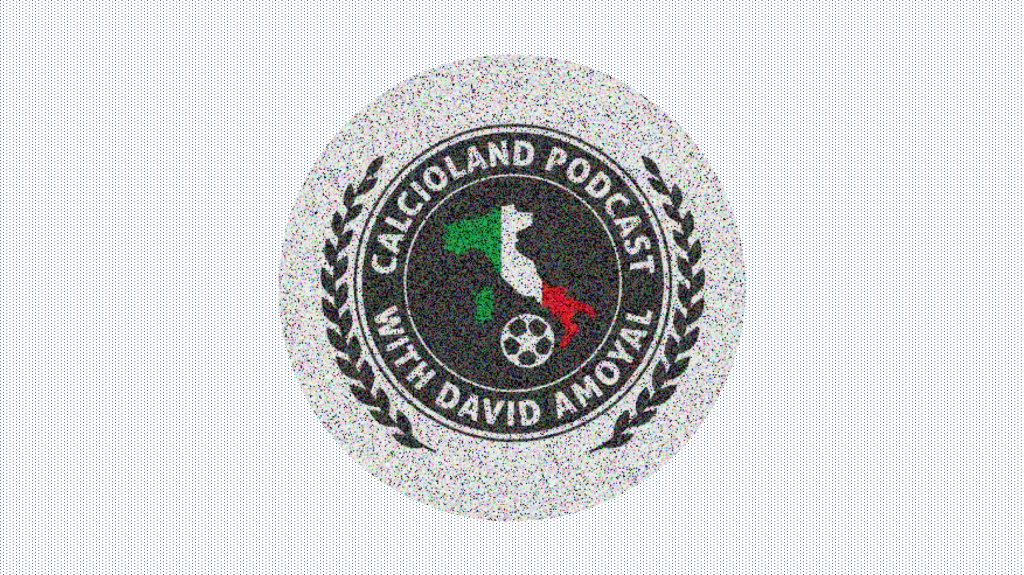 The Calcioland Podcast is a podcast dedicated to the Serie A TIM, transfer news for all football leagues, pop culture, and journalism. In Episode 221, The Laziali Founder Steven K. Moore joins producer David Amoyal to discuss Lazio. His fourth appearance, starting at the time of 21:54, below is the full interview.
David: How much does this Coppa Italia win mean for Lazio? How much does this change your perception of their season?

Steven: It meant the world to them. After an up and down season in which the team has struggled to really reach the peaks that they did last campaign, it was good to see them perform throughout this domestic competition and eventually defeat Atalanta to win their seventh Coppa Italia. This also means that they automatically qualify to play in the Supercoppa and the Europa League, so a win-win situation for sure. In terms of the perception of their season, the trophy will make Laziali happy for the time being, but looking at the way Lazio have played in the Serie A and Europa League, and the poor run of form that their top stars have had, I think that it is still a disappointing season overall – I was really expecting a Champions League finish this year.
David: What impressed you the most about the match against Atalanta?

Steven: Everyone's mentality and composure. Not just the players, but also the manager. Atalanta are a very hard team to breakdown, playing in my opinion, the best football in the Serie A this year. With Gian Piero Gasperini having an understanding of how Simone Inzaghi likes to manage his side, it was good to see him conquer and outsmart his fellow Italian while keeping his side focused for the full 90 minutes. In addition, it was good to see some of their big stars step up and shine in an important match.
David: Do you want Simone Inzaghi back as the manager next season?

Steven: You can't say no to this. Yes, some of the decisions he makes are not in the best interest of the fans. Yes, he does not like change. Yes, he has not taken Lazio to the Champions League. But no man will have so much enthusiasm and passion for managing a club as he does. Since taking over, he has taken Lazio to Europe every year, secured two 5th placed finishes in the league, and secured two trophies.
David: How would you rate Milinkovic Savic's season overall?

Steven: I think this was a decent season from him overall. Starting off nervous and unconfident, he took it upon himself to step up his game and perform in this second half of the season. Not everything is about stats, and that's what everyone looks at when comparing seasons. While it is an important aspect, there is more that he provides to the team than goals and assists. However, all in all, it was good to see him contributing once again.
David: How good can Correa be next season? What impresses you the most about him?

Steven: He really does remind me of Felipe Anderson, the player who they sold and then acquired Correa to replace him. He's had his moments and took them, initially being a substitute, and now he has almost reached double digits in both goals and assists. He's also starting to become more of a regular and has really helped boost the Lazio attack, so next season I'll be expecting him to continue growing and making a difference when called upon. What impresses me the most is his dribbling. One on one, he's a menace, as seen from the most recent matches.
David: What type of reinforcements does Lazio need next season to contend for a Champions League spot?

Steven: Defenders are the main priority. We saw once again this season, too many errors were made on the back end. Francesco Acerbi was the right call last summer, but Lazio needs at least two other starting defenders with experience to take them to the Champions. After that, I'd say replacing the veterans on the team. Senad Lulic, Marco Parolo, Stefan Radu – they're not getting any younger and playing them for a full 90 minutes is getting unreasonable now.