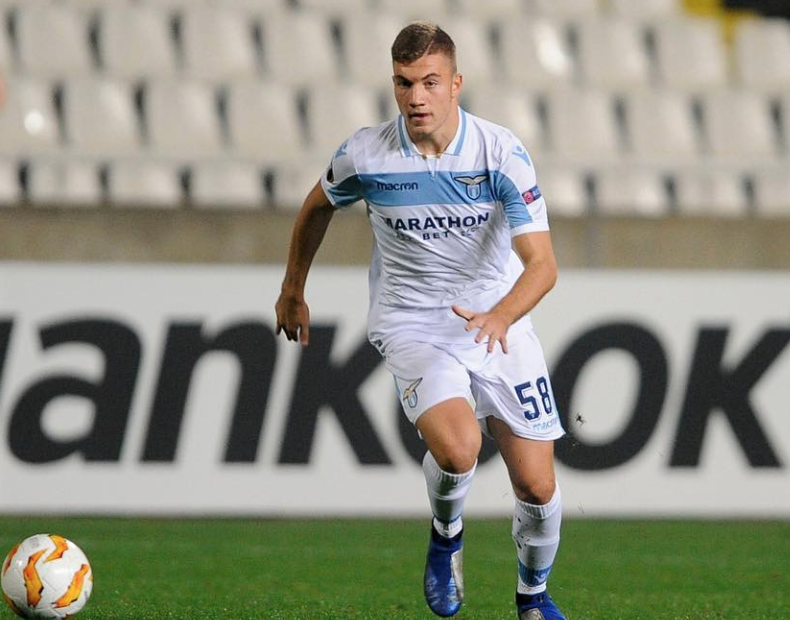 At the end of the friendly match between Lazio and Rocca di Papa at the Formello training grounds, Biancocelesti Primavera captain, Nicolò Armini, spoke to Lazio Style Channel about the upcoming – and final – match against Torino.
There were so many people in Formello, I'm proud. I will never cease to thank them for the many affection messages. Torino? I always make myself available, it is the right reward after a year of hard work.
Armini made his debut in the Serie A against Bologna last matchday, coming into the game in the 53′ after Luiz Felipe had suffered an injury. A day he will never forget, it was unfortunate that Lazio were unable to come away with a victory against the Rossoblu. Ahead of the finale of the league, we are yet to see if Inzaghi will start the youngster, but one thing is for sure: Laziali are excited by this homegrown player.