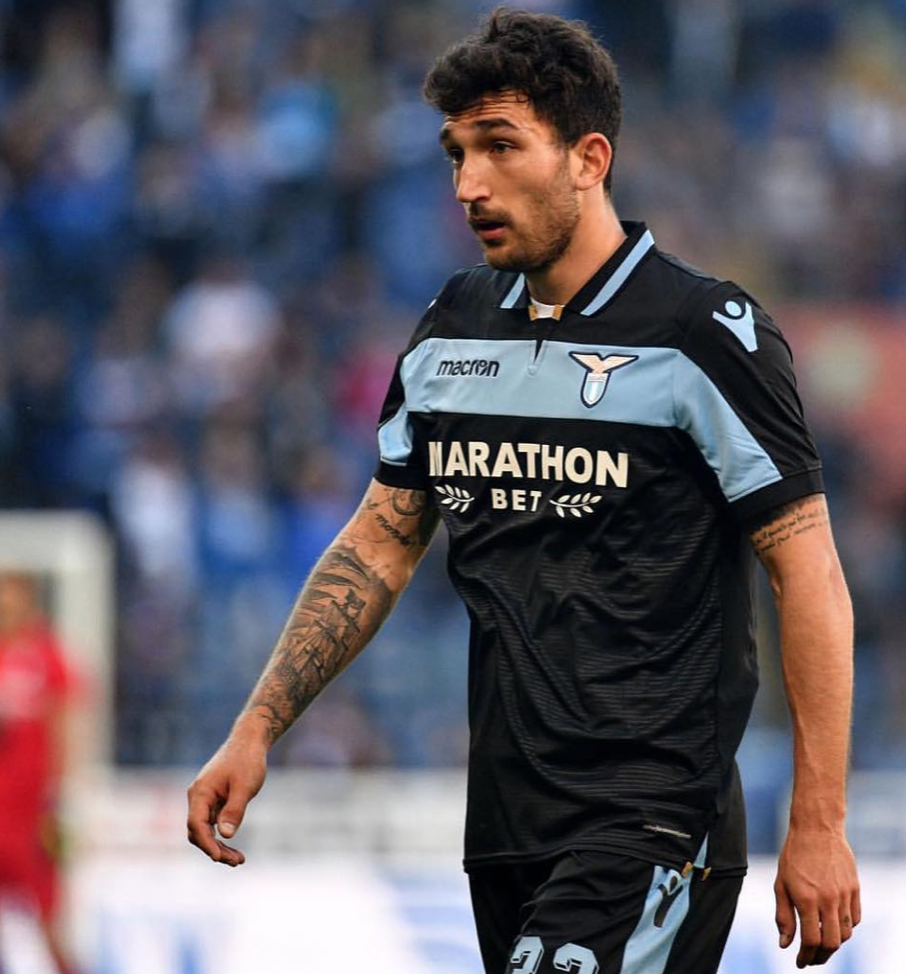 May in the Serie A. A time to reflect and take stock of the season and celebrate successes. Lazio can celebrate an emphatic derby victory and a seventh Coppa Italia trophy. However, as has become customary at Lazio, there is also a healthy dose of regret. The club recently opened the gates to their Formello training ground for a season-ending friendly match against a side from Rocca di Papa. Following closely on the Coppa Italia triumph fans showed up in droves to celebrate the team. Lazio style radio caught up with Danilo Cataldi after the match.
"It was a wonderful day and this level of enthusiasm is always great. We are very pleased and although we know we could have done much better in the league raising a trophy is always historic."
Following victories against Roma and Inter Lazio had clawed their way into third place late in March and held their Champions League hopes in their own hands. But a string of disappointing losses left the Biancocelesti on the outside looking in. The cup victory against Atalanta goes some way toward salvaging the season for Lazio fans, but certainly, regrets remain.
"It was our seventh cup and now we hope to finish off strongly against Torino and play wild for the fans that make the trip to see us."