There have been nine Lazio players called to play for their respective nations this summer. In alphabetical order in relation to nation, below is the detailed schedule for each of the players.
ALBANIA: Thomas Strakosha
EURO 2020 Qualifier: 
Iceland-Albania, Saturday 8 June at 15:00 at the Laugardalsvöllur in Reykjavik (Iceland)
EURO 2020 Qualifier: 
Albania-Moldova, Saturday 11 June at 2.45pm at the Elbasan Arena in Elbasan (Albania)
ANGOLA: Bastos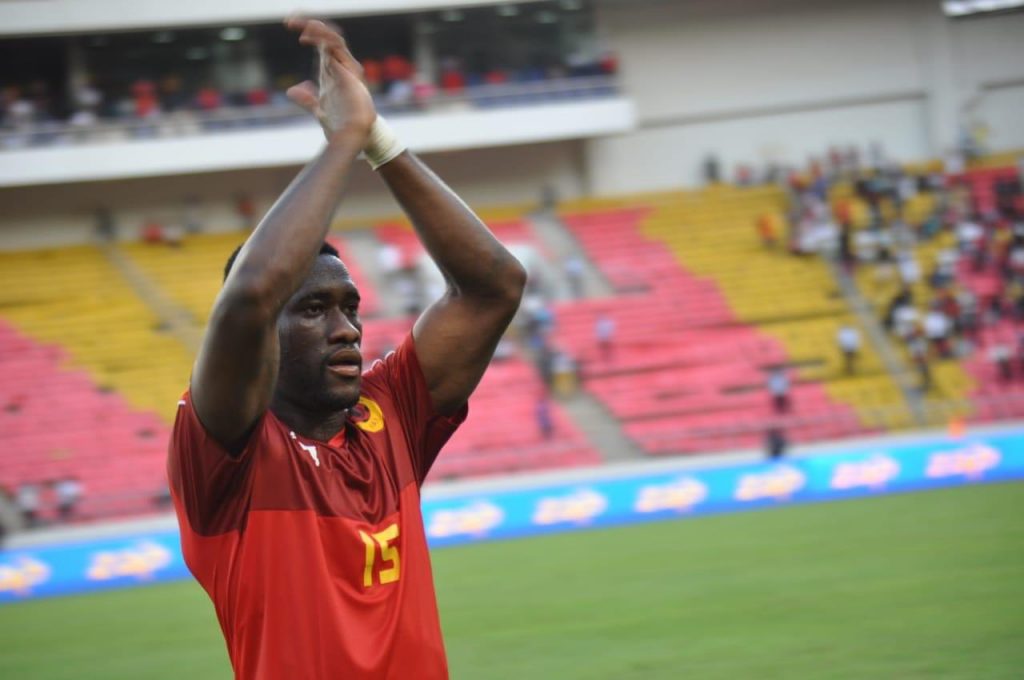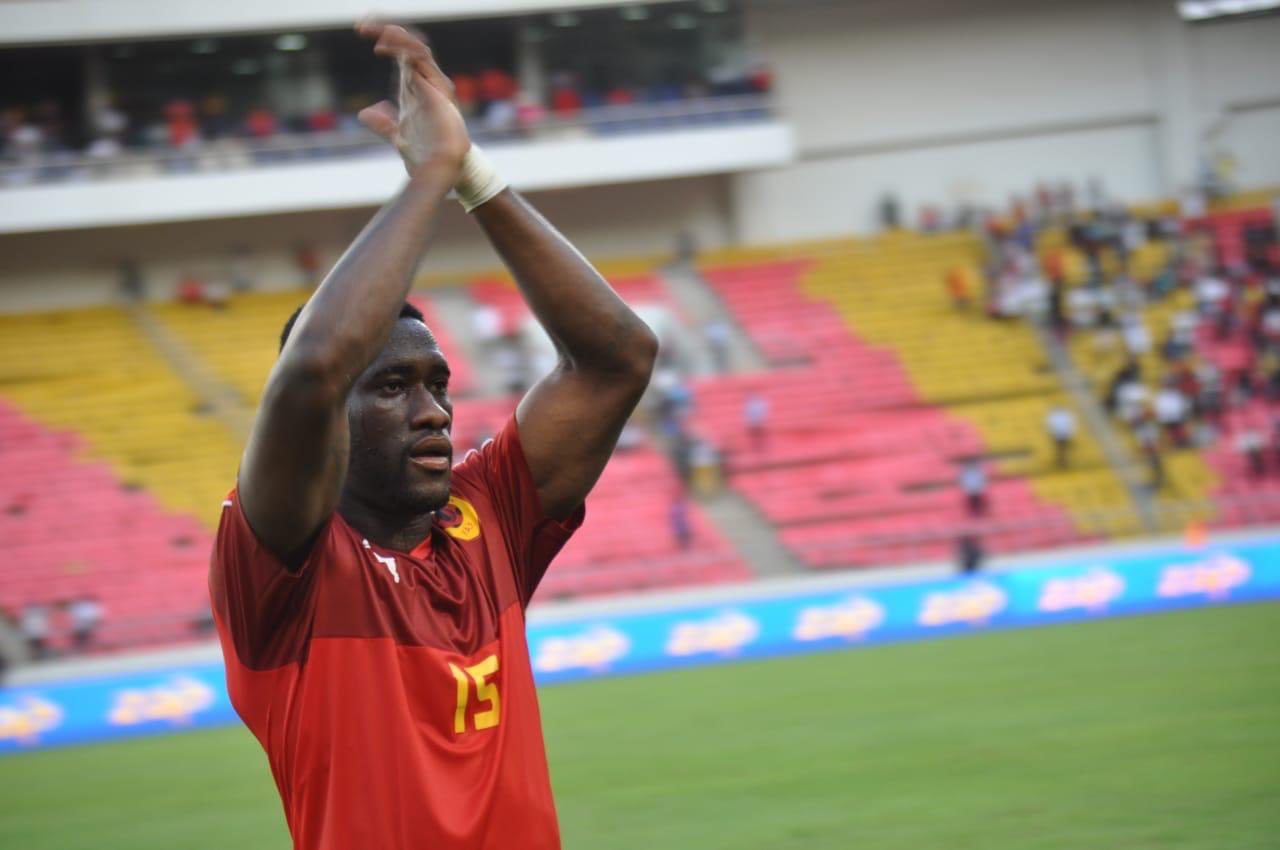 2019 African Cup of Nations: the Biancoceleste defender has been included in the list of selected individuals who will gather in Vilamoura (Portugal) in view of the continental competition that will be held in Egypt starting June 21st.
CROATIA: Milan Badelj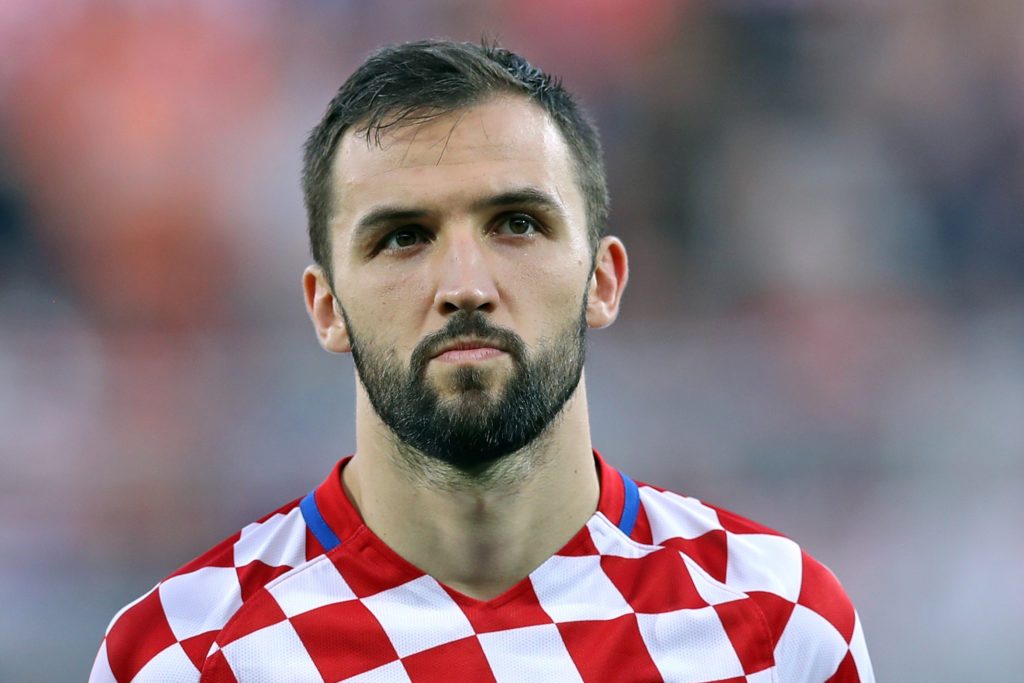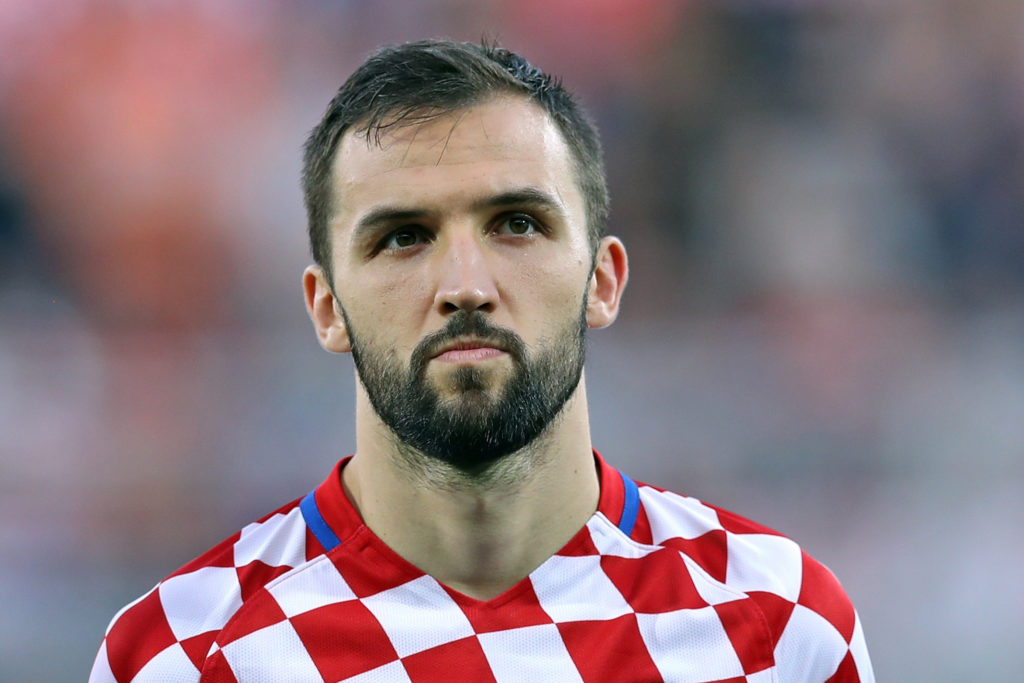 EURO 2020 Qualifier: Croatia-Wales, Saturday 8 June at 15:00 at the Stadion Gradski vrt in Osijek (Croatia)
Friendly: Croatia-Tunisia, Tuesday 11 June at 20:00 at the Varteks Stadium in Varaždin (Croatia)
DENMARK: Riza Durmisi
EURO 2020 Qualifier: Denmark-Ireland, Friday 7 June at 20:45 at the Telia Parken in Copenhagen (Denmark)
EURO 2020 Qualifier: Denmark-Georgia, Monday 10 June at 8.45 pm at the Telia Parken in Copenhagen (Denmark)
ITALY: Ciro Immobile, Francesco Acerbi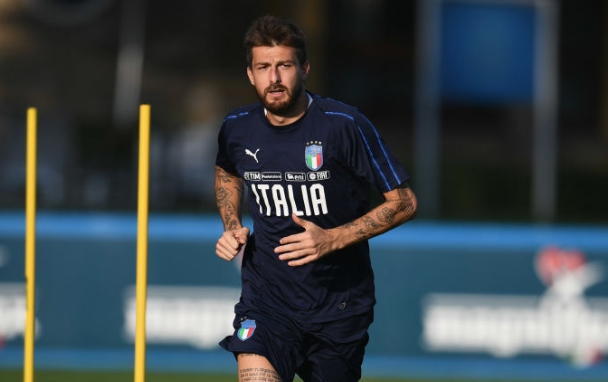 EURO 2020 Qualifier: Greece-Italy, Saturday 8 June at 8:45 pm at Spyros Louis Stadium in Athens (Greece)
EURO 2020 Qualifier: Italy-Bosnia Herzegovina, Tuesday 11 June at 8.45 pm at the Allianz Stadium in Turin (Italy)
MONTENEGRO: Adam Marusic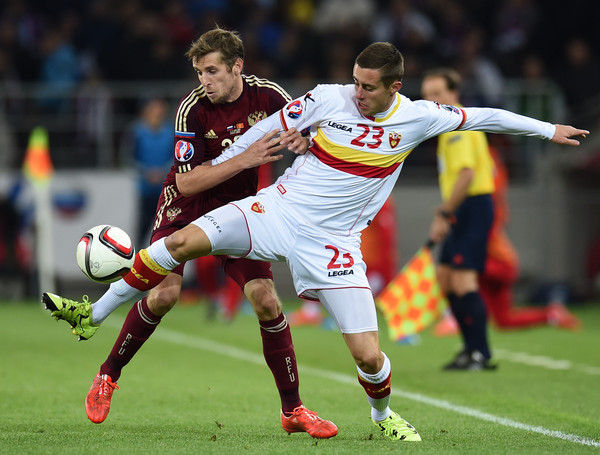 EURO 2020 Qualifier: Montenegro-Kosovo, Friday 7 June at 20:45 at the Stadion Pod Goricom in Podgorica (Montenegro)
EURO 2020 Qualifier: Czech Republic-Montenegro, Monday 10 June at 20:45 at the Andrův stadión in Olomouc (Czech Republic)
PORTUGAL U20: Pedro Neto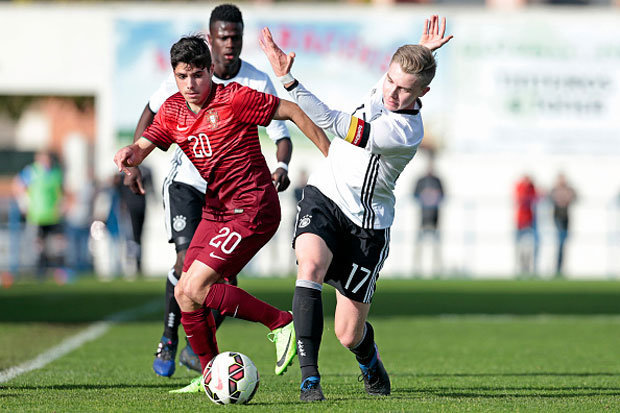 U20 World Cup: Portugal-South Korea, Saturday 25 May at 15:00 at the Stadion Miejski in Bielsko-Biała (Poland)
U20 World Cup: Portugal-Argentina, Tuesday 28 May at 6:00 pm at the Stadion Miejski in Bielsko-Biała (Poland)
U20 World Cup: South Africa-Portugal, Friday 31 May 2019 at 20:30, at the Stadion Miejski in Bielsko-Biała (Poland)
SERBIA: Sergej Milinkovic-Savic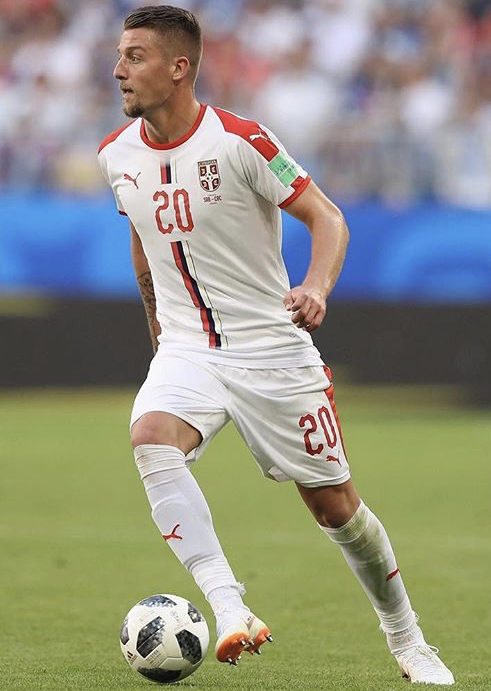 EURO 2020 Qualifier: Ukraine-Serbia, Friday 7 June at 20:45 at the Lviv Arena in Lviv (Ukraine)
EURO 2020 Qualifier: Serbia-Lithuania, Monday 10 June at 8.45 pm at the Stadion Rajko Mitić in Belgrade (Serbia)