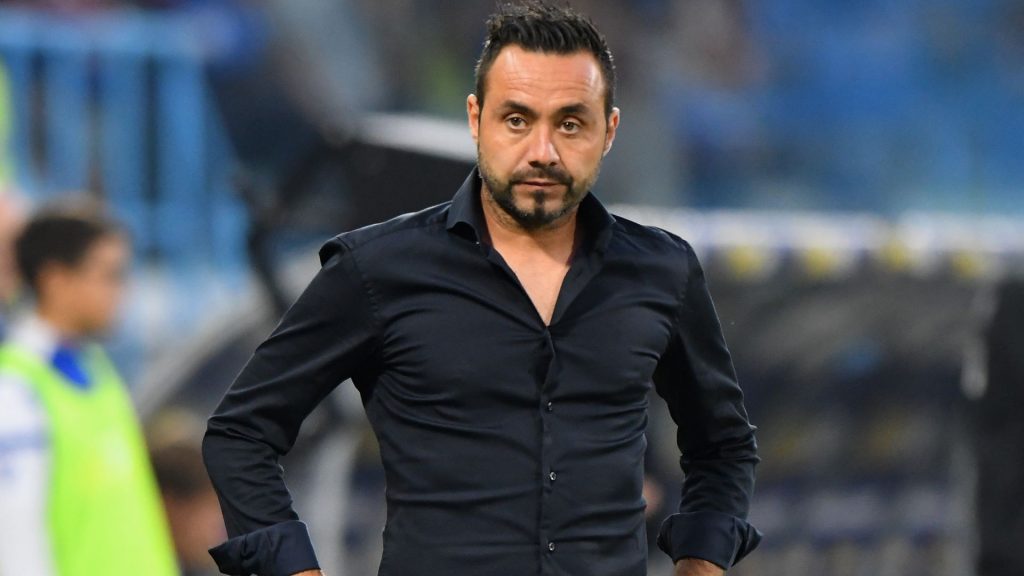 Sassuolo's Roberto De Zerbi is one of the managers who is rumored to be on the move ahead of next season. Although the Italian 39-year-old is one of the younger managers in the world of football – and is yet to prove himself entirely – there is no doubt about his capability, especially with the knowledge he possesses.
Reported as the number one choice to replace Simone Inzaghi in case of his departure, the coach today spoke to TV Channel TRC, ruling out a potential move away from Emilia-Romagna.
No club has contacted me yet. I have already said it: I'm happy to remain with Sassuolo. When I train, I always do it with the idea of staying ten years in a club. However, it is clear that I will have to meet with President Giorgio Squinzi to understand what his projects are. I also have some needs, because you always have to do better to make the fans happy. In my opinion, next year the difficulty of the Serie A will increase.