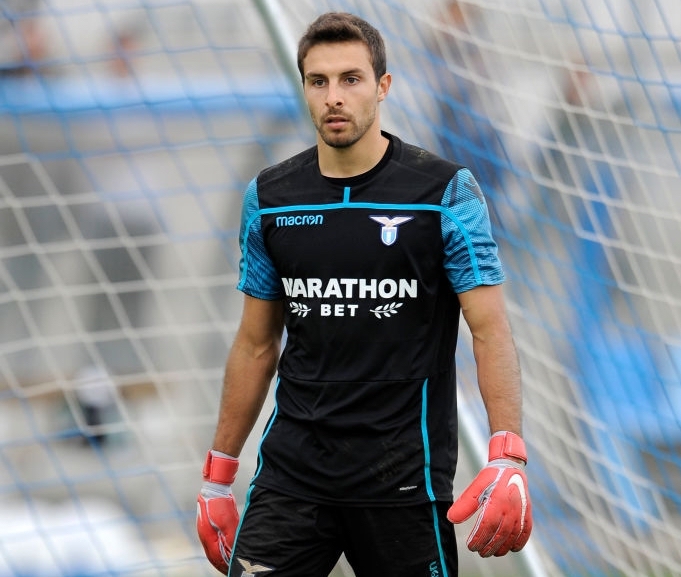 After being confirmed as the third-string goalkeeper for the Biancocelesti ahead of this past season, on May 20th, 2019, Guido Guerrieri finally made his debut in the Serie A for the club. This was against Bologna in the eventual 3-3 draw at the Stadio Olimpico – a just reward for his ability to stay focused and concentrate on improving, especially throughout his fathers unfortunate passing. Labeled as one of the best players to come from the Lazio youth sector, now 23 years of age, Guido Guerrieri is ready for a new adventure. With the assistance and guidance of his agent, he will try to leave on loan to obtain first-team minutes.
Two years ago, we saw Guerrieri leave on loan; this was to Trapani in the Serie B. In 19 matches, he conceded 25 goals and was only able to keep four clean sheets. For himself and Laziali, there is hope that wherever he ends up next season, that he is able to perform to eventually return to Lazio and become a starter (or second choice goalkeeper).
If Guerrieri is to depart, questions would open up surrounding his position as the third-string goalkeeper. Marius Adamonis will return from his loan at Casertana, but there is also the possibility of Marco Alia, the Primavera starter – satisfying the role.