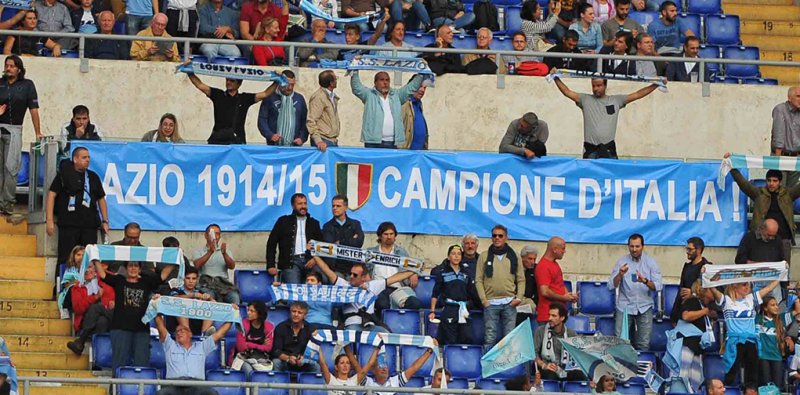 A team of lawyers – led by Gian Luca Mignogna – are continuing to work on the case to rightly award Lazio the 1914/15 Scudetto. Recently, they have found more proof in supporting their thesis.
"Lazio would have played in the 1915 final, but in May of that year, young people from all over Italy were called to fight in the war, and the title was awarded to Genoa."
The above excerpt is from the 'The Great Football Encyclopedia of 1988', which supports the Biancocelesti's claim that Lazio has the right to be assigned to the 1914/15 Scudetto, together with Genoa. 
Mignogna also announced that he had submitted this historical document to FIGC, to add to their pile of discovered documents relevant to this case.