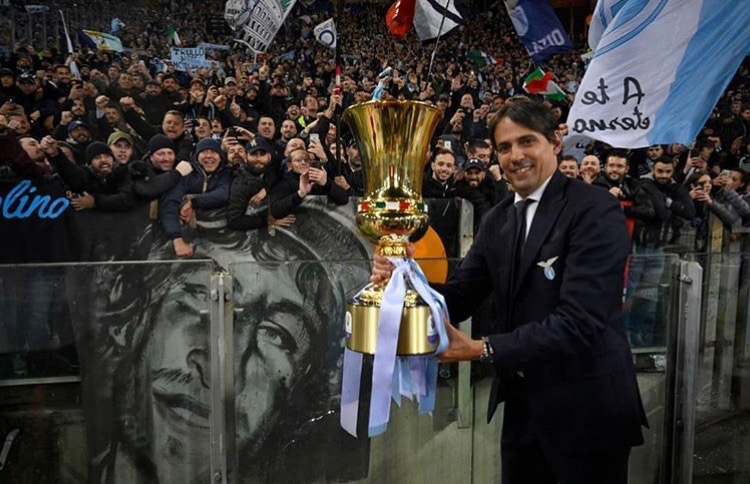 With Lazio finishing outside of the top four in the Serie A yet again this season, many are wondering where the club has gone wrong in the past few years. Poor results against better-placed sides and inconsistent performances from some of Lazio's top players are some of the nagging issues. Their 3-1 loss to Atalanta prompted Simone Inzaghi to urge the team to buckle down and play every match as if it was their last. Although managing to clinch the Coppa Italia (ironically, against Atalanta) recently, there are still a number of areas that Lazio can improve on for next season.
Better League Performances Against Big Clubs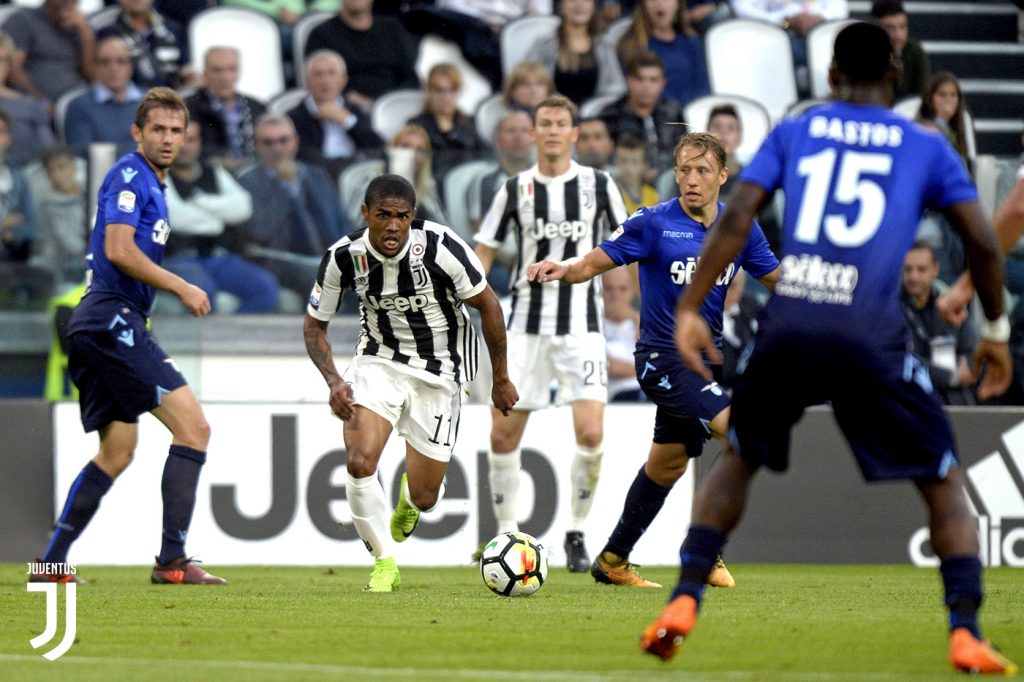 Their 2-0 win over Atalanta to lift the Coppa Italia demonstrated their capacity to beat the best sides in the league. This is despite the Lazio vs Inter betting tips post by bwin Serie A, noting how Le Aquile have slipped down the pecking order in Italy's top flight this season. The caveat, however, is that their best performances mostly came against the smaller clubs. If Lazio are to have any hope of improving next season, the club must match some of the bigger clubs. Euronews explains how Lazio have failed in the Serie A against the top sides and the games have often ended in defeat for the Biancocelesti. Their Serie A game against AC Milan, for example, ended in a 1-0 loss after midfielder Franck Kessié was awarded a penalty (ironically, a 1-0 victory over the same side in the Coppa Italia sent them to the finals). Similarly, matches against Juventus and Napoli have also caused them to drop points. It's been pretty much the same case for the Rome side for the past two seasons under Inzaghi. Last season's record against top sides saw Lazio come away with two draws, six losses and only two wins in 10 matches. The 2016-2017 season was even worse, with only one win, two draws, and seven losses. Both seasons ended with Lazio sitting in 5th place, and missing out on the Champions League by just a few points each time. If the club are to turn this trend around, it's important they start holding their own ¬– no matter who they face.
Taking Advantage of Inzaghi's Commitment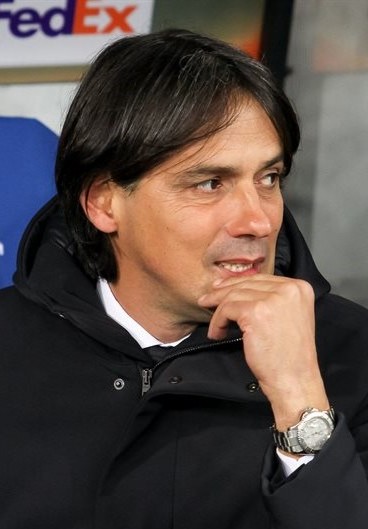 The current Lazio boss was initially appointed on a caretaker basis for the last few matches of the 2015-2016 season, eventually stepping aside to let Marcelo Bielsa take charge. In a surprising turn of events, the Argentine stepped down after only two days on the job. This meant Inzaghi was recalled and has been in charge ever since. Recent comments by the 43-year-old indicated that he is likely to stay on for a bit longer. Following an inconsistent league campaign and rumors that Juventus are in the market for a new coach, Inzaghi has dismissed speculation over his exit by stating 'everyone knows how attached I am to this shirt'. Given this statement, it would be in Lazio's best interest to figure out how to best use Inzaghi's commitment to their advantage, try to kick on next season and aim for Champions League qualification.
Consistency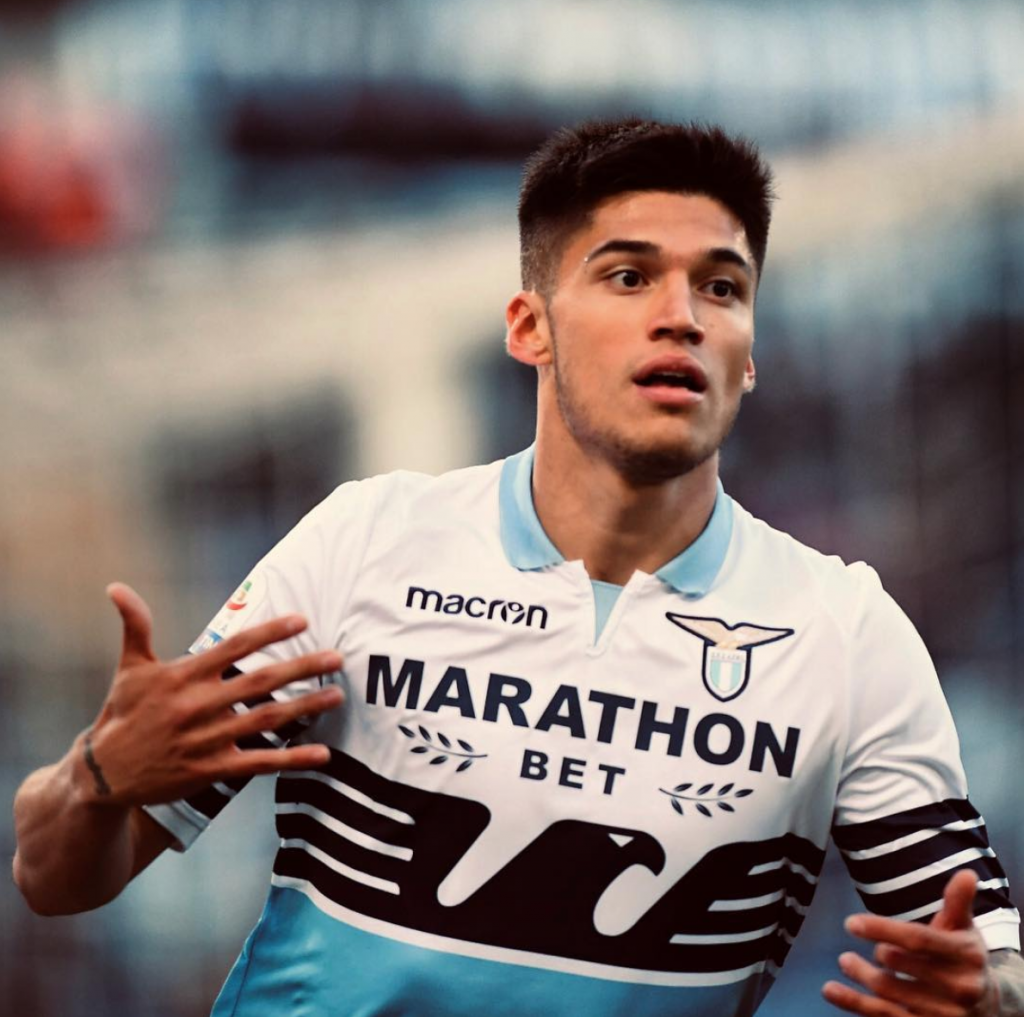 Players like Joaquin Correa have provided flickers of hope for the squad after scoring the goal that sent them to the Coppa Italia final, and the second goal in the final against Atalanta. Yet he has also proved inconsistent, with goals spread out this season. This then begs the question of whether they can rely on their players to provide more consistent performances next season. With Champions League qualification at stake, the club may need to find the answer sooner rather than later. And it could mean that Lazio are in for a busy summer as they look to bring in players of a similar quality to top goalscorer Ciro Immobile (15 Serie A goals this season), and prized asset Sergej Milinkovic-Savic.