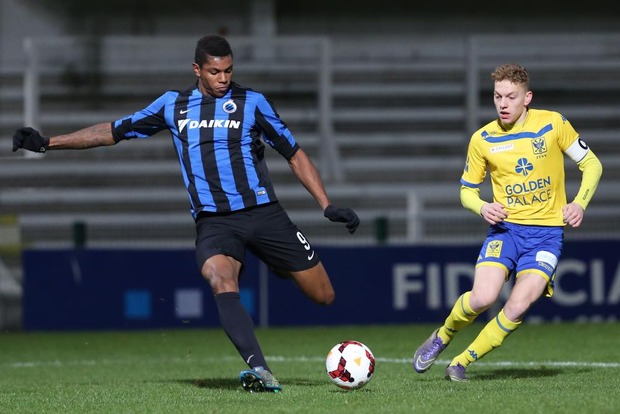 The Wesley Moraes saga has been ongoing for some time. Lazio first expressed an interest in the Brazilian forward in 2018 but negotiations did not go to plan for the Biancocelesti and it looked to be a dead trail. To compound the issue for Lazio, reports in the winter transfer window suggested that both Paris Saint-Germain and Arsenal were also interested in the Club Brugge star; who would've been able to significantly outbid and out-pay in an effort to sign the striker.
However, this summer, things are looking a lot brighter for Lazio. Aside from some minor interest from Premier League side Newcastle, Lazio have had a clear shot at Wesley and it looks like a deal could materialise.
According to what has been exclusively learned by TheLaziali.com, Lazio's talks with the Brazilian and Club Brugge have progressed and Wesley Moraes looks likely to sign for the Biancocelesti, barring any surprises. Of course, anything can happen and Lazio have pulled a surprise or two for the past few summers, but we should be seeing a definite answer within the coming weeks.
If you like what we do, support us on Patreon. We ask for just the price of a cup of coffee each month to help us cover the costs involved with running the website!
Check out our YouTube channel!
For more reports, exclusive news and features, visit our homepage!