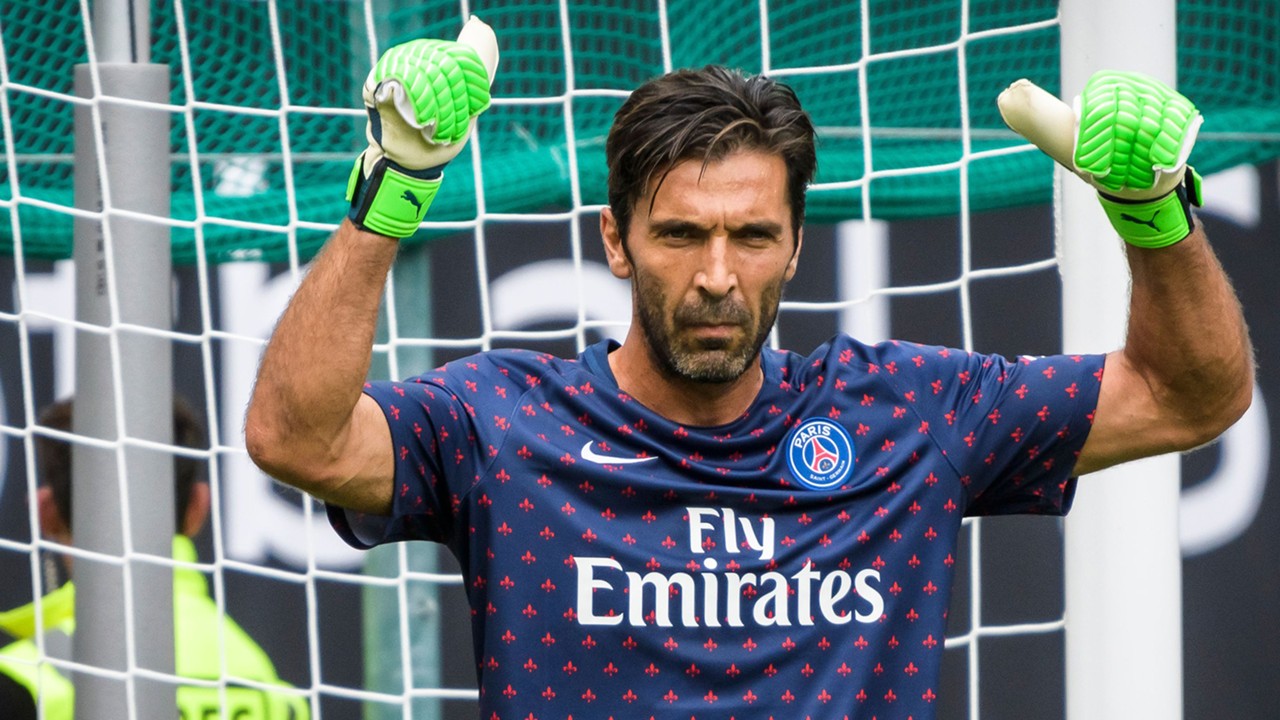 Former Lazio player Silviano Martina, and current agent of Gianluigi Buffon, has spoken to Radiosei about the rumours circulating about his client and a potential return to Serie A; whether with Lazio or the more likely candidates of Parma, Juventus or Genoa.
"When Buffon was young, Lazio were a power and Zoff wanted to bring him to Rome. I remember he told me: "he's even stronger than I was at his age," but nothing came of it it because there were also other teams interested and the amount to pay was important. Juventus were the side who most easily found an agreement with Parma and who can say no to Juventus? 
"Everyone likes it when a group of supporters shows affection towards them, so he will be happy that Lazio fans are nice about him. Future? Neither Parma nor Brescia have contacted us; they are all invented rumours. It is also difficult to deny all these false reports that arrive in mass each day. He will have to decide whether to continue or retire; he has a family and children. In a week, we will meet and take stock of the situation but he can do anything. He is full of enthusiasm and desire, he didn't even miss a single training session in Paris. This year he went to France and played a great season, just look at the performances he put in, he deserves to play again even though, obviously, he will have to be managed carefully due to his age."
If you like what we do, support us on Patreon. We ask for just the price of a cup of coffee each month to help us cover the costs involved with running the website!
Check out our YouTube channel!
For more reports, exclusive news and features, visit our homepage!