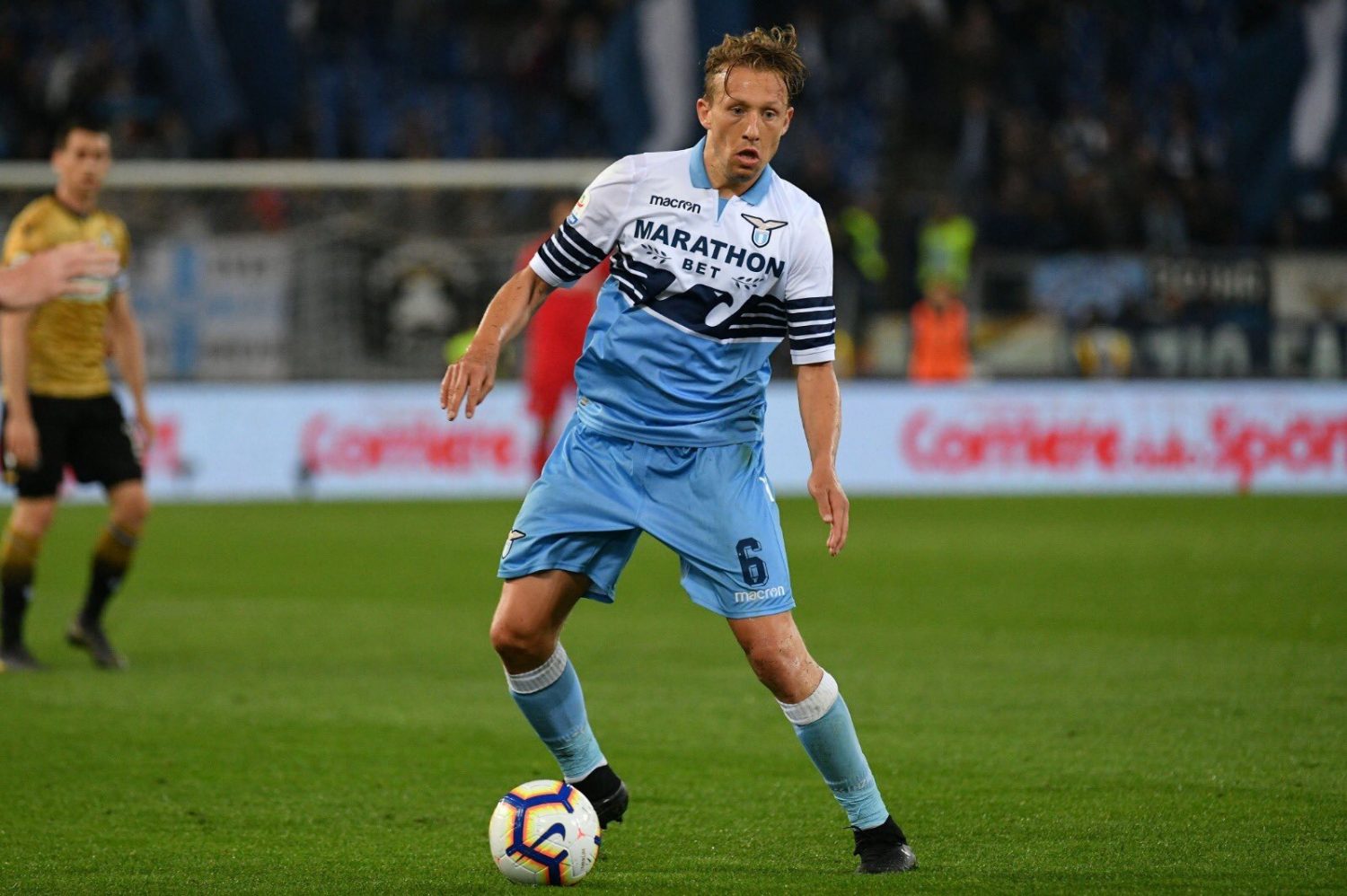 Former Lazio player Roberto Bacci has spoken to Lazio Style Radio about Simone Inzaghi's contract extension and Lazio's victory in Coppa Italia at the end of the 2018/19 season.
"It is a pleasure for Inzaghi to stay, he is young and he has done well. He believes in the Lazio project; the goal is to return to the top 4 to improve the result of the past few seasons. The confirmation of the coach means that the club wants to do great things. Lazio have all the possibilities to enter the Champions League. We need a right mix between experienced and young players, which allows us to always stay on top. We need to improve in some aspects, like cynicism in certain games, group management will also be crucial, with the turnover at the right time and in the right way based on the situation.
"The Italian Cup was a great journey. Winning against Atalanta was not easy, especially in that way. The club believes in this trophy, people say it counts for little when they lose. It is a great satisfaction to win. The defence did very well during the competition, conceding very few goals. Leiva is the player who has a superior intelligence to the others without the ball. Sometimes he doesn't see but reads all the game's situations – he has always shown this talent."
If you like what we do, support us on Patreon. We ask for just the price of a cup of coffee each month to help us cover the costs involved with running the website!
Check out our YouTube channel!
For more reports, exclusive news and features, visit our homepage!