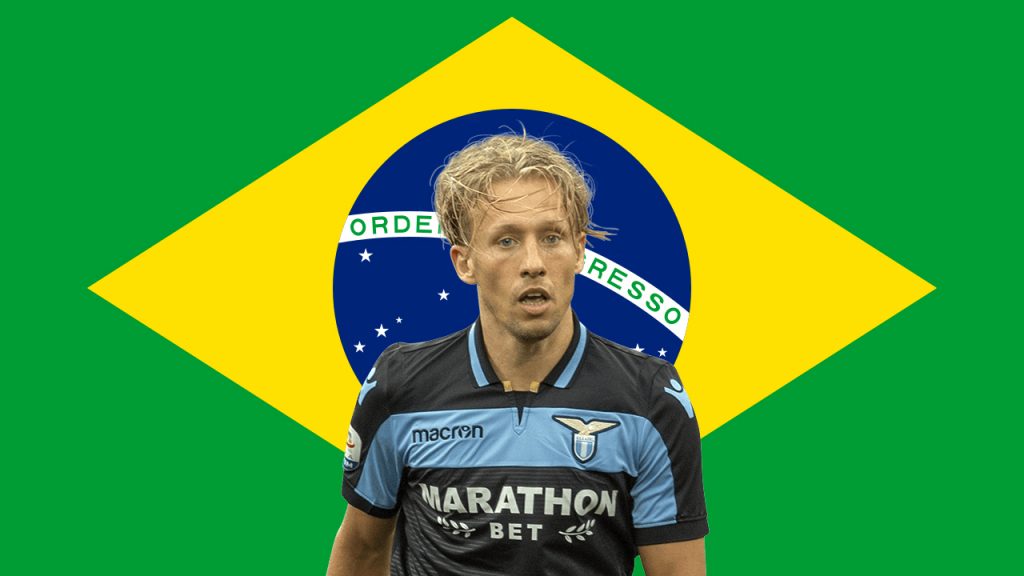 In football, there are often certain individuals who do not get the same amount of media attention as other players, yet their importance to their team is undeniable. Brazilian midfielder Lucas Leiva is one of those individuals. Below, a deep dive into the career and clockwork mastery of the central midfielder.
Career Overview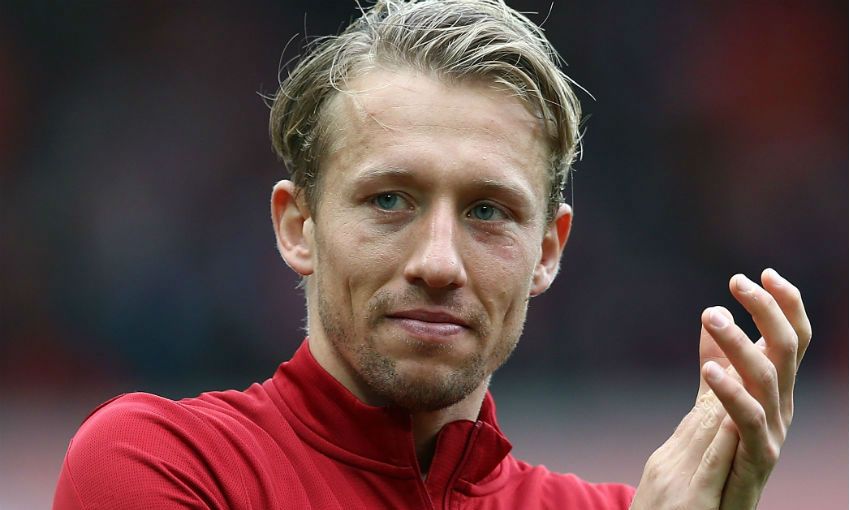 Lucas Pezzini Leiva, simply known as Lucas Leiva, was born on the 9th of January 1987 in Dourados, Brazil. Starting his career in the South American nation with Gremio in 2005, the following year, he won Campeonato Gaucho with the club. A star performer, Leiva was instrumental in their success and his performances won him the Golden Ball award. This was chosen by a popular magazine in Brazil which included previous winners such as Kaka and Carlos Tevez.
Catching the eye of several scouts of top European clubs, in 2007 he was signed by Liverpool at the tender age of 20; the Reds fended off interest from Inter Milan and several top Spanish sides to bring him to the Premier League. This itself was a big challenge for a youngster, moving from one continent to another. However, he faced the challenge with open arms: Anfield was where he would go on to play for ten years between 2007 and 2017.
Ready for a new adventure, in the summer of 2017, Lucas Leiva's decade-long stay with the Reds came to an end. The Biancocelesti secured his signature for a fee of around €5 million. One of the best signings made by Igli Tare, the Brazilian had a fantastic first season in Rome, playing an instrumental part to both their league and European success. 50 matches played in all competitions, he scored four goals and provided seven assists making it one of his most triumphant campaigns productivity-wise.
Ahead of the 2018/19 season, Lucas was once again expected to be a starter in Simone Inzaghi's 3-5-1-1 formation, playing in his same central defensive midfield role. After his yellow-card suspension that carried over from the 2017/18 season he played in the next 10 of 11 matches but at the end of October, a tear in his adductor muscle forced him to the sidelines. However, he did return to play regularly following this injury and concluded the campaign with 36 appearances and four assists in all competitions.
Player Analysis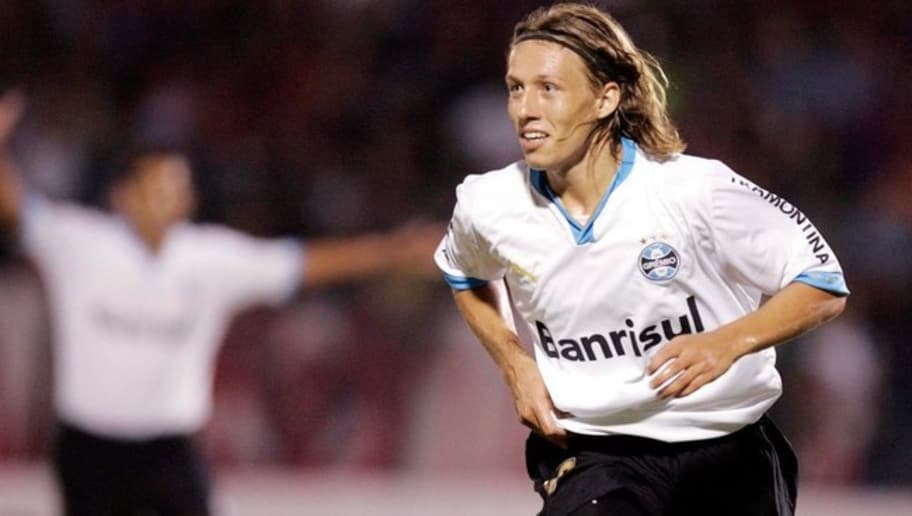 Lucas Leiva was a box-to-box midfielder when he started his career with Gremio. He had the attacking ability to create chances by driving with the ball up and down the pitch. In addition, he would also be doing the defensive work, tracking back to tackle and cover in-case of an opposition counter attack. His impact with the South American club led to the media touting him to be a future prospect of the Brazilian national team; he was already the captain of the Brazil U20 national team at the tender age of 19 showcasing his capabilities to lead and guide a side.
At Liverpool, when Lucas was signed, the Reds already had a midfield of Sissoko, Gerrard, Mascherano and Xabi Alonso. Given the well-known names in the squad, it was always difficult for a young player to break into the team straight away. However, Rafael Benitez remained confident with Lucas's attitude and ability to play. His debut for the club came against FA Cup minnows Havant and Waterlooville where he scored his first goal. Deployed as an attacking midfielder who played behind the striker, as matches went by, Benitez had other ideas for Lucas and in the following season, he was deployed as an orthodox holding midfielder in a 4-4-2 formation. When asked for the reason for the Brazilian's position change, Benitez stated that his ability to tackle and his intelligence of the game had influenced his decision.
After transferring to Italy, many thought that Lucas had come to end his career with Le Aquile. Fans had not seen the player in action as often as they would have liked and would have preferred a big name signing to excite them. Far from it, in his first two seasons, the now 32-year-old exceeded expectations, proving himself worthy to the Lazio faithful. Playing as a deep-lying playmaker directly in front of the defensive back four, Lucas has been the main focal point between Lazio's defense and attack. An intelligent player, Lucas who knows when to attack and when to defend: he advances when shown a glimpse of goal, but also covers for midfield partners Marco Parolo and Sergej Milinkovic-Savic who prefer to stray forward. Additionally, he is the one who connects the team together, tracking back to make a challenge to win the ball, and setting up a counter. While many struggle to find the ability to perform such a task, the job is done with ease as a result of his aggression and desire to be a difference maker every time he steps on the pitch.
Future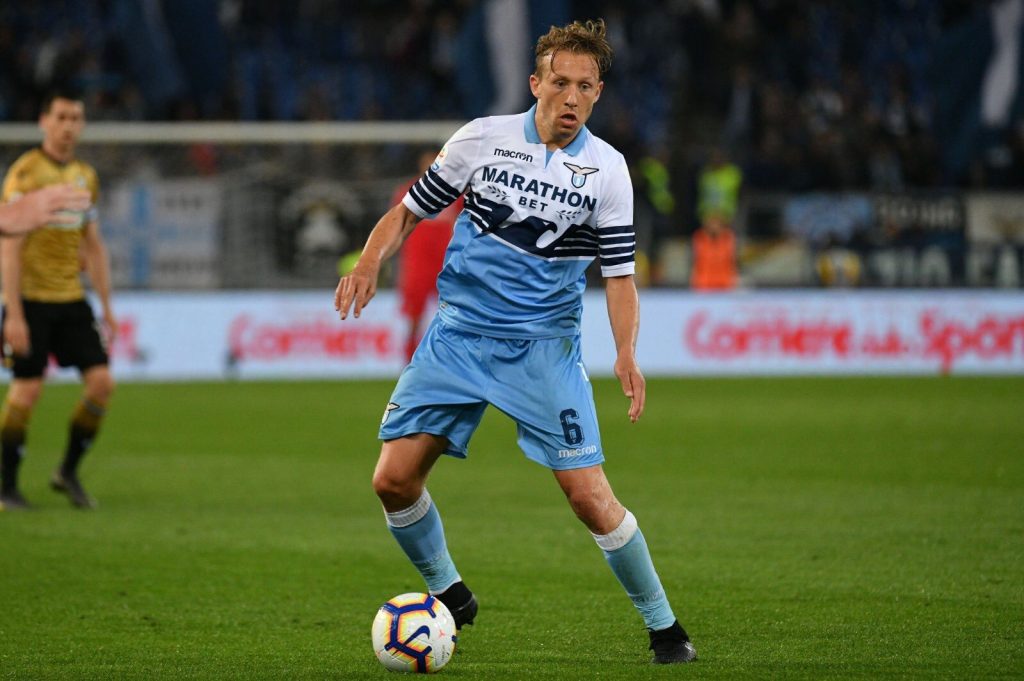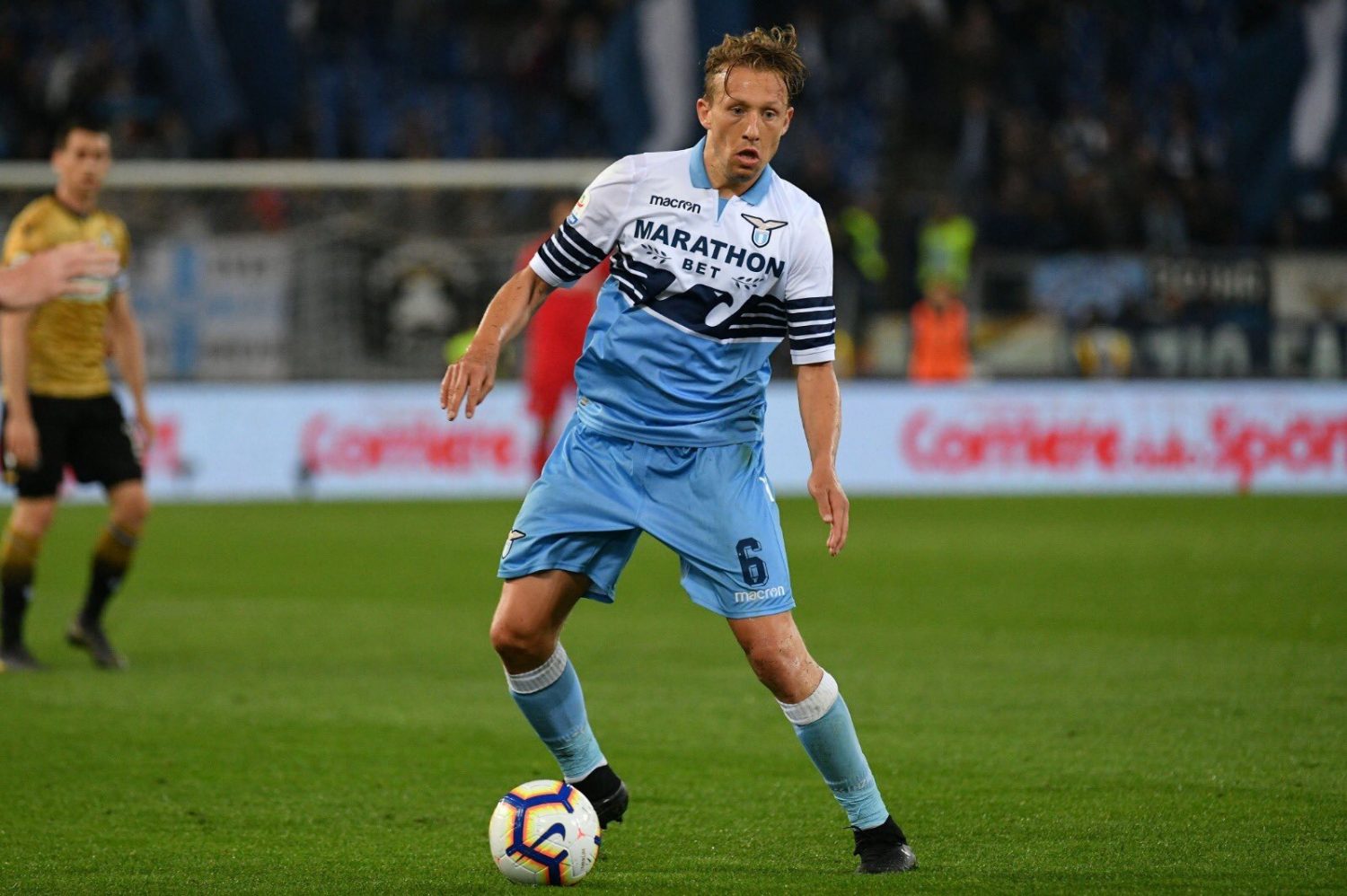 Lucas is likely to continue to start in his original midfield role in Inzaghi's signature formation. However, he is not getting any younger. Similar to Parolo, who we saw lose out on a starting position to Luis Alberto in the second half of the 2018/19 season, we can likely see the Brazilian's minutes start to decline as younger options are tested. Additionally, if the manager decides to switch to a 3-4-1-2 or 3-4-2-1 formation sometime next season, Leiva's defensive midfield position is dropped. If this is the case, it looks as if the Brazilian will be seeing more of the latter half of the game, being subbed on to reinforce the defense and preserve a lead.
Whether a starter or substitute, Lucas has shown that he truly is a midfield guardian. Recently extending his contract until 2022, there is hope that he can continue to be the electrifying spark for Lazio, assisting them in their European and domestic endeavors.