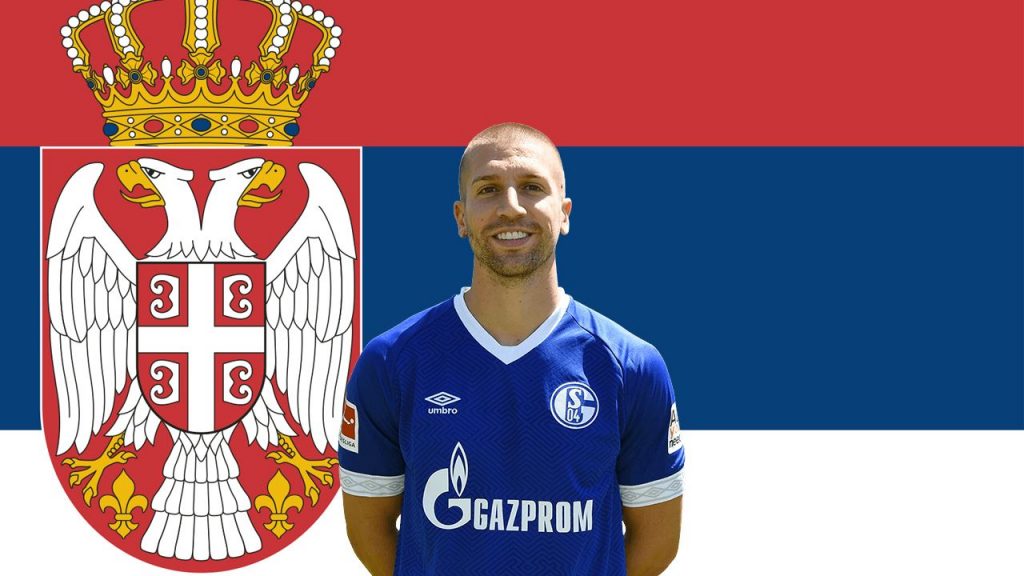 After reportedly appearing on the list of Sporting Director Igli Tare in the summer of 2018, the curious case of Matija Nastasić is back on the minds of Laziali once again. Currently playing in the German Bundesliga with FC Schalke 04, the Serbian international is reportedly available for a fee of around €15 million. With UEFA Champions League and Serie A experience under his belt, picking up the defender would be a huge steal in this day and age, especially considering his versatility in the back line. However, there is a main concern in bringing the player to Rome: this is related to his contract, which does not expire until 30.06.2022. If Lazio are to even come close to acquiring the player's signature, they – as an absolute minimum – must be willing to match the transfer demands of Die Königsblauen. If this occurs, a lack of European football may force their hand and pave the way for a successful operation. Below, a deep dive into the playing style of Nastasić, Schalke's rock.
Analysis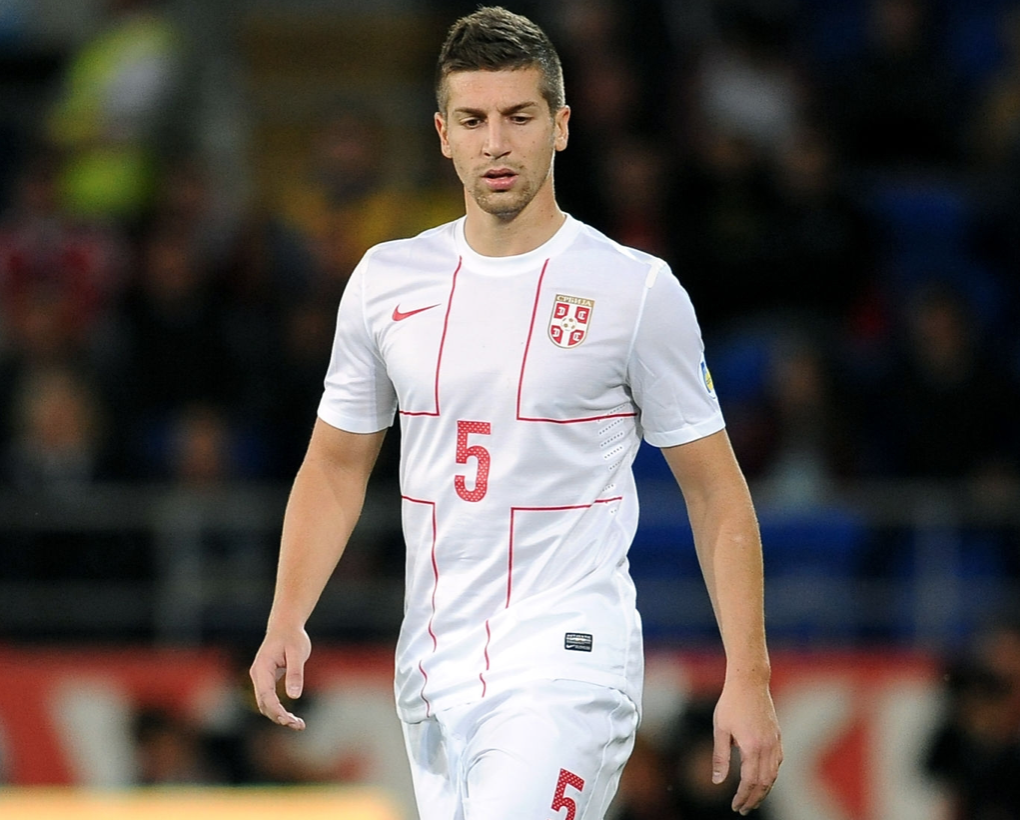 At 26 years of age, Matija checks all the boxes. Standing at a height of 6'2" (1.88m) and weighing 174 lbs, he is a young ball-playing defender who has decent pace, a good short passing game, solid vision, a wicked curve on a free kick, and the ability to deliver an elegant long ball. Typically when you think of a ball playing defender, you think the player must not be strong defensively or physically – a current example is Juventus defender Leonardo Bonucci. However, you do not see this with the Serbian. Although he is more known as a 'pass playing defender', he can hold his own defensively. Becoming more and more known as a physically strong defender – with a good understanding of his surroundings – he is able to play against the big hulking striker or against a more shifty attacker, surprising most he comes up against. Additionally, he is able to unlock the opposition with his long passes from the defensive unit. He will look to open up the game, often times with passes across the pitch to catch teams cheating to one side. His short passing game will also get him out of pressure situations when the opposition presses high. Play like this is what made his move to Gelsenkirchen permanent after his initial loan from Manchester City.
The one underrated aspect of his game is his free-kick ability. Often a player of his size is asked to be in the box to head in goals from set pieces and he does this part of the job quite well, often out-jumping other players. But he is also a specialist in taking these chances himself. This past season he was given an opportunity and since then, he has taken kick after kick with wicked curve and pace. Unfortunately for him, goalies produced fantastic saves against him, otherwise, he would have had more goals.
The one big gripe against this player is his inability to remain calm. Nastasić is prone to frequent yellows and occasional red cards. Though half the time these cards are given by hard tackles, a good number are given for berating the referees. His propensity for living on the edge has cost his team at times. However, if the defender can hone that aggression and use it in a more productive manner, he could become a key player for a team's defense. Hopefully, as he matures as a player, he can round out that portion of his game.
Lazio
For starters, Nastasić would be a great addition for Claudio Lotito's Lazio. Being left-footed, the player is equally comfortable in both three or four back formations – he is very flexible in this regard. Once combining the Serbian with Francesco Acerbi and one of Luiz Felipe or Bastos (or another new signing), Lazio could perhaps have one of their strongest defensive starting units they have had in years. The 26-year-old would also help out the defense with his passing ability and provide size and strength with considerable smarts and pace to handle every type of striker thrown at him. This sort of reliability would allow Inzaghi to push his team forward, understanding that he can now rely more on his back line to clean up messy situations. In addition, if Nastasić were to arrive, he would link up with current national teammate Sergej Milinković-Savić and have several others that speak the same language as himself. This adds chemistry to the team, an important facet to have especially when moving to a new club.
If Matija Nastasić does make the move from Northwest Germany to Italy this summer, Lazio could find themselves not only improving their overall quality but perhaps even making a serious push for UEFA Champions League football this season. The player has already spent some time in the Serie A with Fiorentina a few years back and a return is always on the cards…