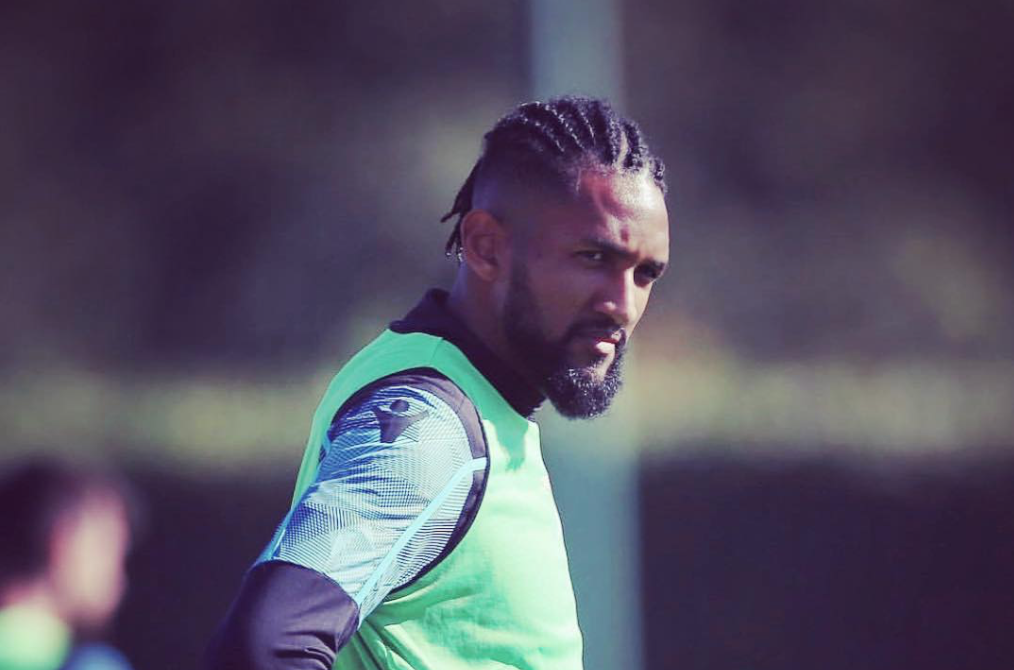 After reports a few days ago, in which Wallace himself confirmed talks with Brazilian club Flamengo to GloboEsporte, Gianluca Di Marzio has today announced that the defender is nearing a loan move to the club.
"It was just a phone call, but they already told me what my salary would be. I am always open to new proposals, especially when it comes to Flamengo."
Open to a new adventure, the now 24-year-old has had a difficult time adapting to football in Italy and Lazio management look set to move on. A similar situation to what happened with Mauricio, this negotiation will be a loan with a right of redemption.