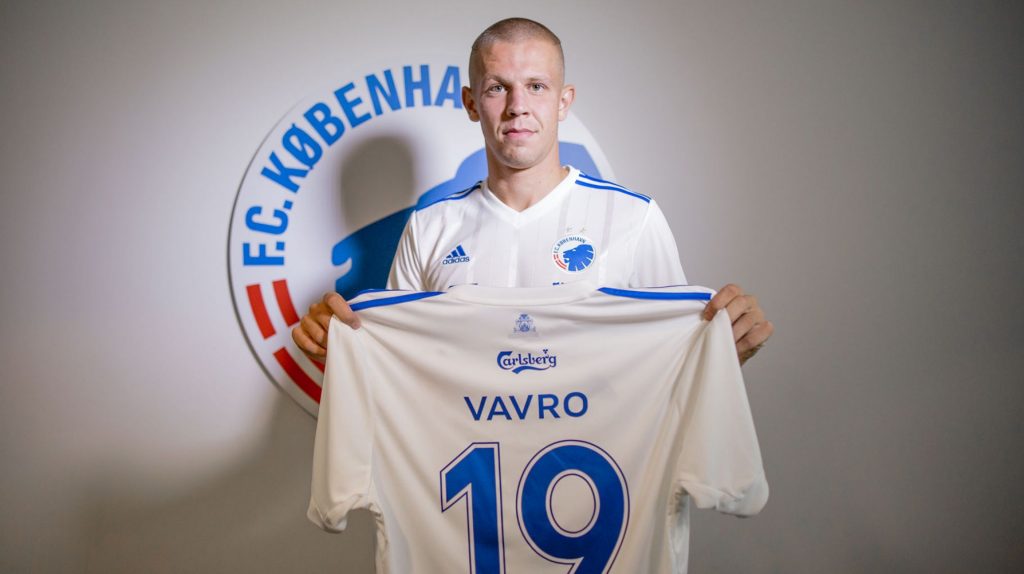 Lazio has identified the central defender  to reinforce the defense available to Inzaghi. It is Denis Vavro, a Slovakian centre back born '96 from FC Copenhagen, on whom there is already competition, especially from Atalanta.
According to Radiosei, Lazio have prepared a 10 million offer to get their hands on the first reinforcement of the back line. In the coming days, Igli Tare will try to close the deal because the competition is strong.
According to reports, Vavro considers his experience in the Danish championship closed and wants a leap in quality. He also has offers from the Bundesliga, but dreams of Serie A to reach his National team-mate Milan Skriniar. Lazio has to duel with Atalanta, Sampdoria and Roma, but is convinced to win. Vavro with Acerbi would form a highlander defense. Like Acerbi, in the last Danish championship the Slovak just missed one single game, showing an incredible continuity.
In Inzaghi's 3-man defense Vavro would settle on the center-right, but could also pair with Acerbi in a 4-men backline. With Slovakia he plays in the center of 4 defenders together with Skriniar, always on the center-right . He is 1.93 m tall and also combines good speed with great temperament. He has a good foot to start the action from behind, so much so that he also is a penalty taker. The strong point is the heading that exploits in the defensive and in the offensive phase.