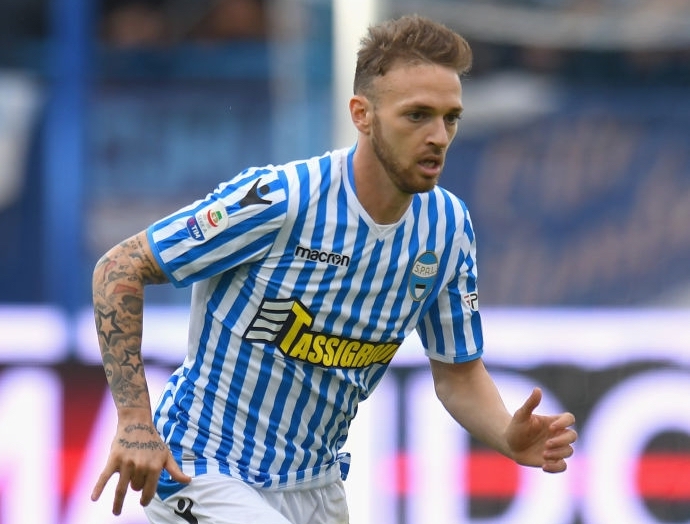 Lazio are in continuous contact with Spal for Italian right midfielder Manuel Lazzari. He is the number one goal for the right flank, especially considering Romulo's departure. After making first contacts a few days ago, yesterday, the Biancocelesti were reportedly close to finalizing the deal. However, there is said to be a small hiccup in the negotiations. This surrounds the player involved in the deal: 22-year-old Alessandro Murgia. 
As it stands, negotiations are progressing well to bridge the gap between the ask and proposal. Lazio have made an offer of €10 million + Murgia on loan to Gli Estensi and although the cash sum seems to be agreed upon, the value of Murgia and the type of loan is where the problems are arising. Claudio Lotito values his youngster at €5-6 million and because of this, they are not willing to increase this cash sum by any means. However, if this is to be the case, they need to allow Spal to have a buy-back option on the player.
Another important detail is that Lazzari has already given his ok to the deal, with the player set to sign a five-year, 1.5 million per season deal. Fiorentina's disturbing maneuvers slowed down a negotiation that was being defined, but Lazio have overcome the challenge and are in pole position.