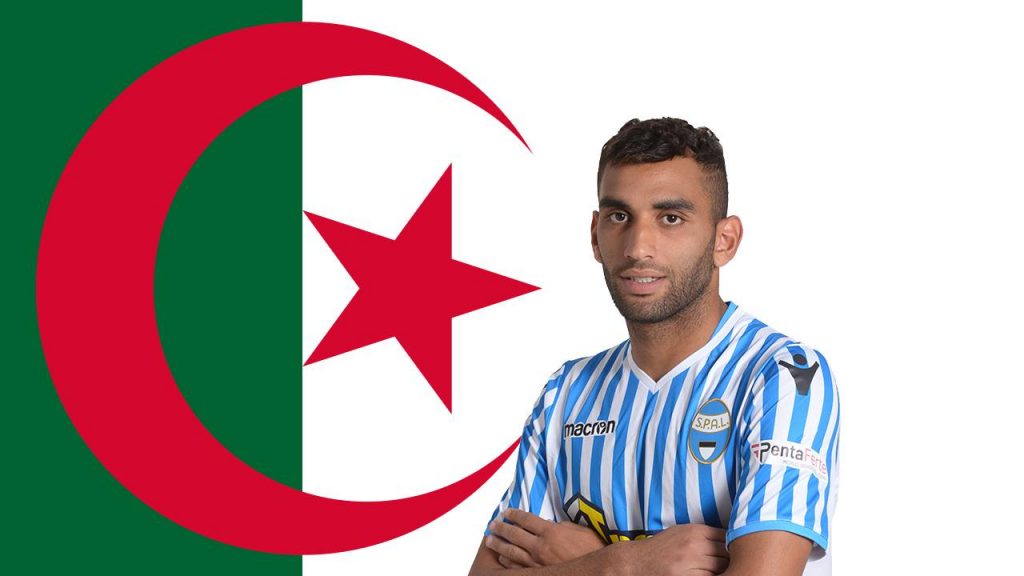 Owned by Hellas Verona, Mohamed Fares spent the 2018/19 season on loan with Spal. A regular starter in Leonardo Semplici's 3-5-2 formation, the Algerian international made 36 appearances between the Serie A and the Coppa Italia, scoring three goals and providing one assist. A splendid campaign that took many by surprise, as the end of his loan with Gli Estensi approaches its conclusion, his future remains in doubt. Despite the Gialloblu being promoted back to the top flight of Italian football, several clubs in the league – including Lazio, Sassuolo, and Torino – have expressed interest to acquire the 23-year-old. For this reason, Fares moving on to further improve would not come as a surprise. Below, a deep dive into the forward-thinking wing-back.
Career Overview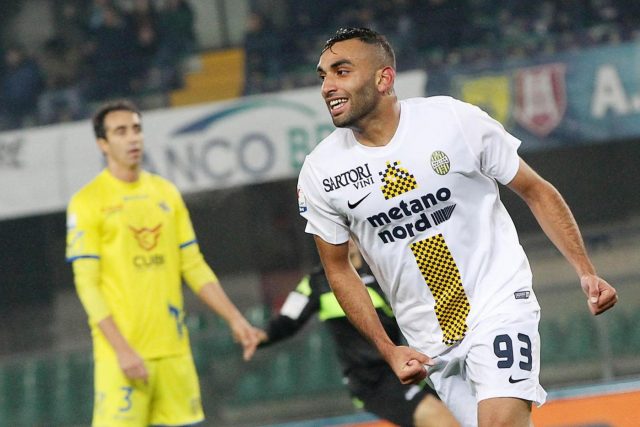 Mohamed began his football career in France, his place of birth, with Bordeaux. Playing with their U19 side at the age of 17, he caught the eye of Verona's scouts and transferred for free in January of 2013 to join their U17 team. After a few seasons with the Gialloblu's Primavera in which he picked up 16 goals, the Algerian was brought up to the senior team. Making 64 appearances in all competitions for the club, in the 2017/18 season, Verona were relegated back to the second tier of Italian football. Set to spend another campaign in Serie B, Spal – who managed to survive – decided to pursue Fares, coming to an agreement to take him on a season-long loan. He was one of the underrated stars of Gli Estensi's 11th place finish in 2018/19.
Analysis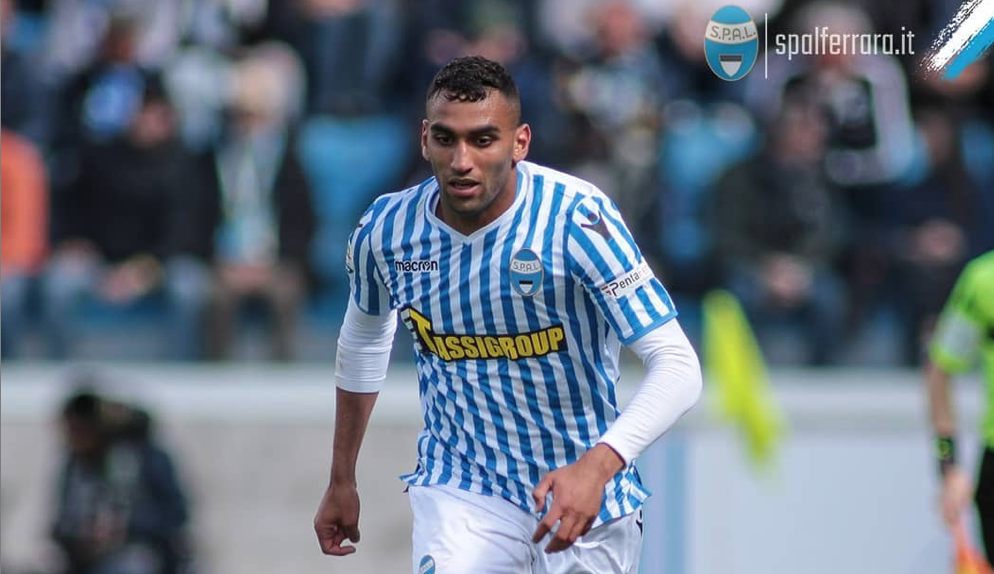 Although capable of playing as a left-back or left-winger (as seen with the Algerian national team), Mohamed's skillset is seen to the fullest extent at the wing-back position. This is where he defends as part of a back five but can move forward freely to assist the attacking unit. A position that involves high energy and hard work, the 23-year-old is an 'old-fashioned' type of footballer and, therefore, can deal with this with ease. Additionally, the Algerian is one who never gives up on the ball; he is not afraid to put in a strong tackle and uses his aggression, physicality, and desire to get the job done.
On the attack, Fares can be very lethal. This is a result of his left foot that he relies heavily on for shots and crosses: he has the confidence to take chances from both inside and outside the penalty area, while also taking on his man with two quick touches before firing the ball into the 18-yard-box.
On the contrary, one can say that Mohamed is defensively vulnerable. His tracking back is weaker than his offensive ability, and due to the fact that he does indeed love to get forward, he is often caught out with silly bookings either from late challenges or being on the wrong side of an opposition winger. This was evident in the 2017/18 Serie A campaign, where he picked up 12 yellow cards across the season.
Lazio
Fares would be a wonderful addition to the left flank of this current Biancocelesti side. A player similar to that of veteran Senad Lulic – who tends to veer forward more often than not – his experience with the formation and the Serie A, in addition to being primarily left-footed, would allow for a smooth transition into Simone Inzaghi's tactics. However, the primary concern in regards to signing the Algerian international is based on how the management deals with their current personnel. As it stands, Lulic, Riza Durmisi, and Jordan Lukaku are all considered options for the left wing-back position and if Fares is to be brought in, it looks as if one of Durmisi or Lukaku will have to be sold. For the time being, the player will be engaged with the Algeria national team in the Africa Cup of Nations; be sure to tune in to watch him live.