For the past few seasons, Lazio have been looking for the ideal candidate to back up prolific Italian attacker, Ciro Immobile. Several candidates have been tested, and while Felipe Caicedo did pick up the slack last season in the drop of form from the 29-year-old, Le Aquile need a more 'consistent and fresh' alternative. The likes of Simone Palombi and Alessandro Rossi would be the 'go-to' options, however, they have been unable to break into Simone Inzaghi's squad list and look set for loan moves away from Rome once again for the 2019/20 campaign.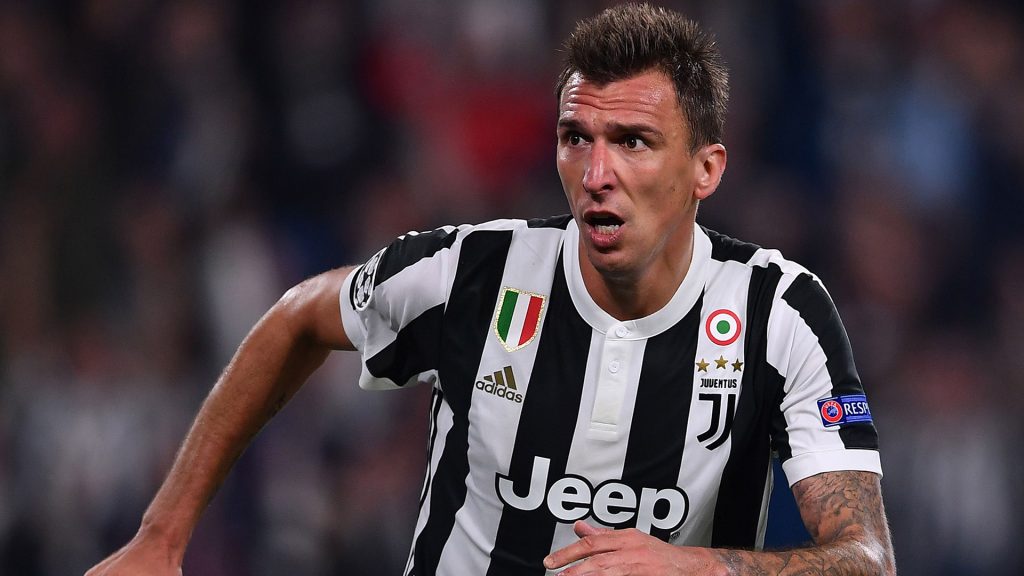 If the latest reports are to be believed, the Biancocelesti are said to have found their man: they are in the lead to sign Juventus' Mario Mandžukić. Not included in the future plans of new manager Maurizio Sarri, the player – who has a contract until 30.06.2021 with the Bianconeri – seems destined for a move away from Turin.
While bringing the Croatian to the club would be a proper addition, being that missing piece to the puzzle up-top, it would be no easy task. With a salary of €5 million per year at 33 years of age, he would need to accept a pay-cut if he is to move to Rome. However, if Lazio are able to sell Pedro Neto, Bruno Jordao, and Felipe Caicedo this summer, some of the money received could be put towards a potential move for Mandžukić.
An opportunity such as this one is something the club should consider; a player with such talent as his would be a boost to a club in need of experience and goal-scoring ability.