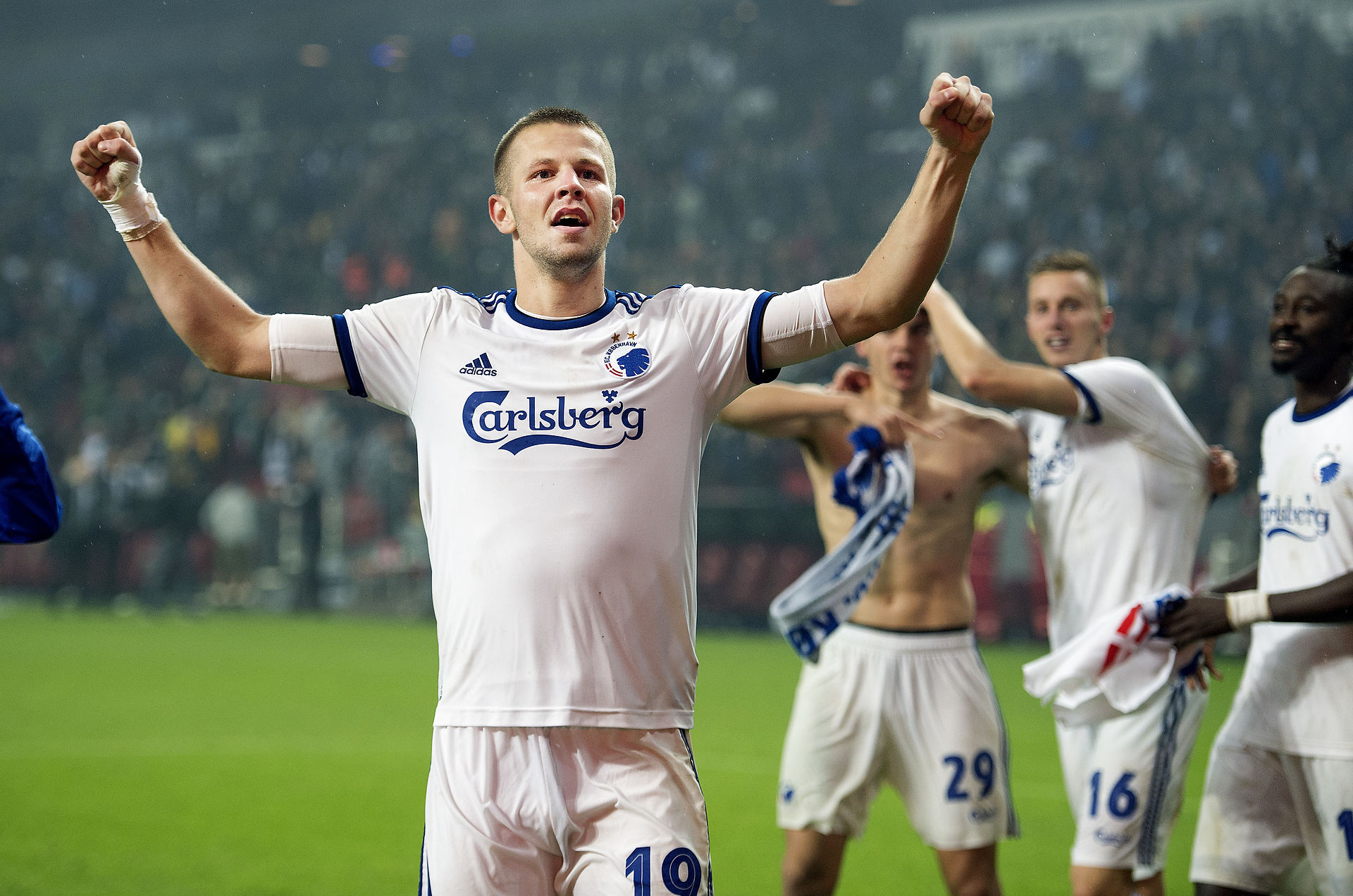 According to what has been reported by Radiosei, Lazio are aiming to wrap up a deal for Copenhagen defender Denis Vavro within the next 72 hours. The Slovakian's name first popped up in the past couple of weeks and it appears as though Lazio are insisting on the defender as one of their first signings of the summer.
Radiosei suggest that Lazio have had an intermediary in Denmark over the past few days, attempting to strike a deal with the Danish club to sign Vavro; with the club wanting 13 million euros for his signature and Lazio's first offer sitting at around the 10 million euros mark. It is suggested that the two clubs could find a midway point and complete the signing for around 11 million euros plus bonuses.
Vavro himself wants to leave Copenhagen for Italy but Atalanta and Roma have also been reportedly sniffing around the Slovakian centre-back, leading Lazio to accelerate to try and get the deal done within the next 3 days.