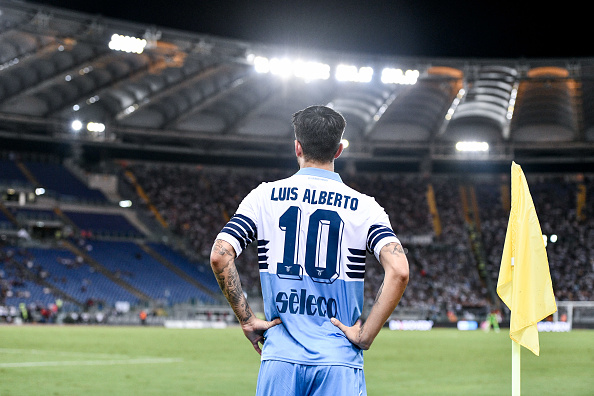 Sevilla has spoken with Luis Alberto but the asking price for the player from Lazio is said to be 40 million euros according to La Lazio Siamo Noi. The Lazio midfielder has stated that he's happy in Rome, but wouldn't mind going back to his hometown and the team he grew up with.
Simone Inzaghi has confirmed himself that he would want one of either Sergej Milinkovic-Savic or Luis Alberto staying next season, but preferably both. However, the market is very unpredictable to dictate as just a few weeks ago, Claudio Lotito called out Luis Alberto. Therefore, it's really hard to read into this. The former Liverpool player has a contract until 2022 – just a season ago he renewed his contract with Lazio, and many feel that Lotito is in no rush to sell one of his key stars.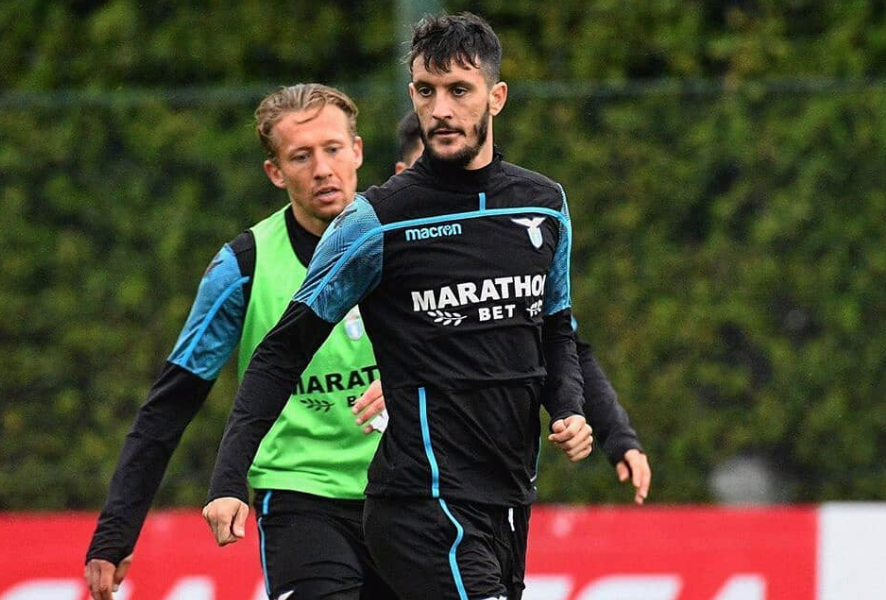 In my opinion, selling the Spaniard attacking midfielder would be a big mistake. Injuries derailed the midfielder last year not allowing him to play to his standards where he set career highs the season before. In 2017-2018 he had 11 goals, which was a career high for the midfielder. Some of his assets which are beneficial to the club are his through balls, set pieces, and key passes. He's one of the key components to Inzaghi's team and is one that carries the team forward. A player of such caliber is hard to find and replace, especially since many teams try to look for a player in the midfield such as Luis Alberto. The best active decision should be to keep Luis Alberto as he's vital to this team and is within Inzaghi's plans. Considering the talent such as one has, a rebound season wouldn't be a surprise. Also only being 26, he's reaching his prime and the best out of one has still yet to come. So, the best decision sometimes is no decision.